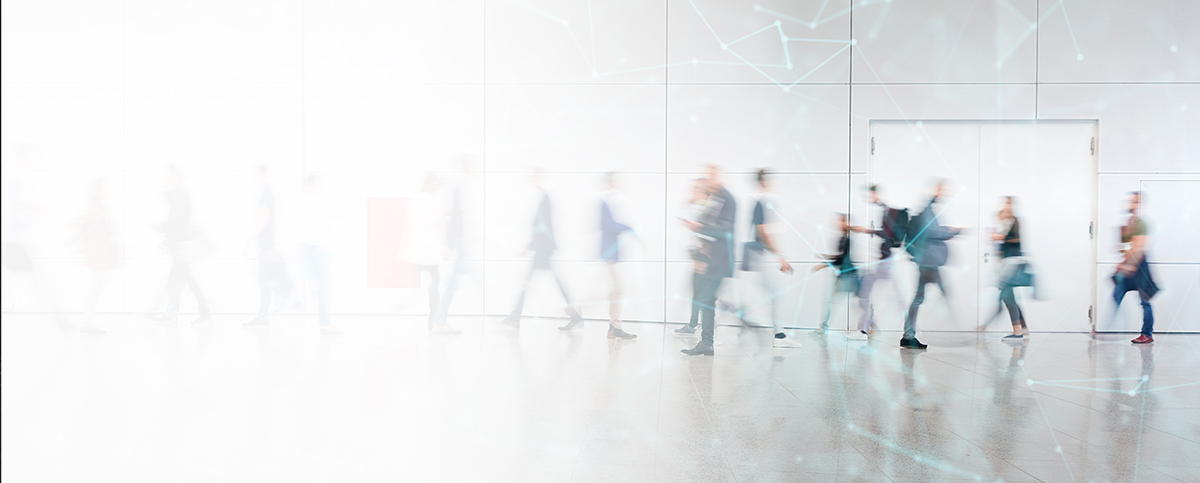 Connecting schools and employers virtually to help everyone go further.
College closures and e-learning have transformed on-campus hiring as we know it. When in-person recruiting isn't an option, Workstorm brings together employers and potential hires, no matter where they are.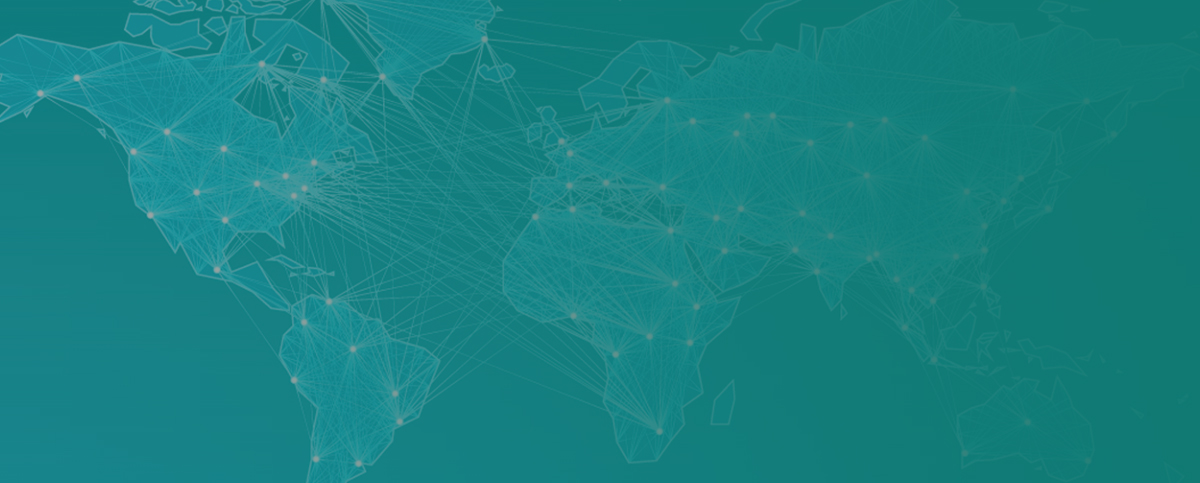 Bring together students, alumni and recruiters for meaningful, face-to-face conversations.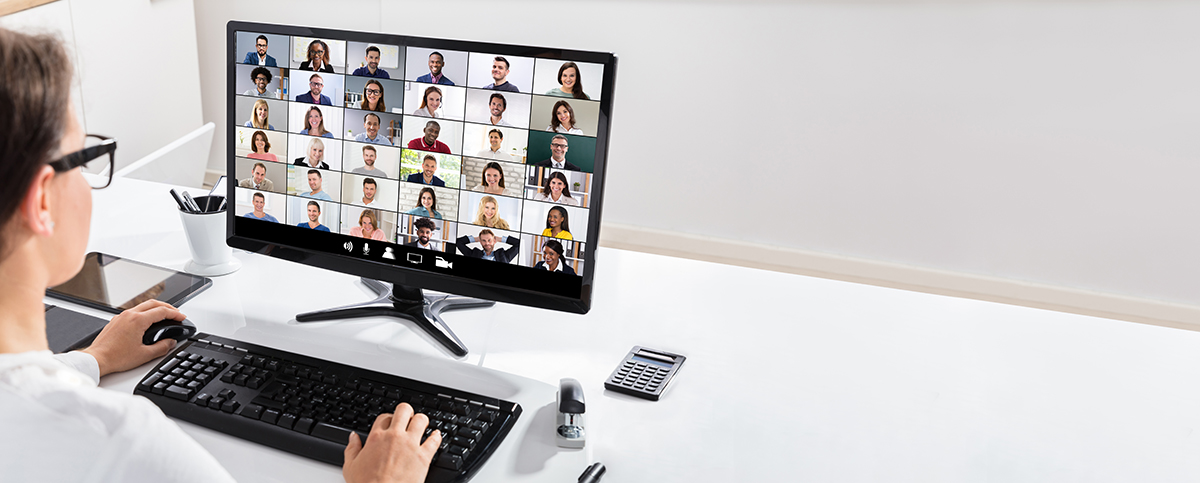 Host multiple sessions from a single platform.
Mirror an in-person event with organized, secure channels that allow you to invite specific professionals, students and college staff. With Workstorm, you can design higher-touch, more impactful events that allow students and employers to reconnect afterward to continue the networking opportunity.
A full suite of tools at your fingertips.
When you're apart, you need a solution that helps bring everyone closer together. Workstorm features tools like videoconferencing, messaging, and file sharing in a single, secure space, so presenters can share files and host video calls with group screen sharing – without ever leaving the platform.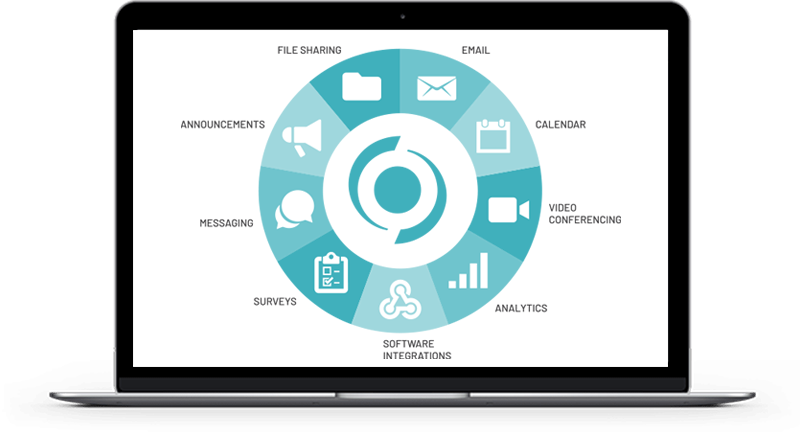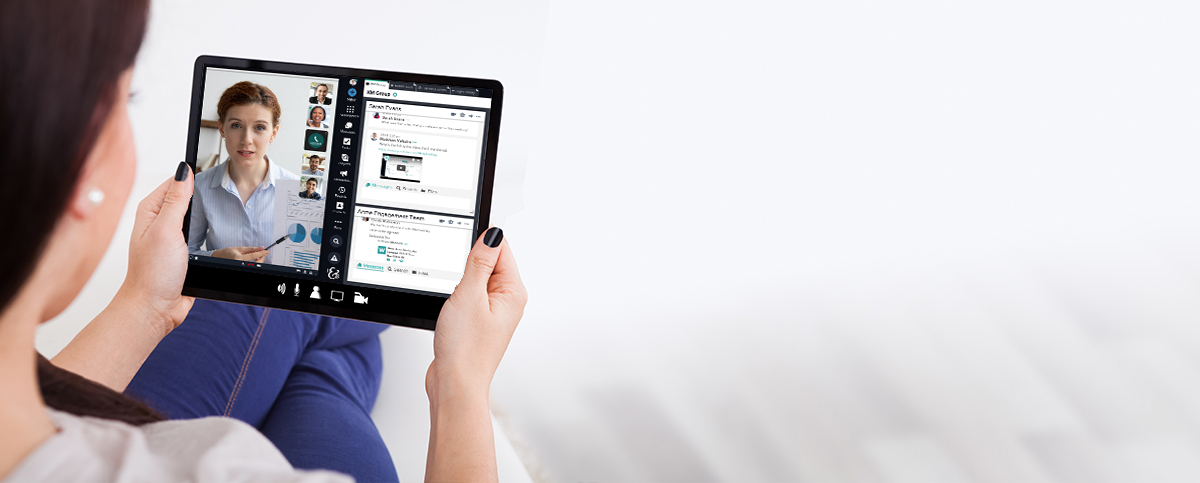 Connect in a group or one-on-one.
With group and private messaging in one platform, schools and organizations can launch a chat or video call directly with an individual to continue the conversation. Workstorm's privacy-first design keeps everything secure, so students and professionals can feel confident when sharing resumes, potential offers or other files directly in a one-on-one conversation.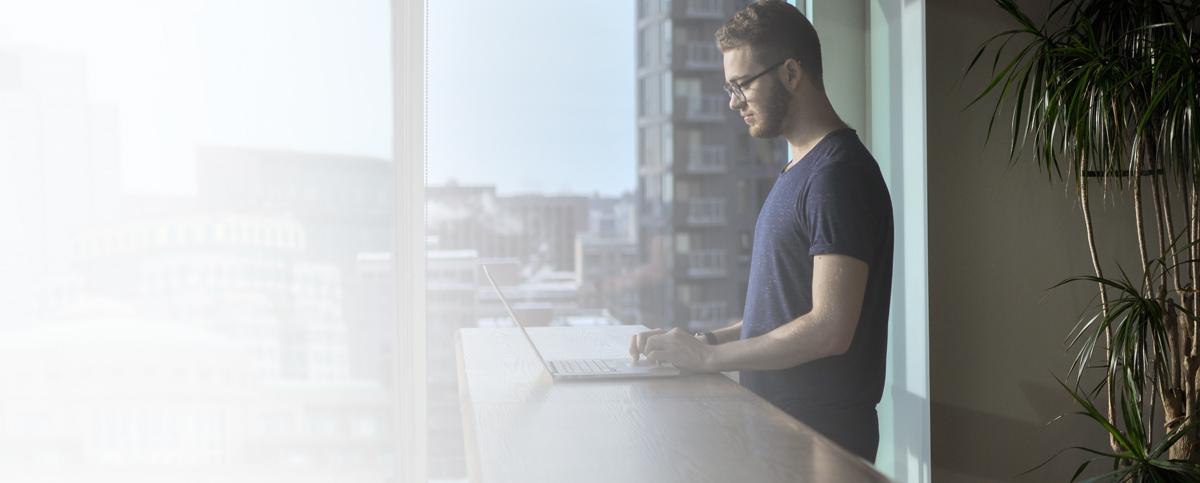 Purpose built for your event.
Host a single-day event or multiple events throughout the year to meet your recruiting needs. Our team configures your user experience to fit your needs, so it's 100% ready when you are. Whether you need to host a few events or have a full lineup, we have a pricing plan for every organization.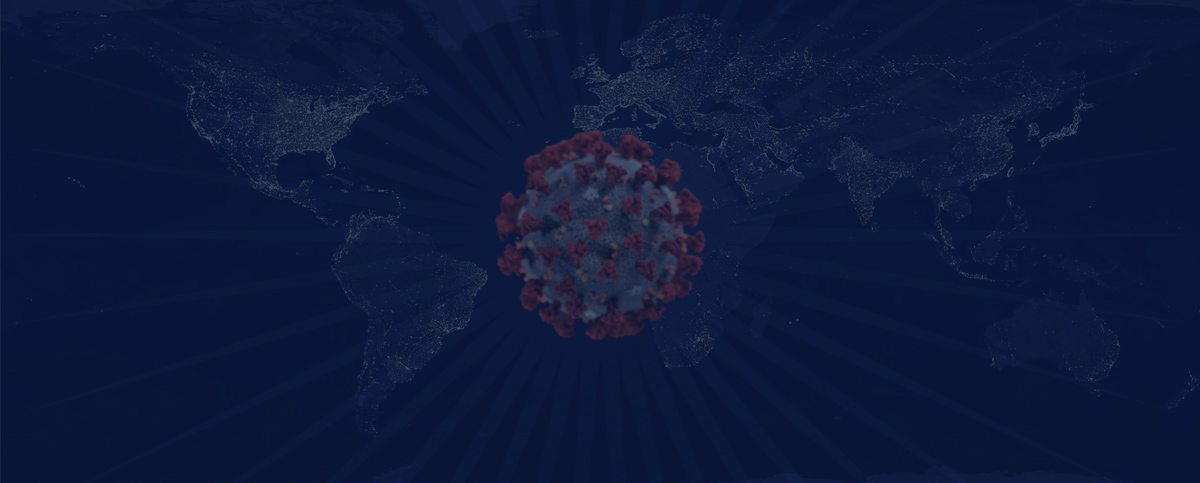 Need help making a connection?
In light of COVID-19, companies and universities are shifting on-campus field recruiting efforts toward sponsored virtual networking. Interested in connecting with schools or employers? Talk to Workstorm and we'll connect you with our network.