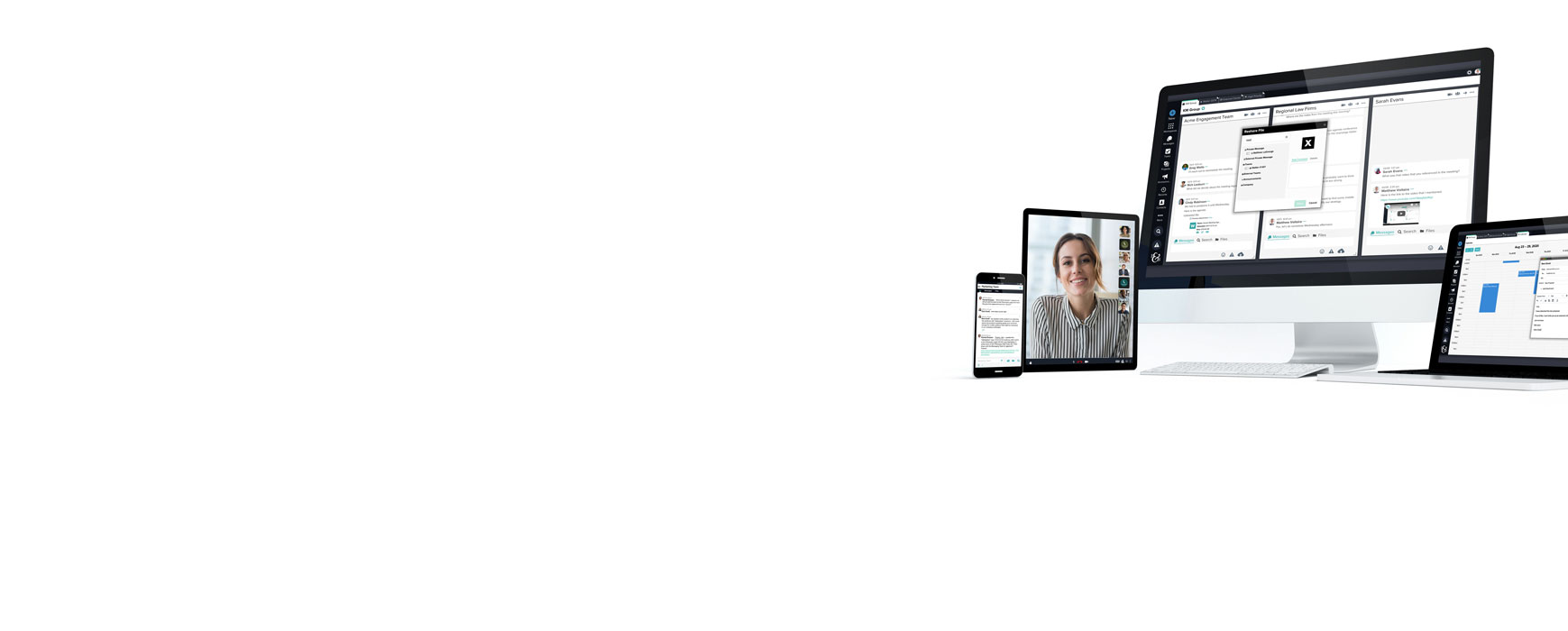 An All-in-One Edtech Platform
When it comes to students' learning and overall academic success, most edtech platforms prioritize video over other features, like email and messaging. We believe video should be the minimum.
Workstorm offers an all-in-one platform that reduces distractions in the online classroom while enabling students to learn more effectively.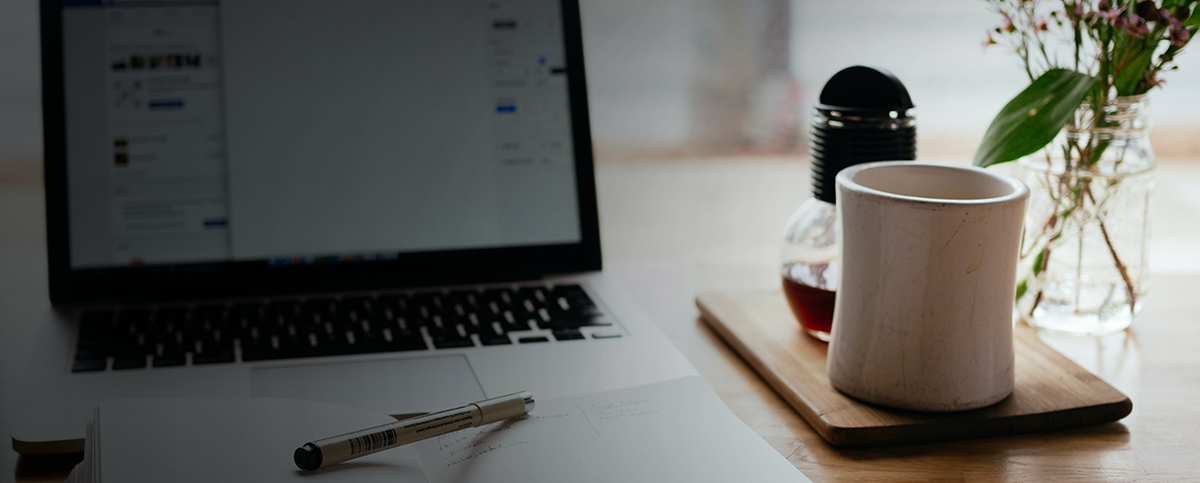 A Different Kind of Online Classroom
Just because students meet teachers face to face online doesn't mean they're learning effectively. At-home distractions and poor connectivity are just a few obstacles that come with live virtual instruction.
Workstorm enables teachers to record classes so that students can review key lessons and discussions, allowing them to gain a deeper understanding and learn at their own pace. Messaging is also built directly into Workstorm's videoconferencing, so that students can ask questions and share insights during lessons.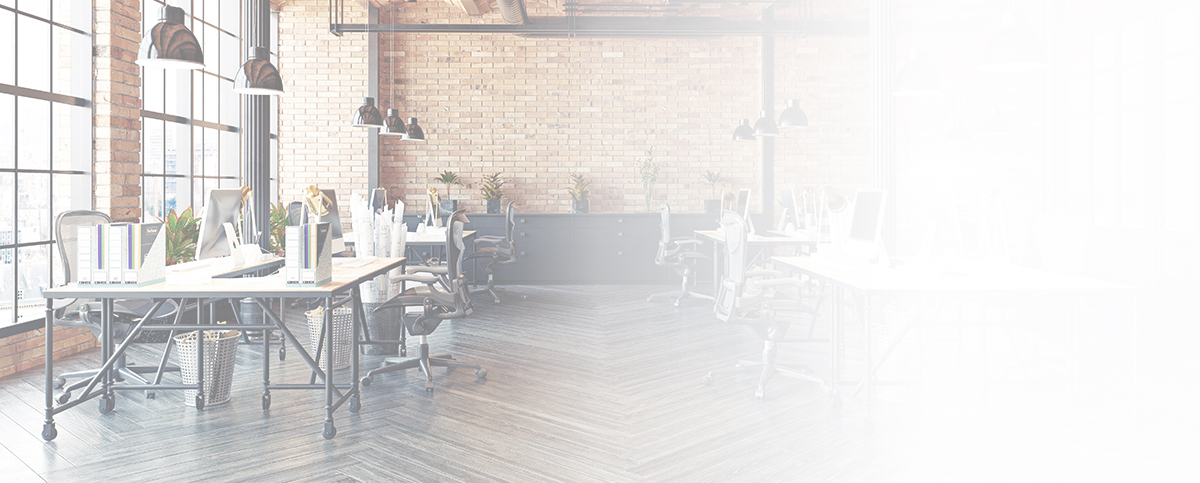 Workspaces for Organized Learning
Just as students traditionally attend each class in a different classroom, online learning should also be organized digitally by class. With Workstorm, students can keep assignments and notes for each class in separate workspaces, increasing the opportunity for academic success.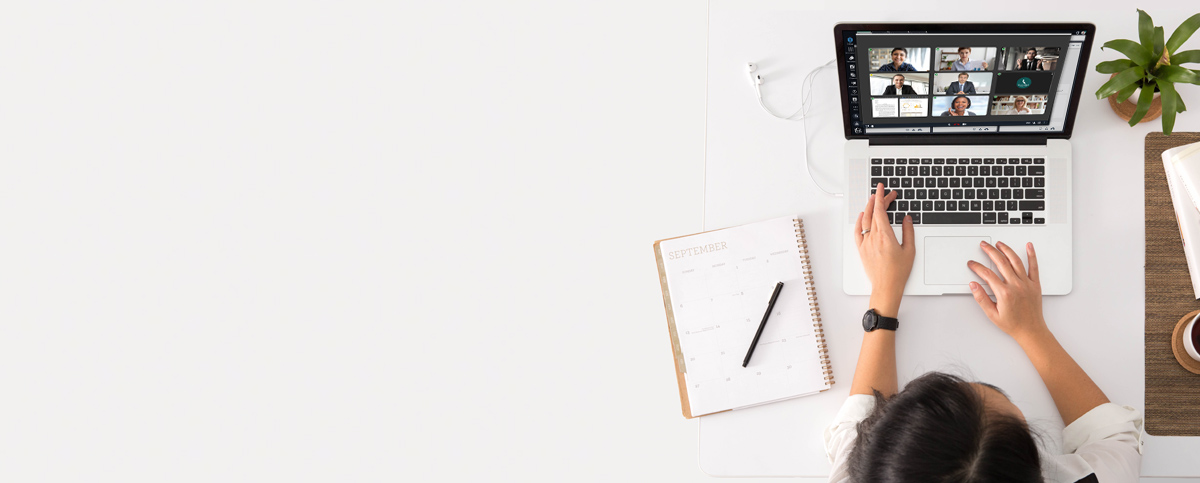 Private External Collaboration
Teachers need a simple, secure solution to keep both parents and guardians updated about their child's progress. Teachers also need a private way to collaborate with third parties, such as guest speakers.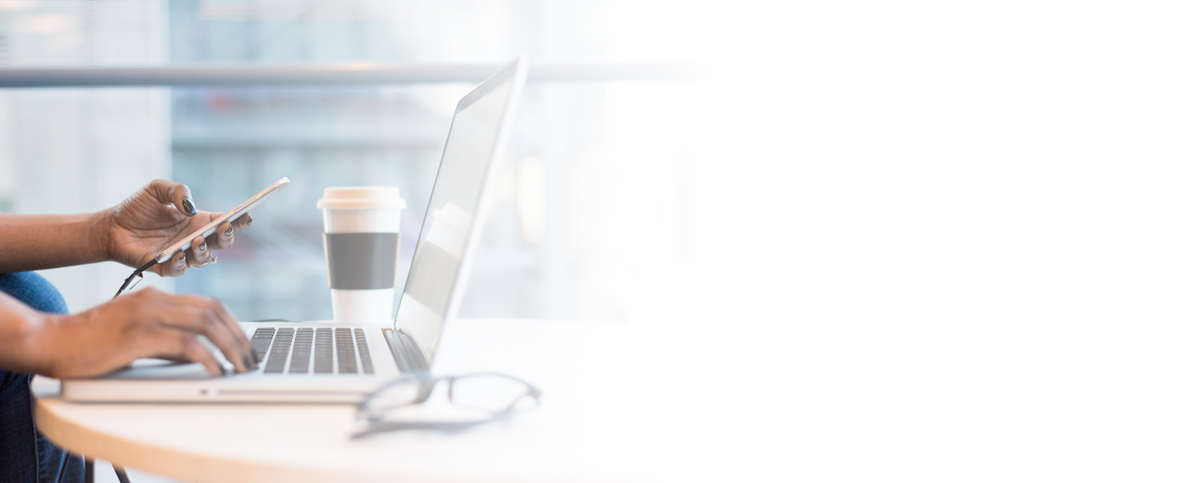 E-learning Is Booming
The K-12 e-learning market is expected to grow almost $20 billion by 2025. To succeed in today's rapidly changing education sector, administrators need an agile plan and an e-learning platform that can adjust with it.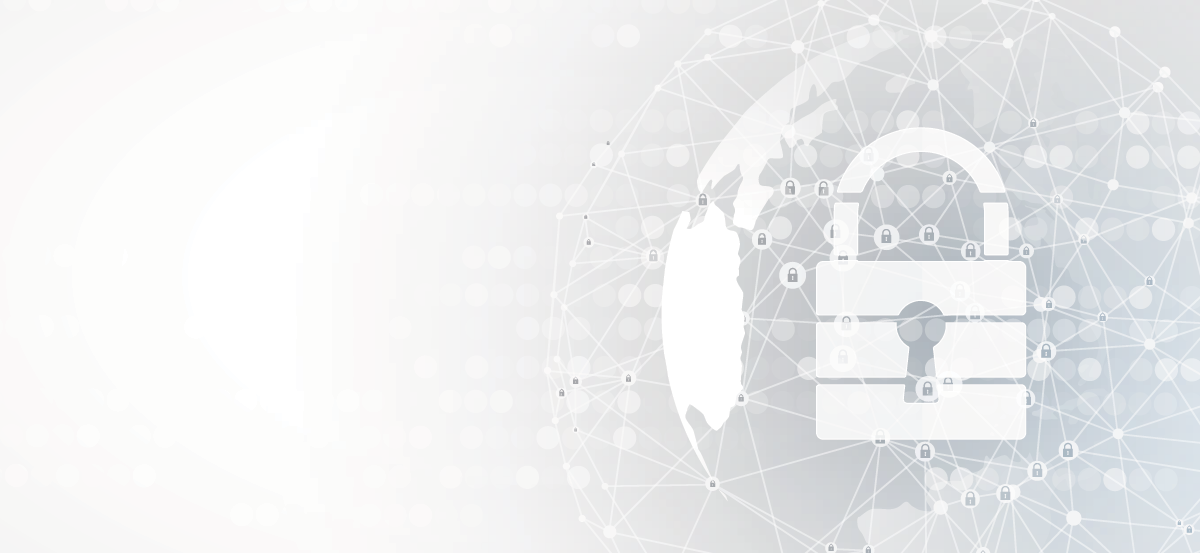 Built-in Privacy & Security
Your edtech platform should put teacher and student privacy first, not treat it like an afterthought. Workstorm offers enterprise-grade encryption and makes all messages private by default, preventing hackers from disrupting classrooms and allowing educators to share important messages privately.
Workstorm also keeps communications with external parties, including parents and guest speakers, private by default.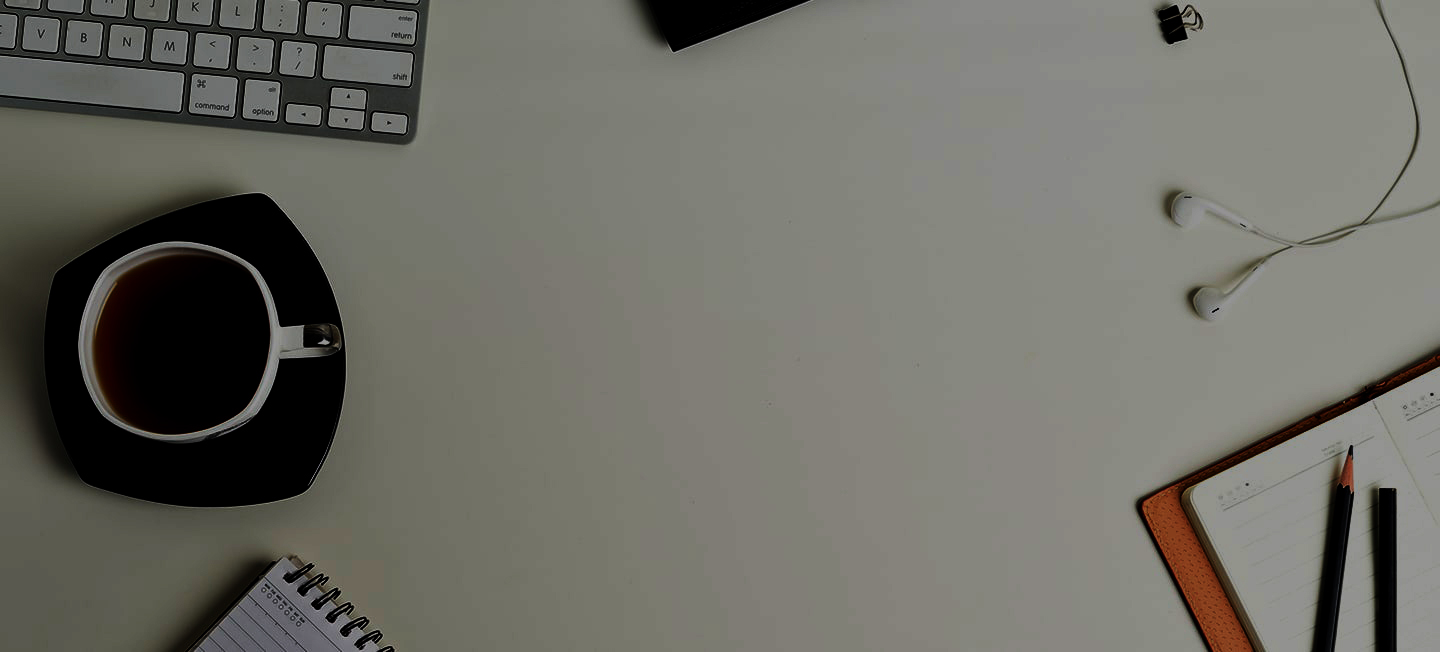 Affordable Options for School Systems
Workstorm offers pricing options for public, private and charter schools of all sizes.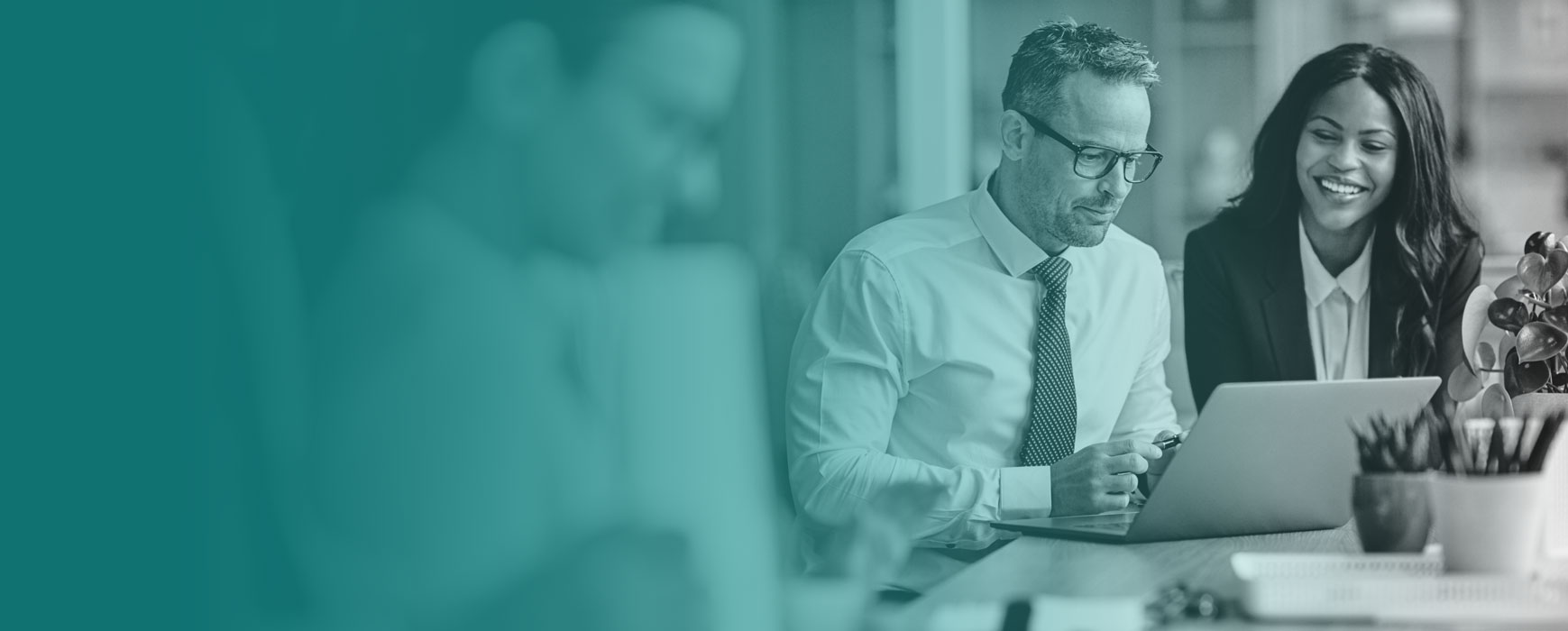 Ready To Get Started?
Give your students and teachers the tools to collaborate effectively and securely.