Meet Workstorm team members at ILTACON 2019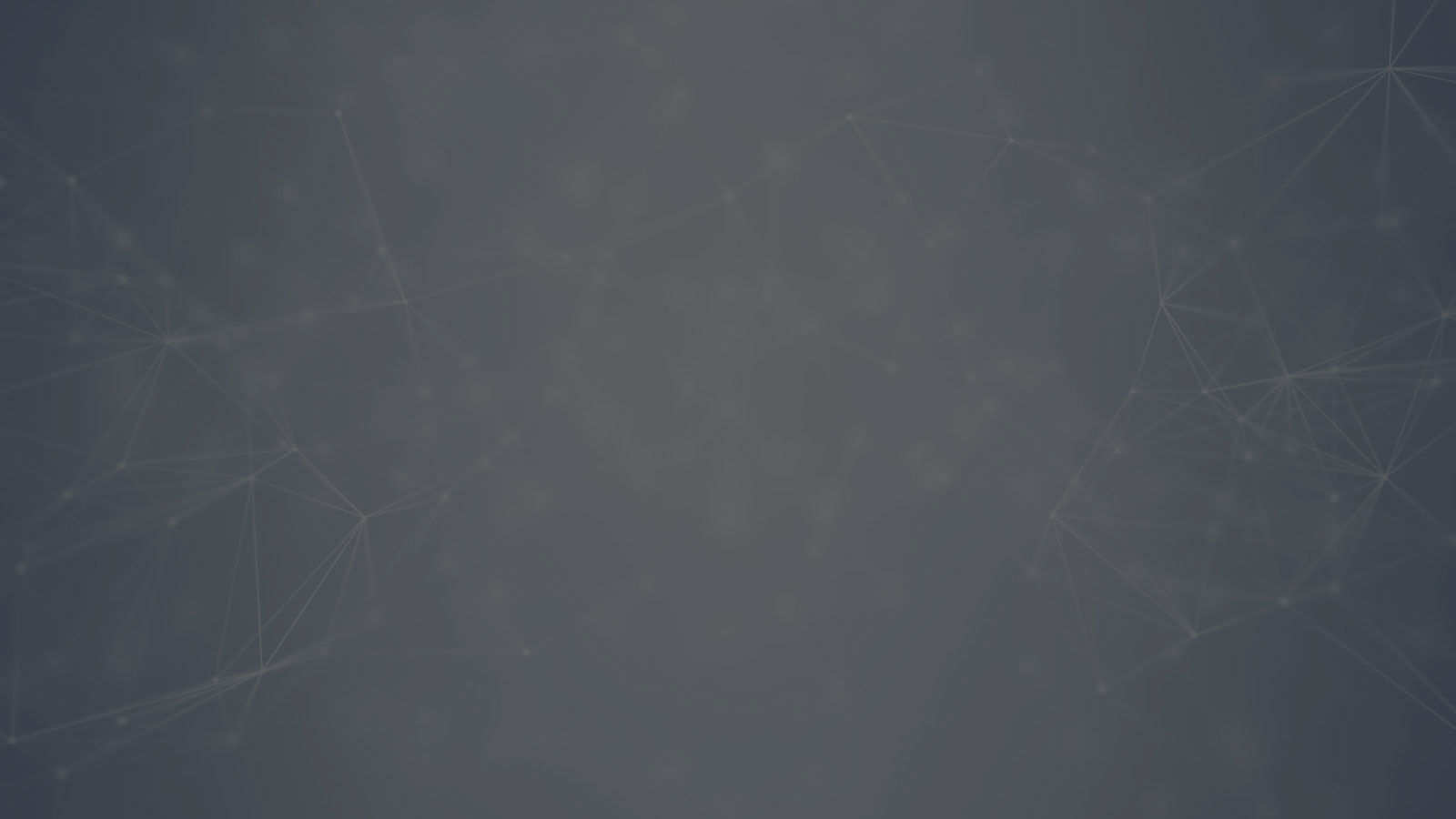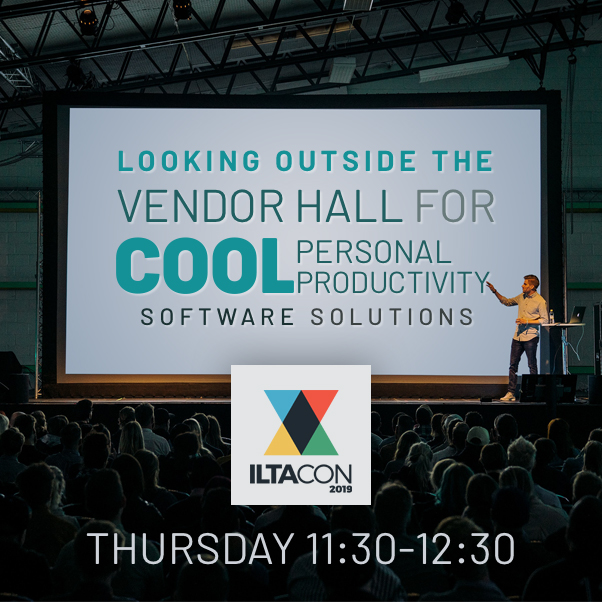 Tech Panel: Thursday, August 22
Join Workstorm CCO Brian Stearns for a panel discussion on non-traditional apps for the legal industry and how they can enhance user productivity.
Attendees will learn about new products and use cases that are historically used outside of legal and could help users be more productive.
Latest Features
In the past year, Workstorm launched new features including Email, Calendar, iManage, and On-Premise Deployment. Check out these latest updates and the newest features scheduled for later this year.
Workstorm in the news
Awards
Workstorm was honored this year to be included in both The National Law Journal and CIO Review for our collaboration software designed to enable brilliant minds to do more valuable work. Technology should bring us closer together and free our minds to focus on what matters.
Legalweek
In New York City in January, Workstorm sponsored the LegalCIO conference within Legalweek and led a visionary discussion on client collaboration, entitled The Future of Legal Services: Staying Competitive and Collaborative Amidst Growing Client Pressures.
Advisory Board
Catherine Zinn, Jon Bunge, Rohan Phillips and Jenny Scanlon were recent appointments to the Workstorm Advisory Board, representing the growing momentum behind collaboration technology and our commitment to developing secure, customizable software that meets the unique needs of professionals.