Stay connected during COVID-19
We're offering a free trial to keep your business running remotely.
Start Free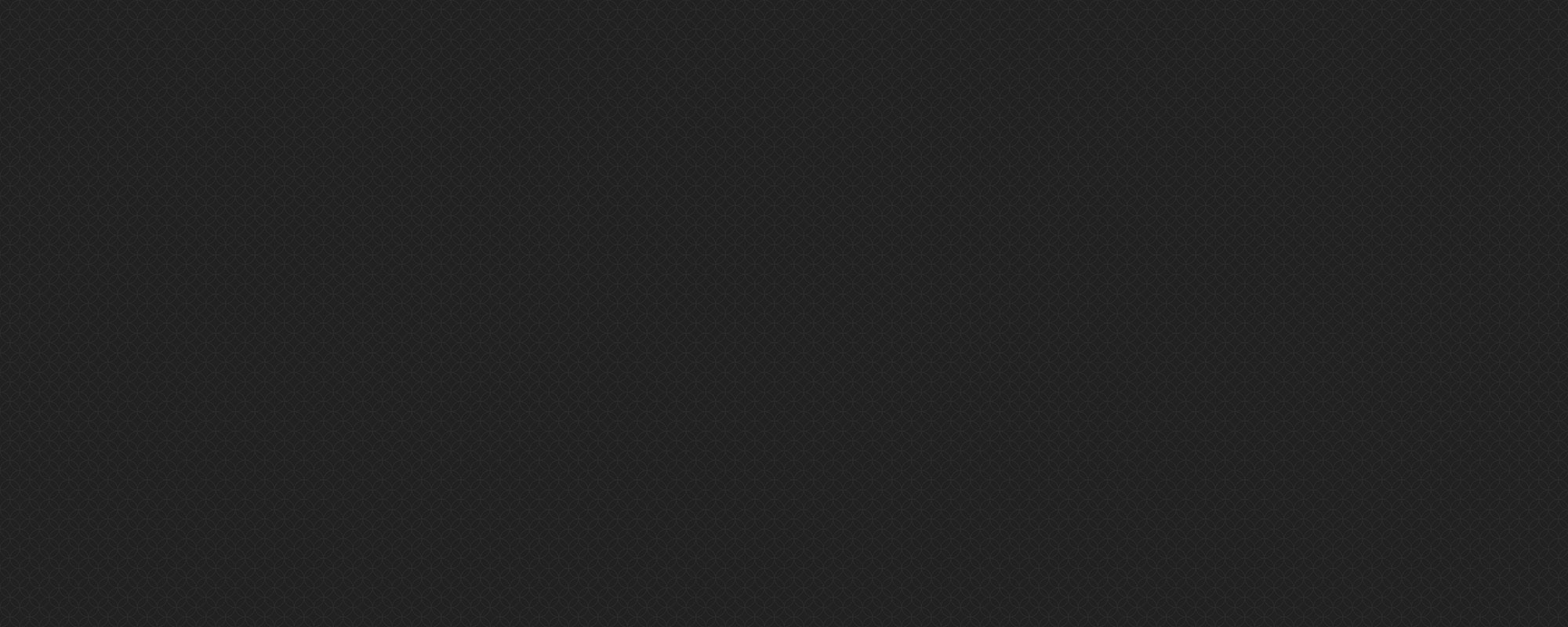 Keeping Matters on Track in a Virtual World
This video training was part of our remote work training webinar series and originally aired on May 29, 2020.
We hope that it helps you with best practices around unifying your communication and collaboration.