Center your work. Enliven your mind.
Workstorm centers all the people and tools you need in one digital collaborative space, allowing you and your team to focus on the valuable work that you do.
Choose the right legal collaboration tools for your team
Finding the right collaboration platform depends on the size, needs and values of your team or organization.
Are team members remote or decentralized? Is external communication and client service a priority? Are you looking to increase team productivity, culture or comradery?
Choosing the right legal collaboration software gives your team a competitive advantage and frees up the brilliant minds on your team to do more value work.
Learn which collaboration solutions are best for your team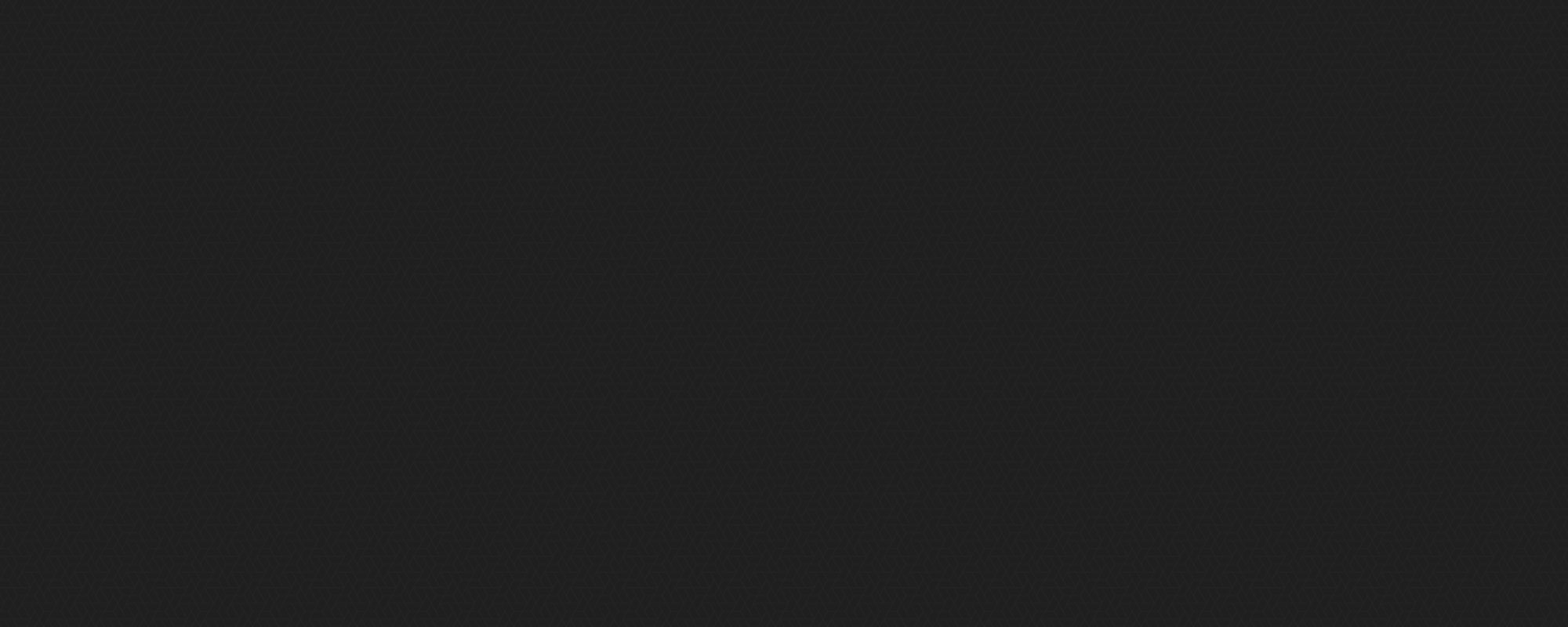 Recognized leader in legal technology solutions.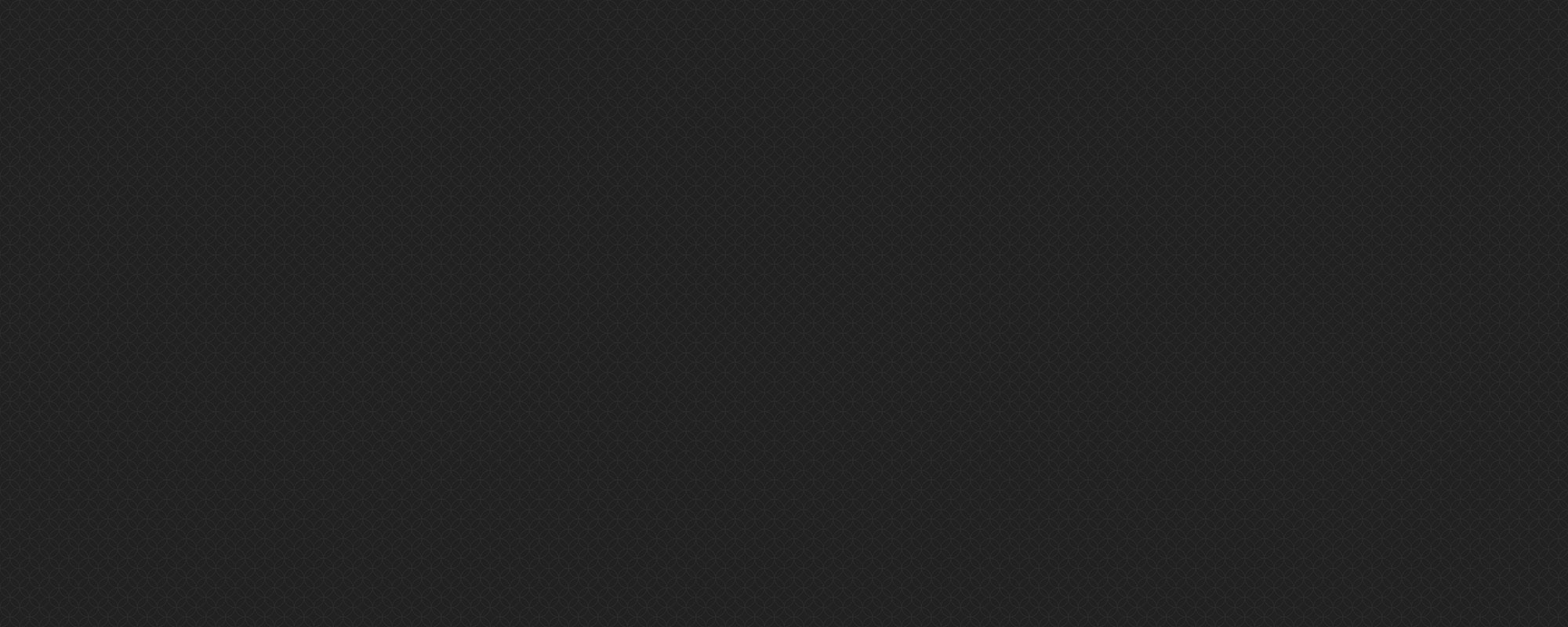 Customized to meet the needs of your talented legal team.