Workstorm Legal Collaboration Software

Collaboration platform for the modern law firm.
Workstorm is the all-in-one platform law firms need to collaborate efficiently, securely, and seamlessly. Give your staff the tools they need to deliver the service your clients expect.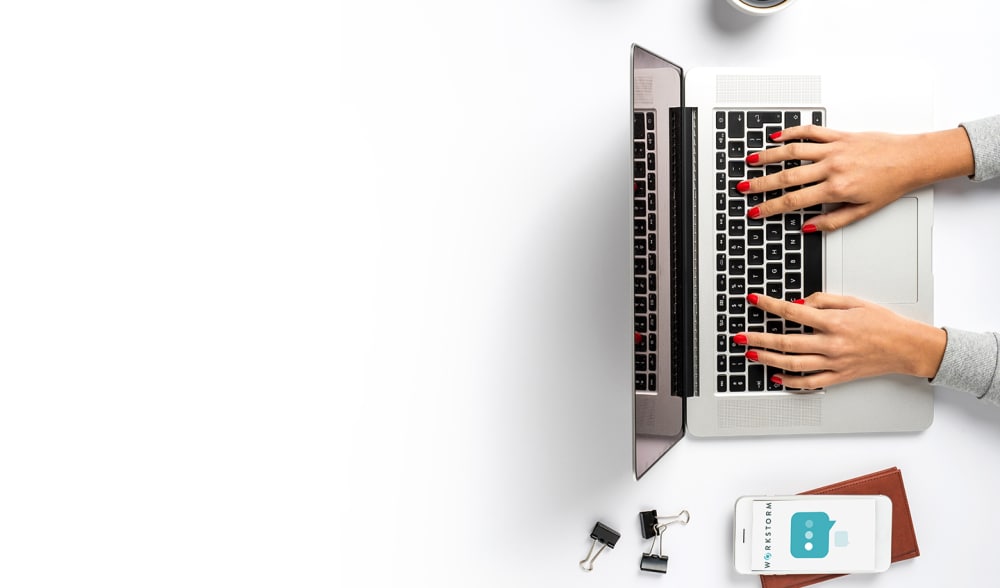 Ready to get to work?
Workstorm is a one-stop, user-friendly platform that combines all forms of communication including: email, video chat, screen sharing, file sharing — just to name a few. It's not only efficient, but also scalable, controllable and secure. As a result, collaboration isn't just floating ideas; it's flying through tasks.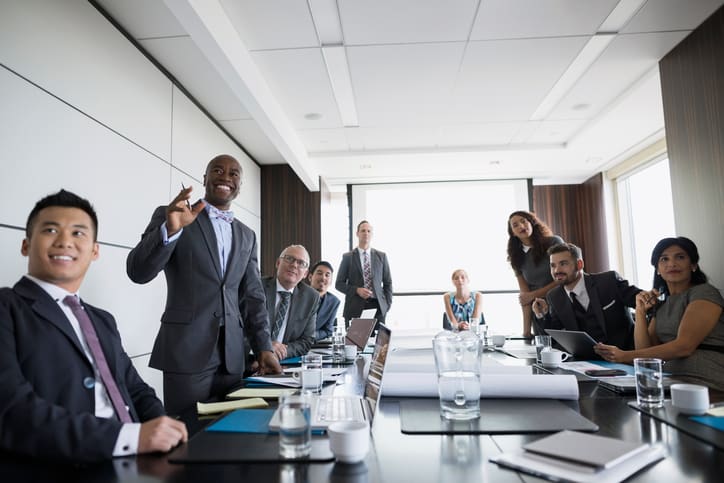 Get started with Workstorm
The right technology can transform a legal or professional services practice. Collaboration technology is the future of communication. With Workstorm, your firm will gain a competitive advantage through more efficient and secure collaboration and communication.
Start your 30-day free trial today. No credit card required. Workstorm is open to your entire firm or practice group.