Slack alternative built for professionals.
Available on-premise or in the cloud, Workstorm's collaboration platform centers all the people and tools you need in one digital space.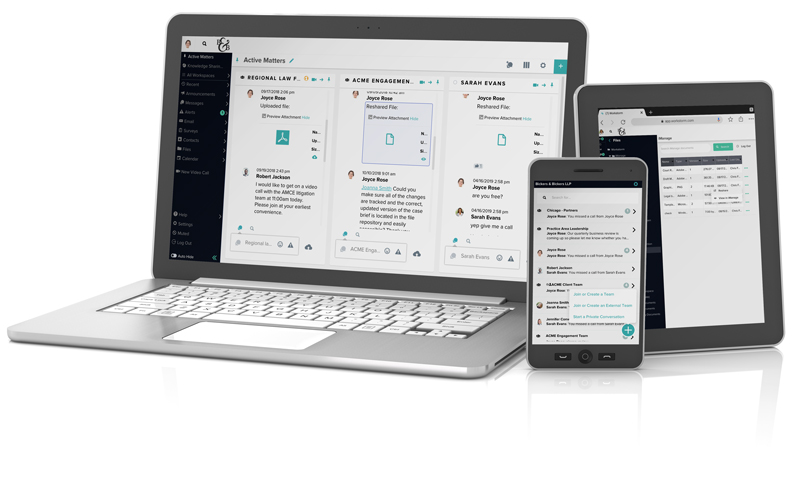 Why Workstorm?
Workstorm connects you with clients and colleagues who inspire, challenge and make you love your work. Watch the video and see how Workstorm makes it simpler and more cost-effective to manage the countless priorities you face every day.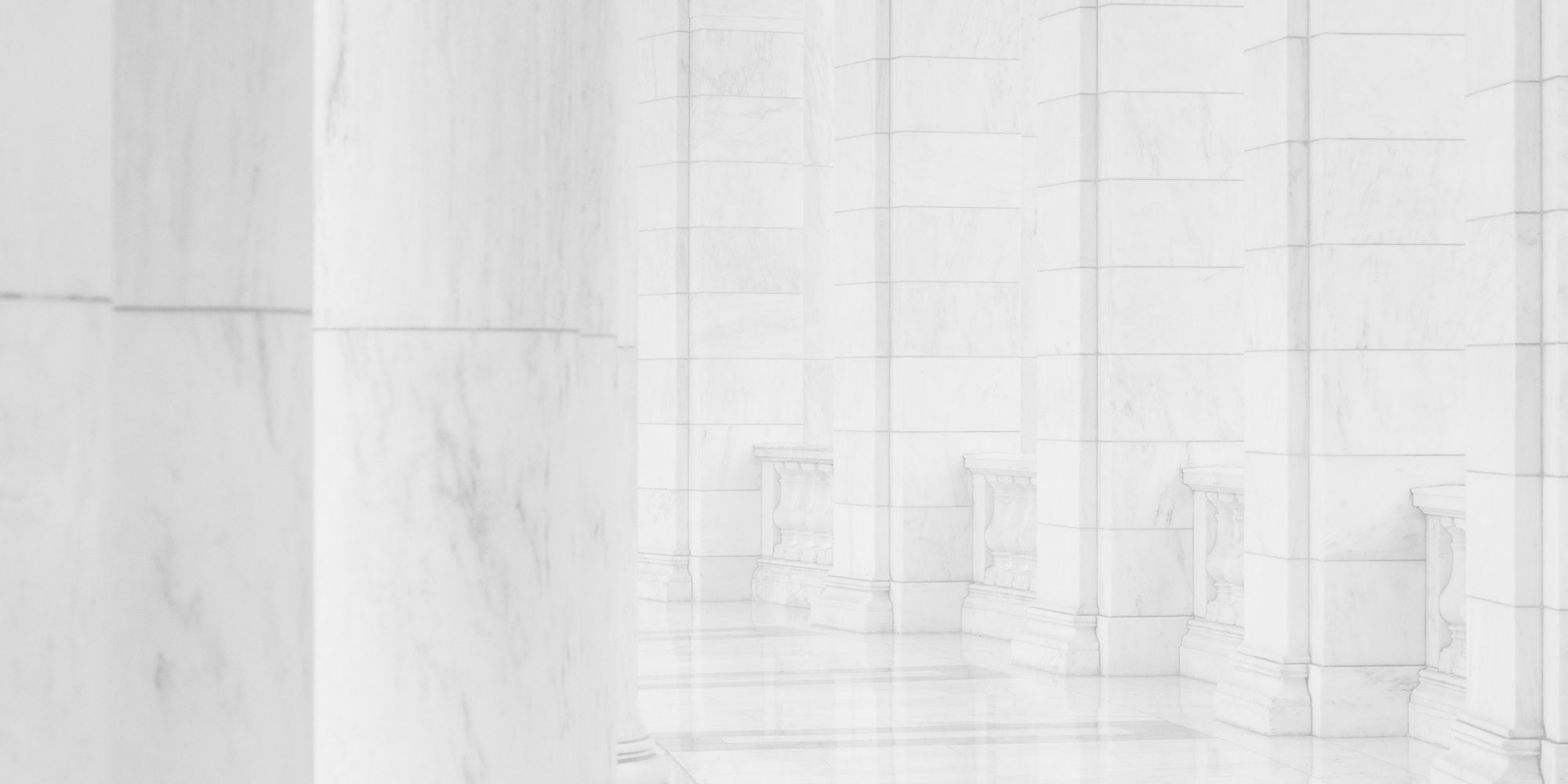 Our platform, built for your organization.
Workstorm offers purpose-built solutions to solve collaboration challenges for businesses, institutions and other organizations – all on one powerful platform. A platform that empowers you to work smarter.
Disjointed software systems and apps waste hours of your week on menial tasks. Workstorm puts everything in one place, increasing efficiency and freeing your mind to focus on what matters.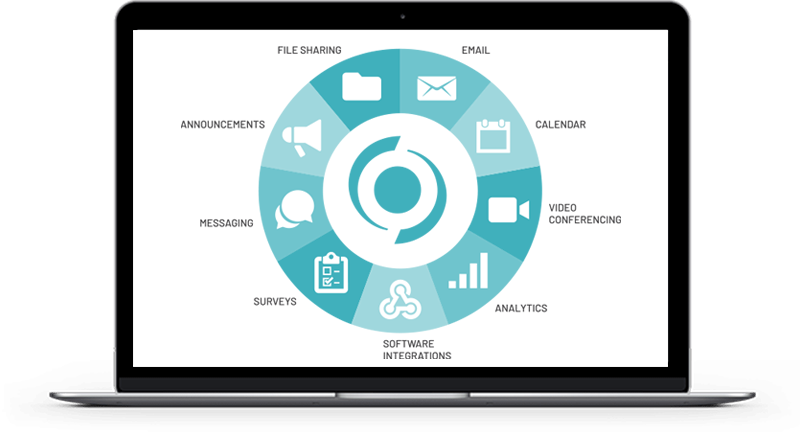 Schedule a demo or start your no-commitment trial today.