Our Markets
Workstorm is built to meet the needs of professionals in a variety of industries, offering purpose-built solutions to solve your biggest communication challenges.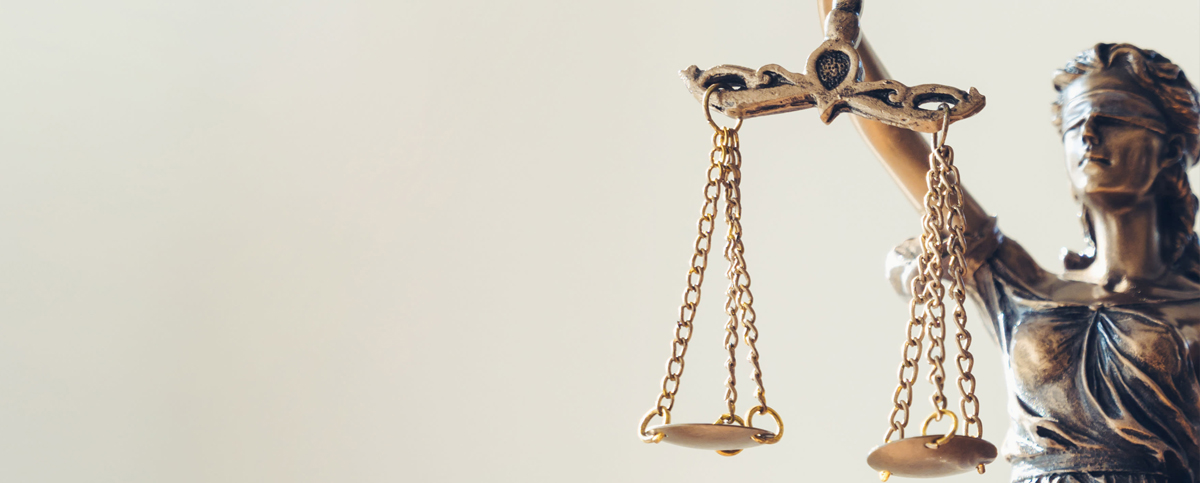 Law Firms
Maintain client confidentiality and data security while improving productivity and employee engagement. From matter management to streamlining e-discovery, Workstorm helps law firms run better.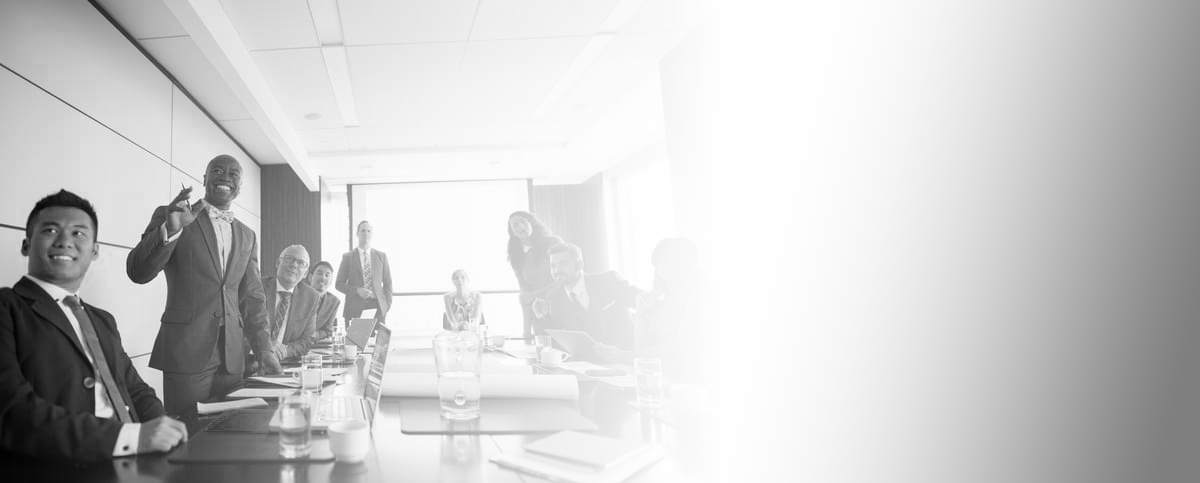 Corporate Legal
Work seamlessly and securely across diverse departments and stakeholders with Workstorm. Our platform helps you manage multidisciplinary teams, mitigate risk and bring even more value to your organization.

Commercial Real Estate
Workstorm provides real estate teams with seamless collaboration capabilities that improve client service, increase productivity, and take employee engagement to a new level.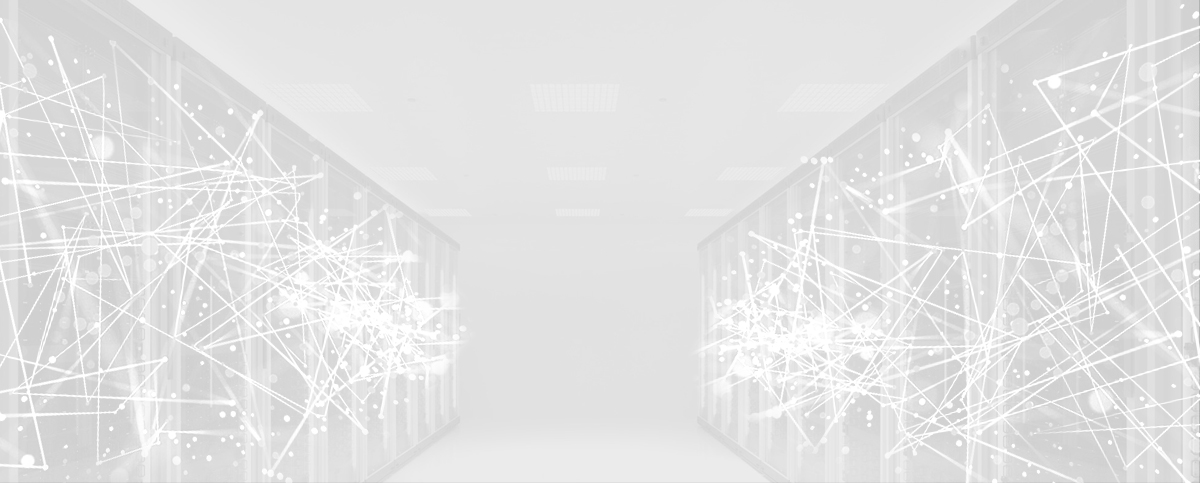 Enterprise
Connect with internal and external partners worldwide, deploy the way you need to, and protect sensitive data with a platform purpose-built for connected enterprises.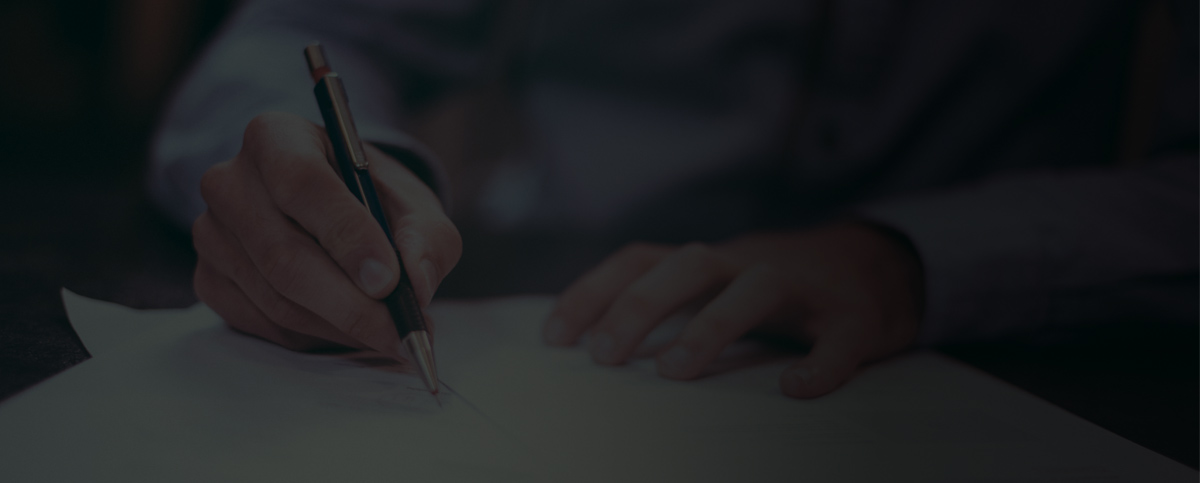 Insurance
Keep customers happy, process claims faster and protect confidential information – all in one place.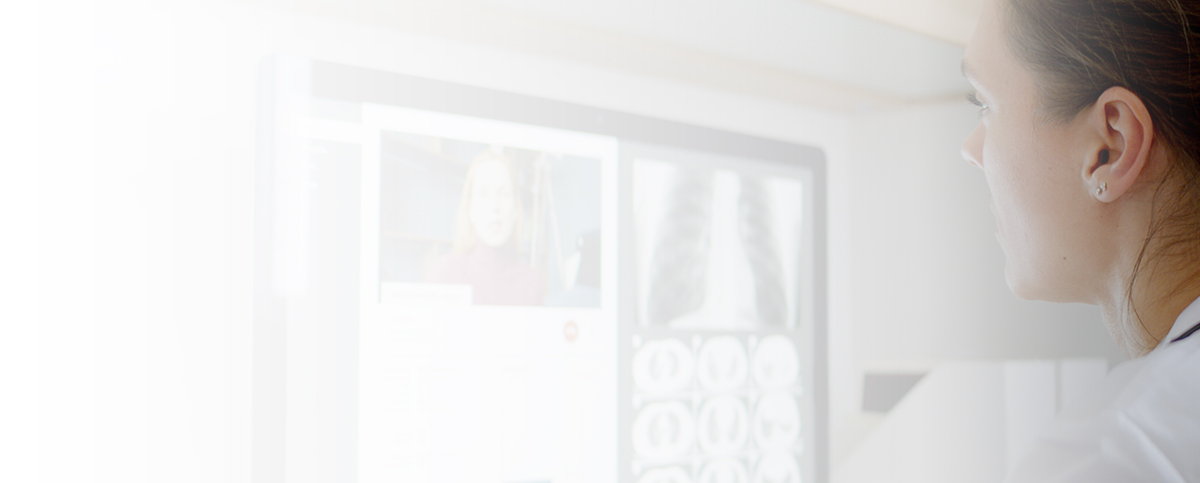 Health Care
Deliver telehealth services securely with confidence. Workstorm helps practices pivot to telehealth to meet patient needs, while enhancing efficiency and guilding strong connections to the community.
Don't see your industry here?
We're constantly developing new solutions to solve professional challenges. Reach out to learn how Workstorm can customize our platform for your specific needs.