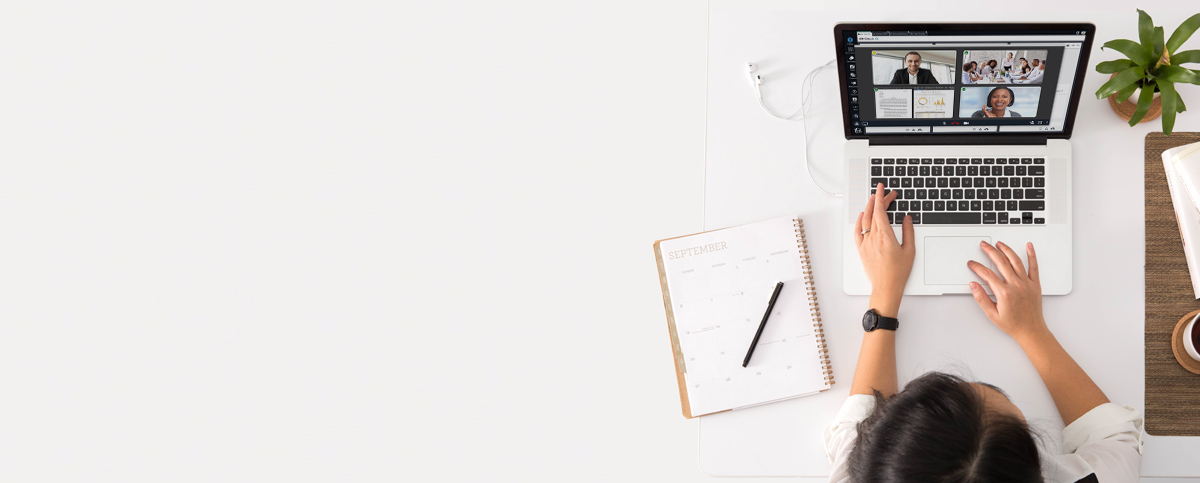 Is Your Business Ready for Remote Work?
Workstorm supports remote working by improving communication and collaboration for distributed teams.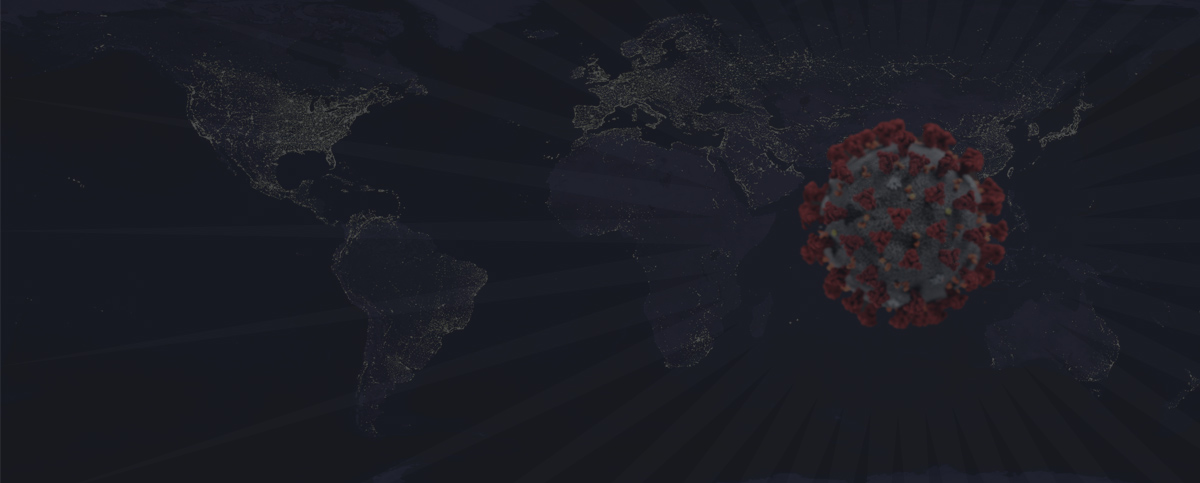 COVID-19, the novel coronavirus, is prompting more businesses to adopt remote working policies to keep employees productive.
Scrambling to piece together remote solutions when an emergency occurs leads to ineffective workflows and lost productivity. Businesses need to act now to execute business continuity plans and scale remote work.
Is your business prepared for this type of disruption?
Workstorm connects your team with colleagues, clients and information securely from anywhere, so you're not just dealing with the current crisis – you're also ready for the future.

The Rise of Remote Work
Increase productivity by 13% compared with in-office work
Improve worker satisfaction and work-life balance
Reduce cost and environmental impact of business travel
Stay resilient in the face of health alerts and other business disruptions
Workstorm brings all your professionals, processes and tools into a secure virtual workspace.
Video conferences that truly connect.
Share & Control

Enjoy multi-party screen sharing along with remote control.

Scalability

Communicate one-to-one or with 100+ clients and colleagues.

Phone Access

Dial into conference calls when a computer or internet are unavailable.

External Users

Invite people with a unique, secure link for each meeting – no download required.
We're more than video conferencing
Workstorm's one-click video calls keep your team connected – but virtual work demands more than just video conferencing. Empower your team with secure messaging, file sharing and more in one powerful platform.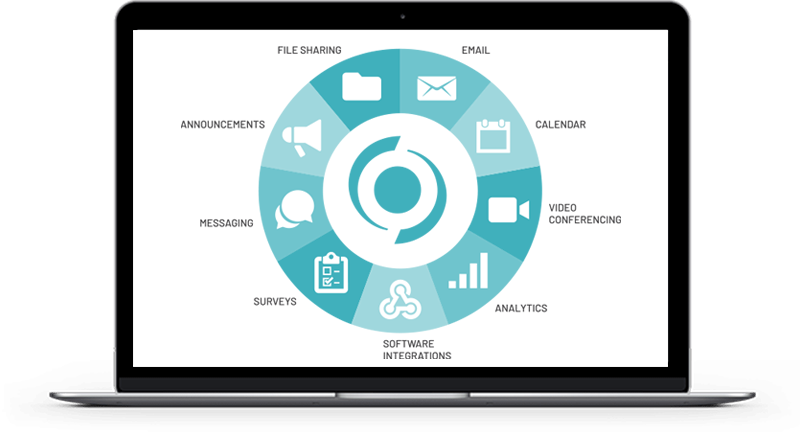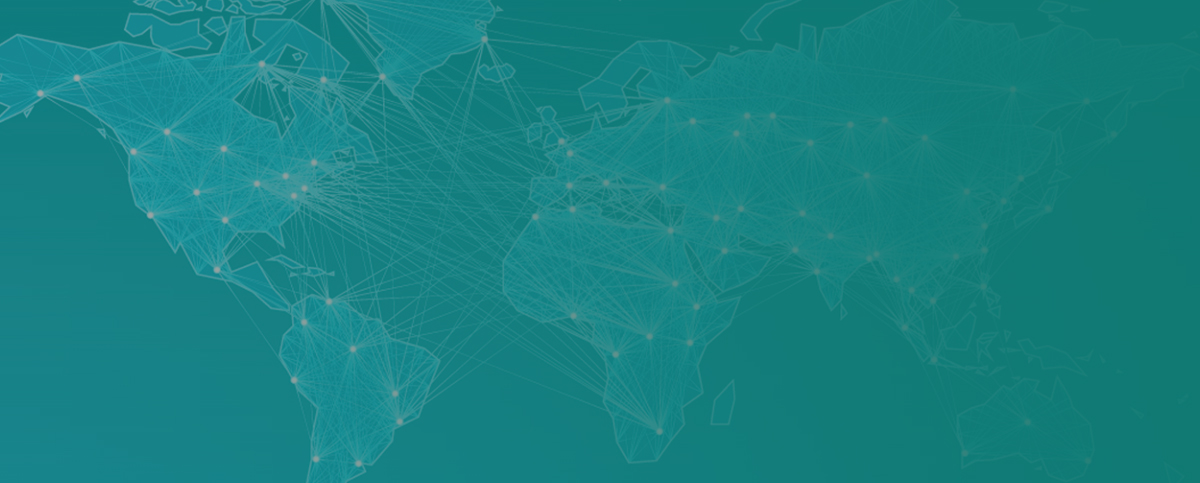 Collaborate outside your team
Communicate with clients and vendors anywhere in the world directly through Workstorm. Our privacy settings enable collaboration while keeping sensitive information confidential.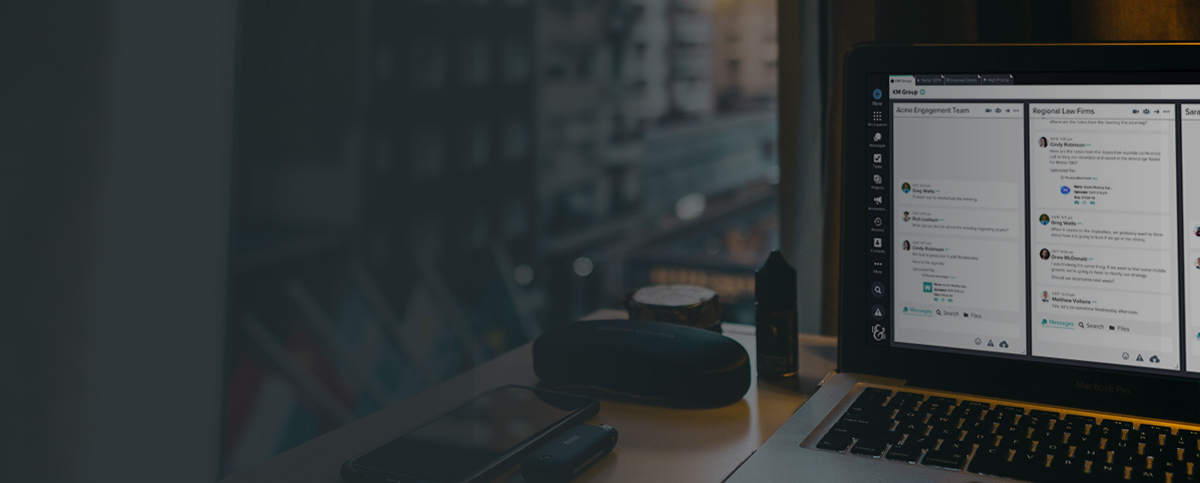 A turnkey solution
Teams are able to onboard in under 10 minutes with Workstorm. Get up and running fast with tools like email and calendar built right in, and integrate other business-critical software effortlessly through our API.
Privacy comes standard
Workstorm never exposes or shares client data. Customizable, enterprise-grade security features help you protect sensitive information and adhere to company security policies.