Stay connected during COVID-19
We're offering a free trial to keep your business running remotely.
Start Free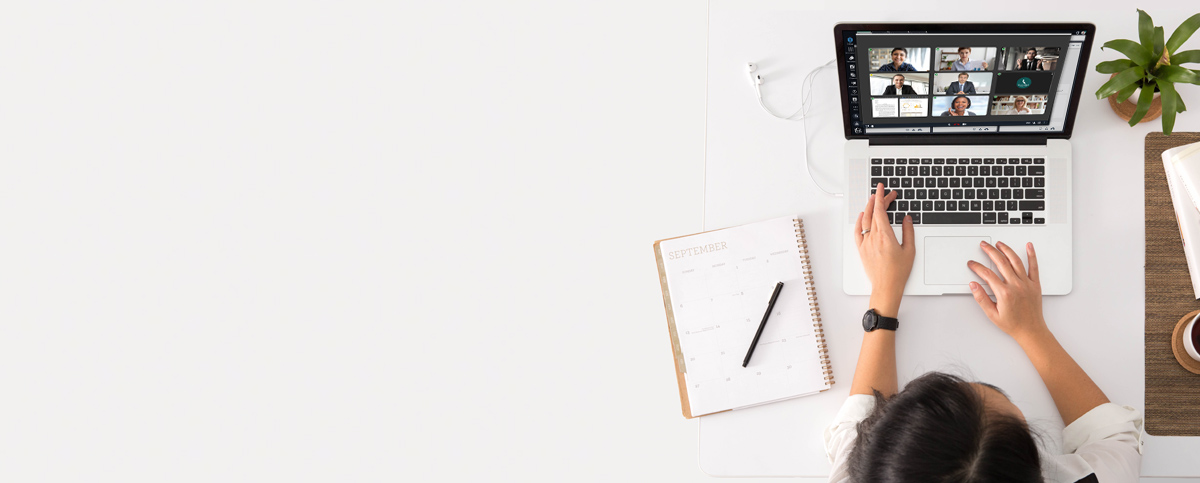 BUILT FOR PROFESSIONALS @WORK
Legal Remote Work Resources
Explore resources and insights that can help your firm adapt to virtual collaboration and prepare for the evolving future of the workplace. Legal Demo Series
Listen to our live educational series to learn how Workstorm can empower your firm to collaborate more efficiently while putting privacy first.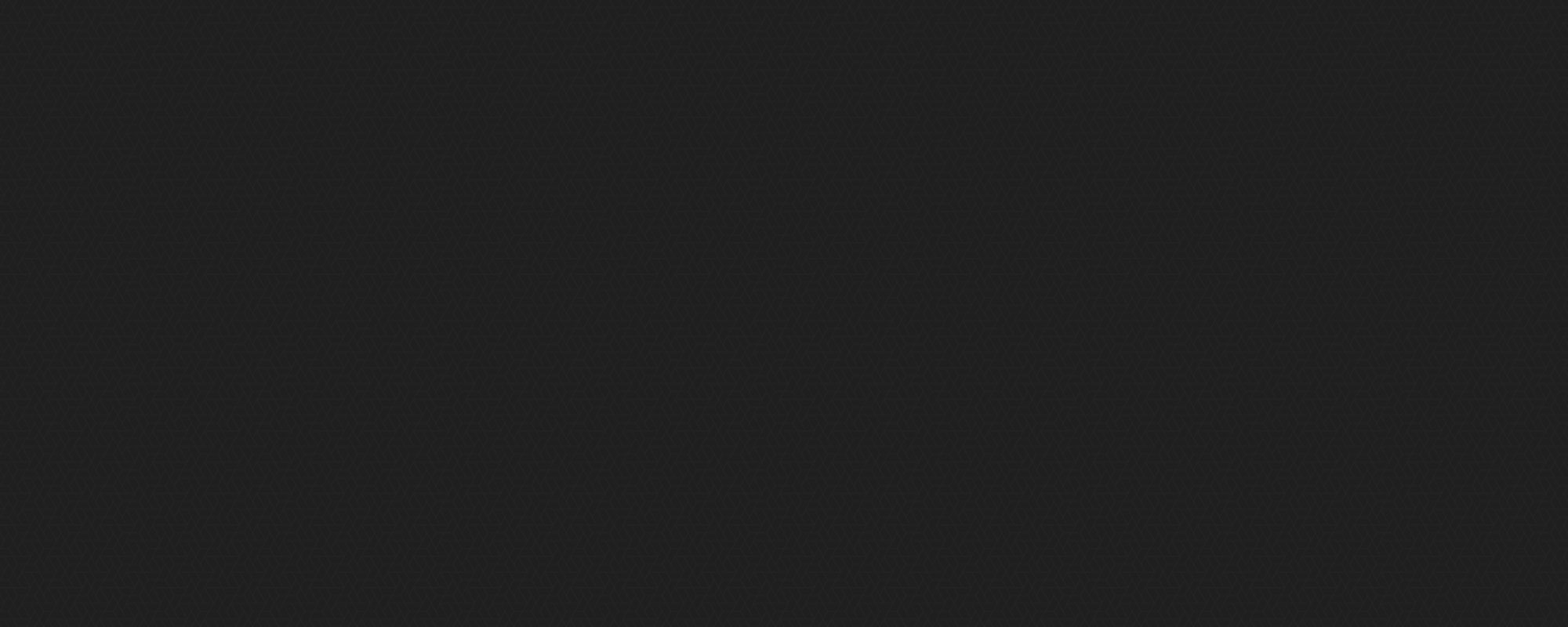 Looking for more insights on remote legal collaboration? Check out our latest resources: