Stay connected during COVID-19
We're offering a free trial to keep your business running remotely.
Start Free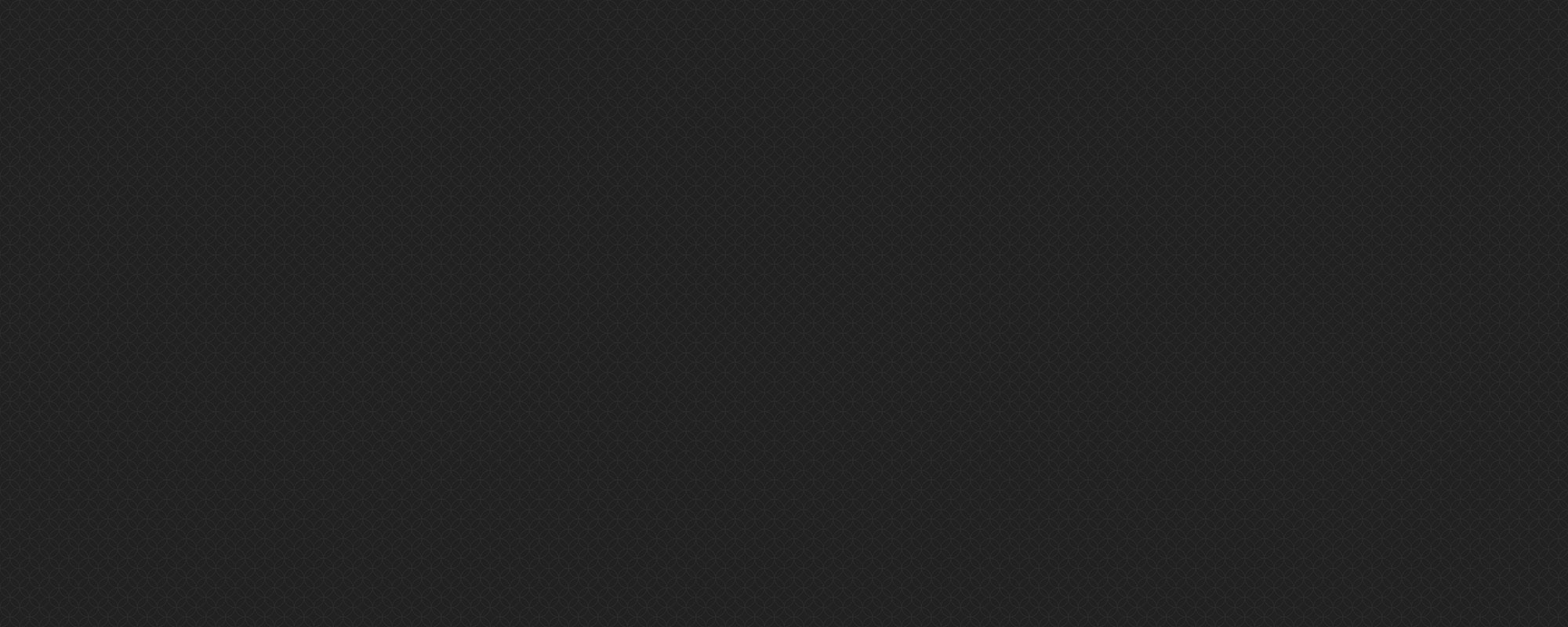 Staying Organized and Connected with Integrations
This video training was part of our remote work training webinar series and originally aired on June 19, 2020.
We hope that it helps you with understanding how integrating software with your collaboration platform keeps you organized and increases your productivity.