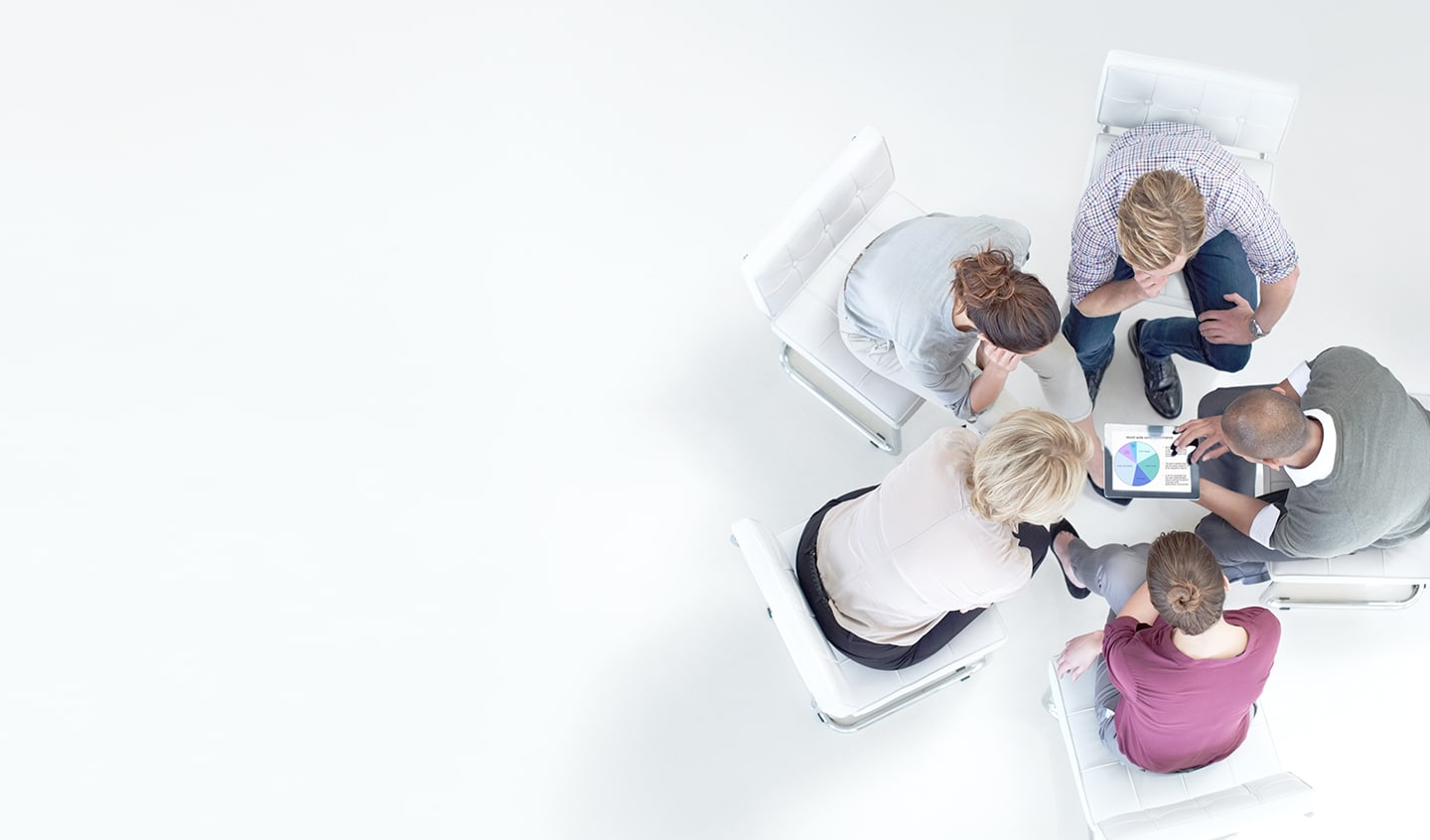 Streamlined Technology Means Maximum Efficiency.
Collaboration isn't just about sharing ideas. It's about keeping ideas secure and confidential. It's also about measurable performance and data analytics. Workstorm does it all and then some, in one easy-to-use, seamless interface.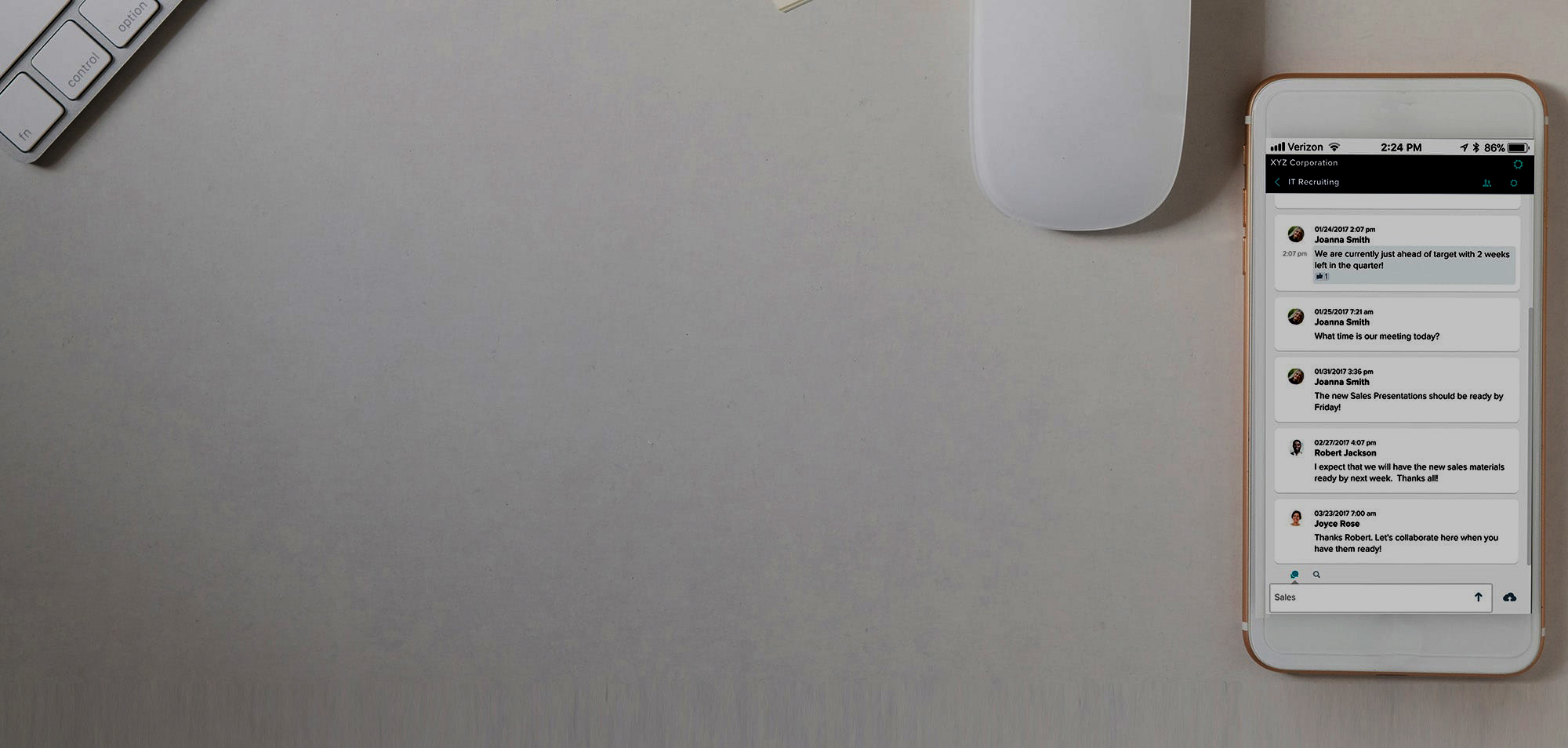 Completely Customizable

Whatever the needs of your organization may be, Workstorm is an enterprise-grade platform with an API that can easily convert to your existing technology. It plugs into existing email accounts without replacing them, integrates with a large number of platforms and keeps collaboration free flowing and simple. The way it was meant to be.

Enterprise-grade Security

Workstorm offers enterprise-grade encryption that follows industry security standards. It also provides analytics and technology to proactively ensure user compliance with security policies. Information should flow, not leak.

Real-time Analytics For Real-time solutions.

Workstorm provides one-click reporting on data analytics to help gain company insights, as well as the important data you need to drive your business.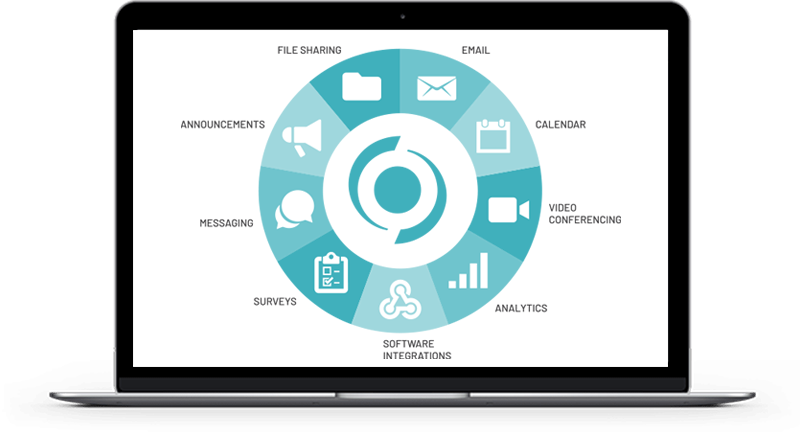 Schedule a demo to see Workstorm in action.