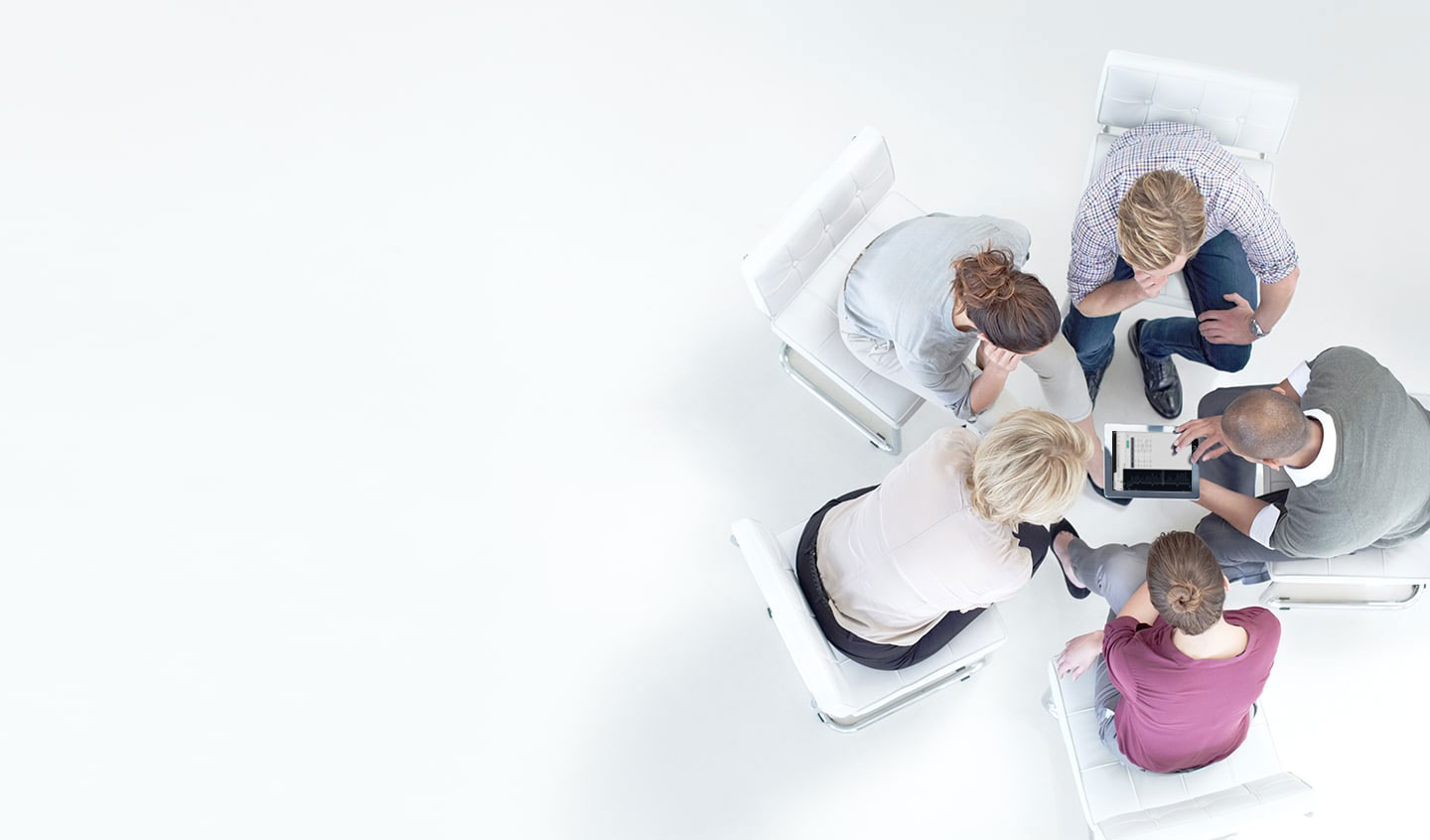 Streamlined, secure communications on one powerful platform.
Collaboration isn't just about sharing ideas – it's about ensuring information flows securely, eliminating communication break points and redundancies, and gaining insights to help your team work smarter. Workstorm does it all and then some, through one easy-to-use interface.

Deployment, decoded.
No matter how you need to host our software, we have you covered. Our highly scalable, secure platform offers multiple deployment options tailored to your company's security needs. Deploy and host our software through our multi-tenant cloud architecture, or control the keys to your data with our private cloud or hybrid on-premises deployment.

More consolidation, less aggravation.
Bringing all your productivity tools into one secure space reduces application fatigue for your workers and delivers ongoing benefits to your organization. Workstorm integrates many of the applications you'd have to buy separately, minimizing management time and costs. We'll help you avoid shadow technology that compromises client confidentiality, reduce the risk of information leaking to third parties, and analyze trends across applications through a single platform.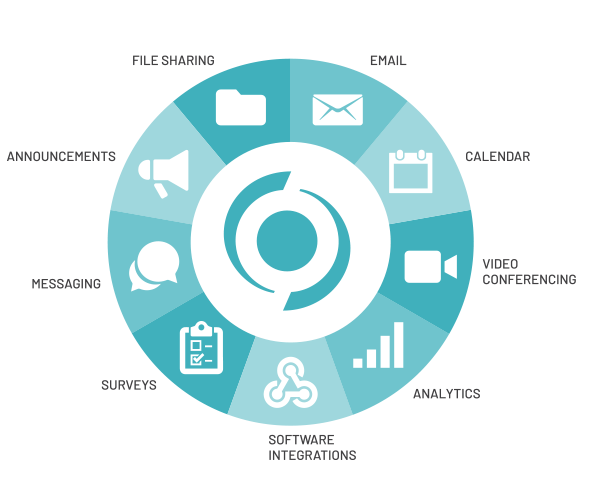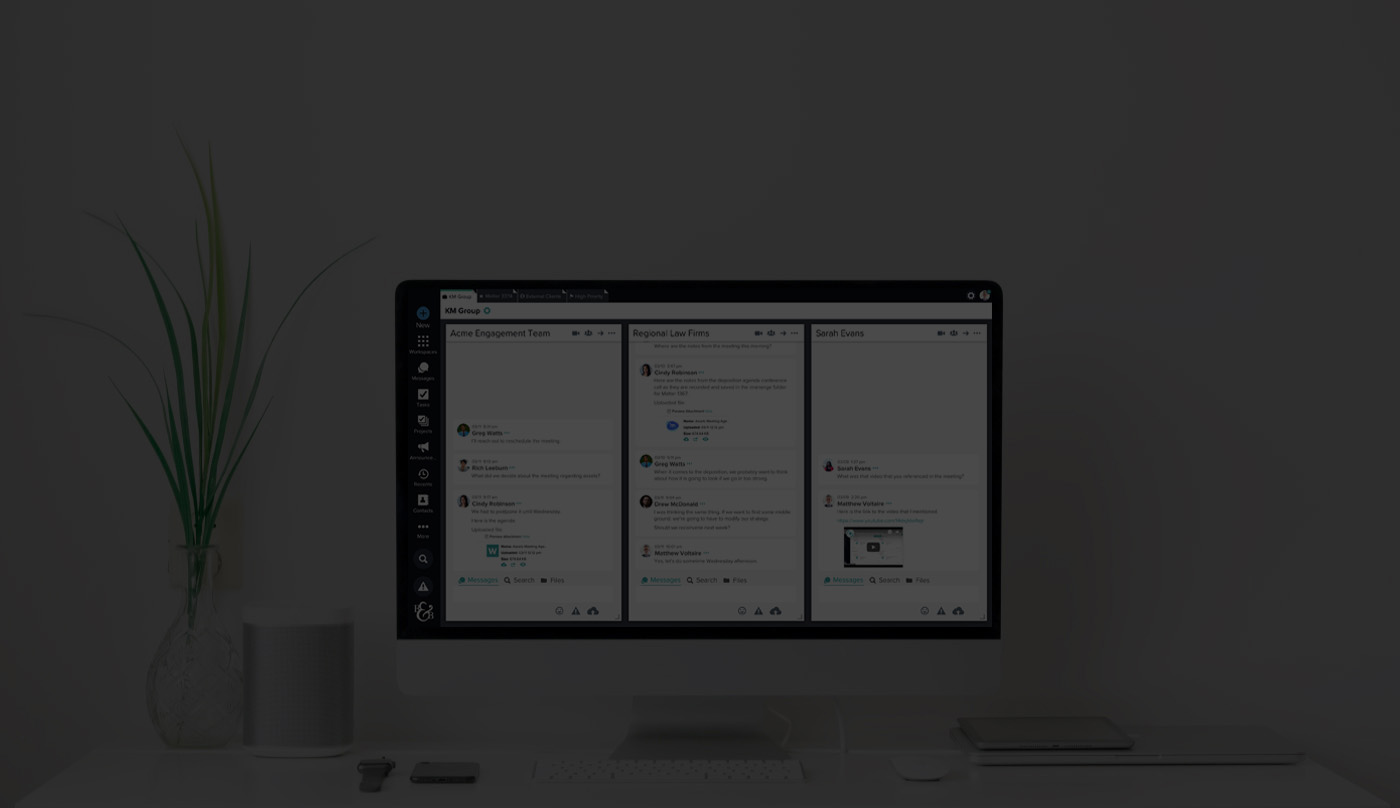 Customized for your environment.
Deep integrations with calendar, email and document management systems mean your team is more productive from day one. Need more tools at your fingertips? Our API and webhooks allow you to connect any technology to Workstorm, pulling data out of siloed systems and giving your team access to the information they need to make decisions faster.

Actionable insights for peak performance.
Gain insights on the metrics that matter. Workstorm offers customized measurement against your business' KPIs, from project burndowns to on-time completion rates. Use our adoption metrics to track file storage, messaging and videoconferencing across your teams. Set and monitor your own security policies to ensure workers are in compliance and your data is secure.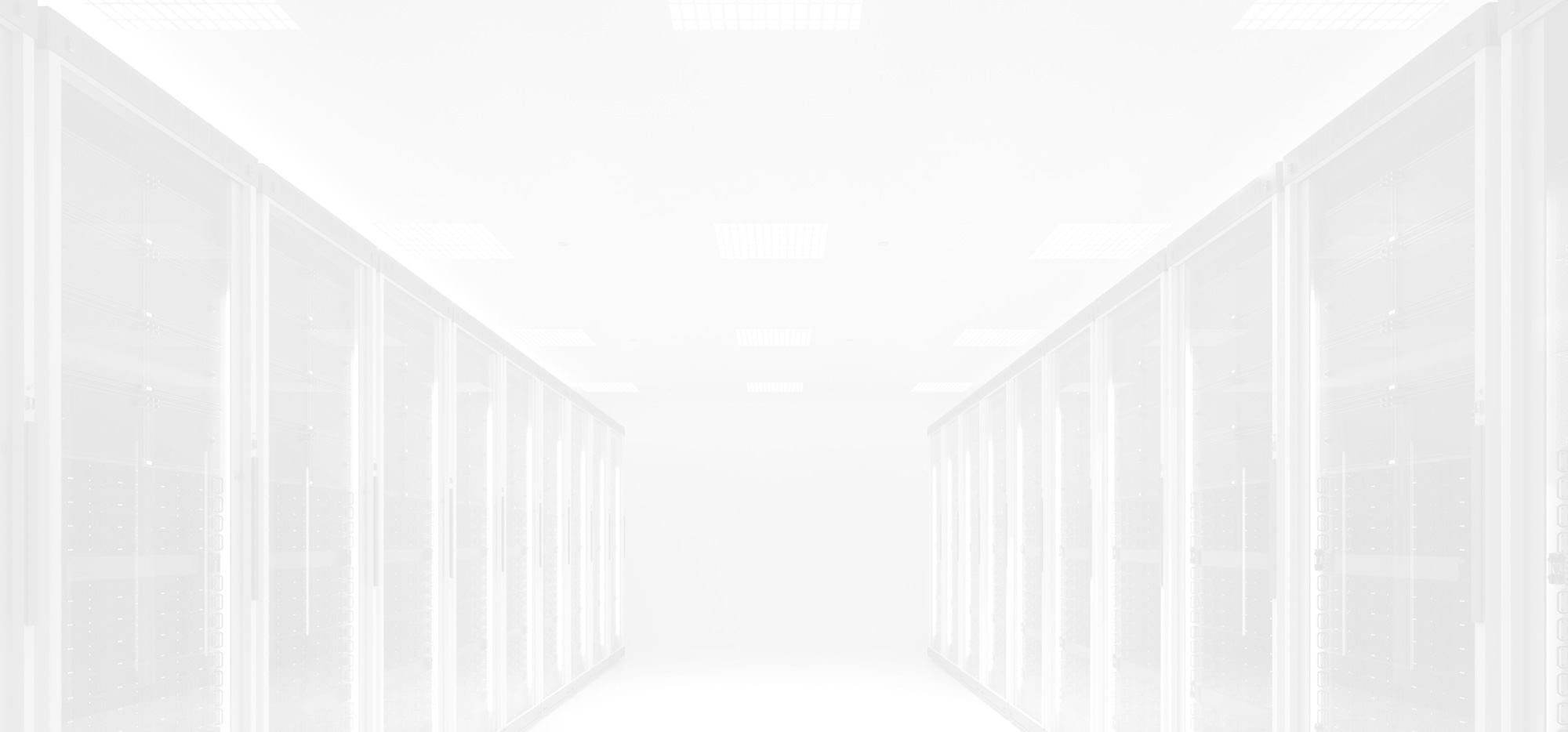 Keep it confidential.
Do you know what your vendors are doing with your data? With Workstorm, you don't have to wonder. Features like multi-factor authentication, single sign on, encryption at rest and in transit, mobile device management, configurable data retention settings, and eDiscovery integrations ensure that confidential client and company information stays secure. Our platform follows industry best practices for secure software development, complying with SOC 2 standards.