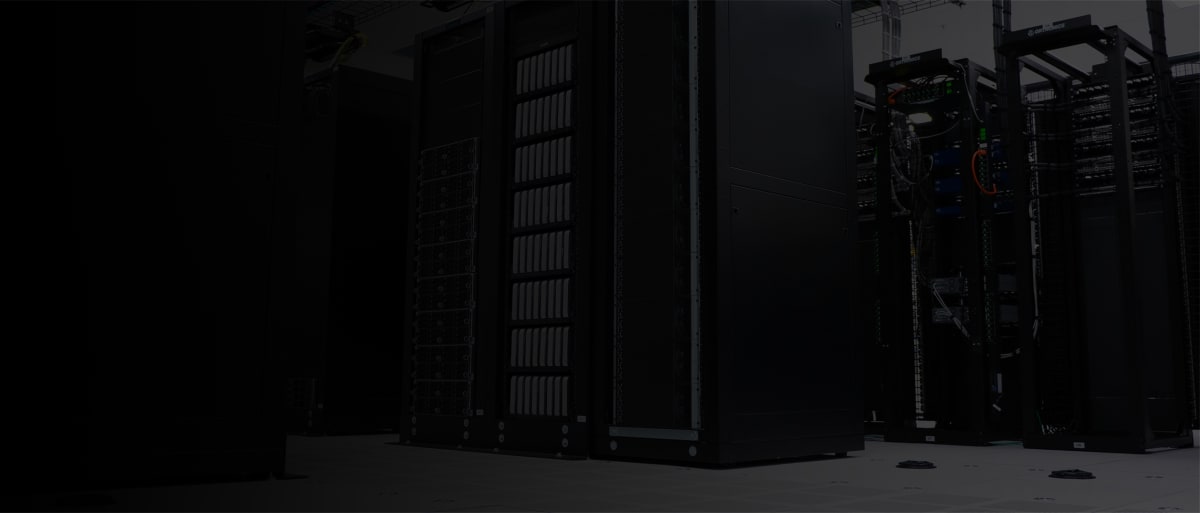 Informative resources to guide your collaboration strategy.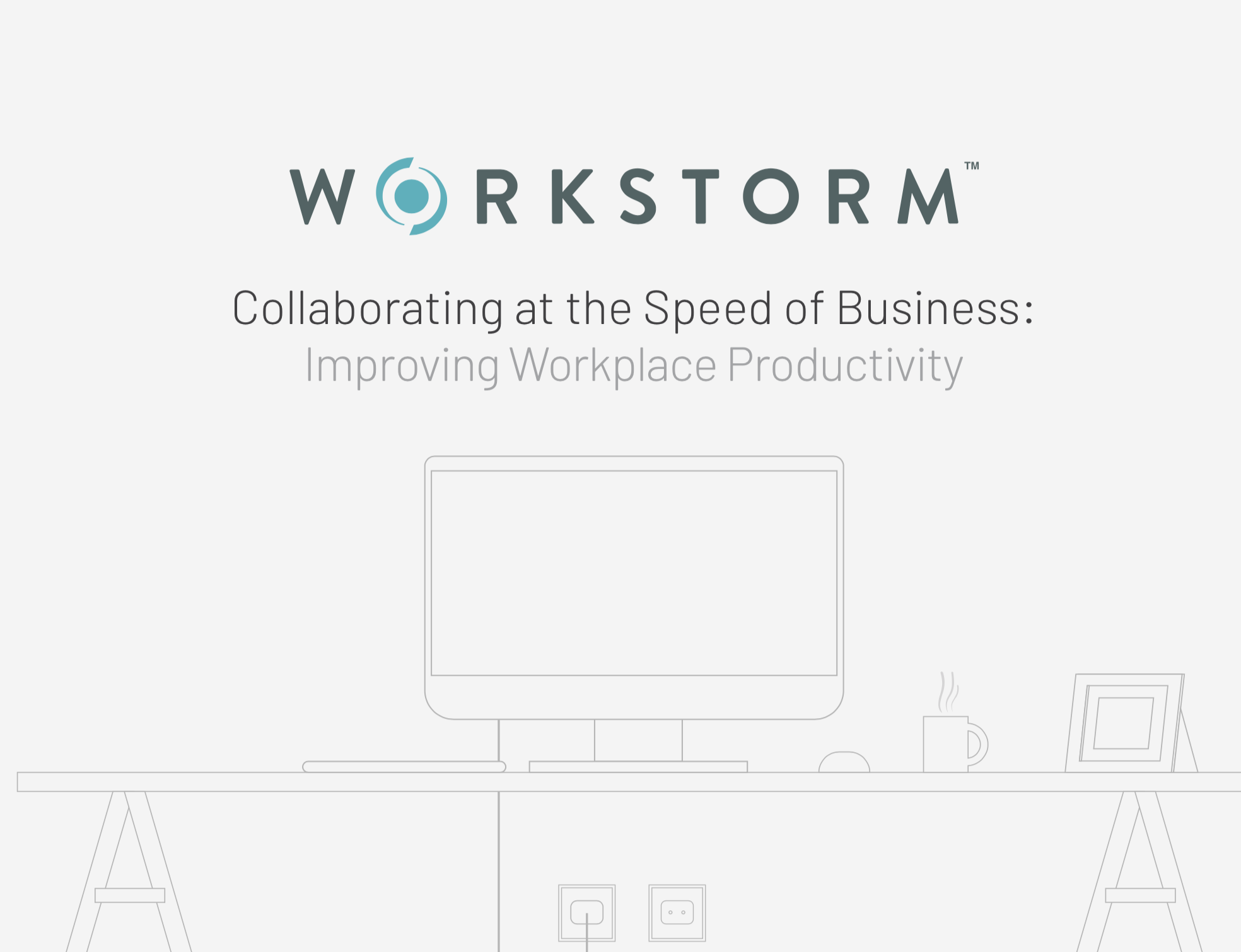 Improving Workplace Productivity
A guide to understanding workplace communication trends and collaboration technology developments.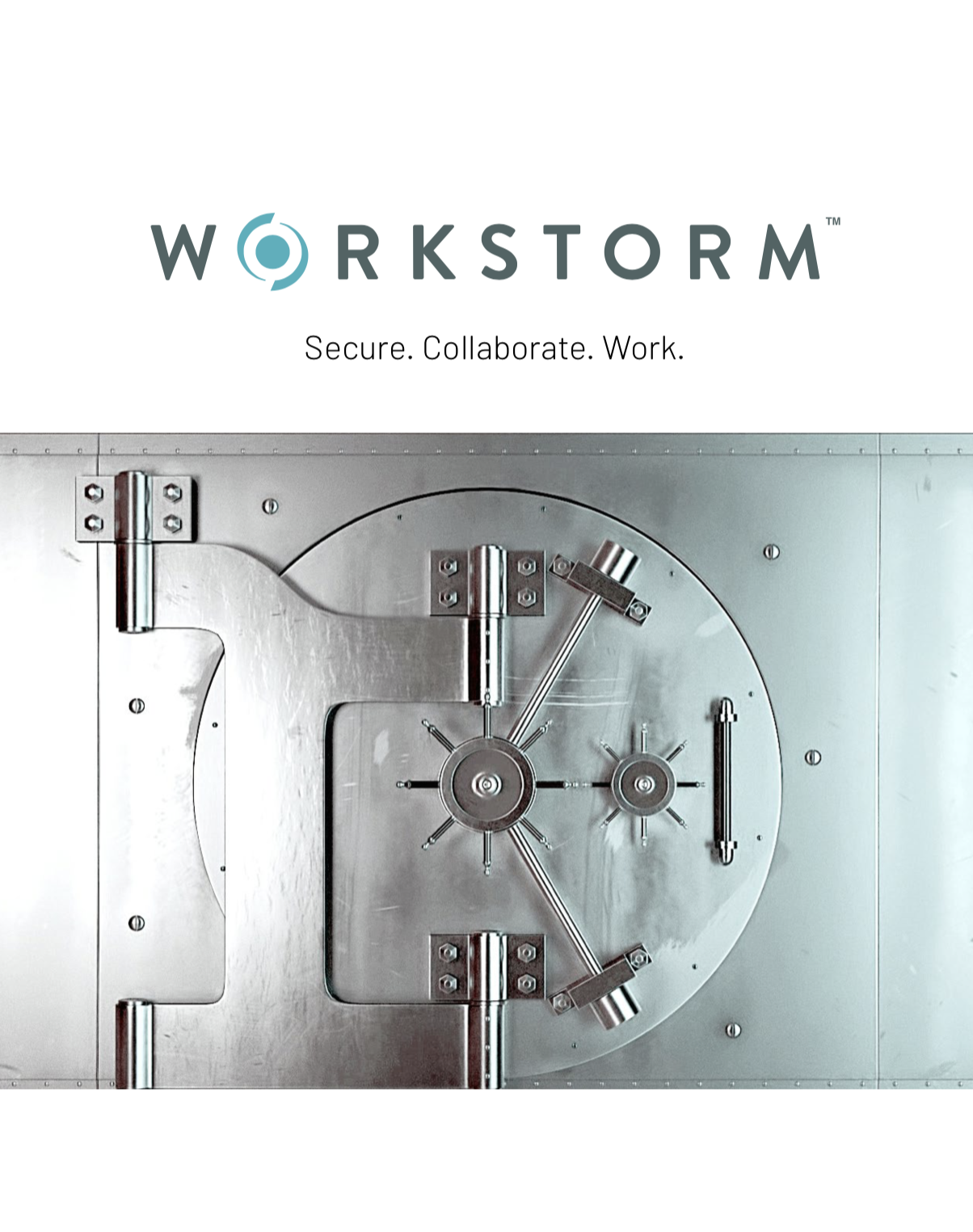 Secure. Collaborate. Work.
Describes the methodologies and techniques used to mitigate risks and implement privacy.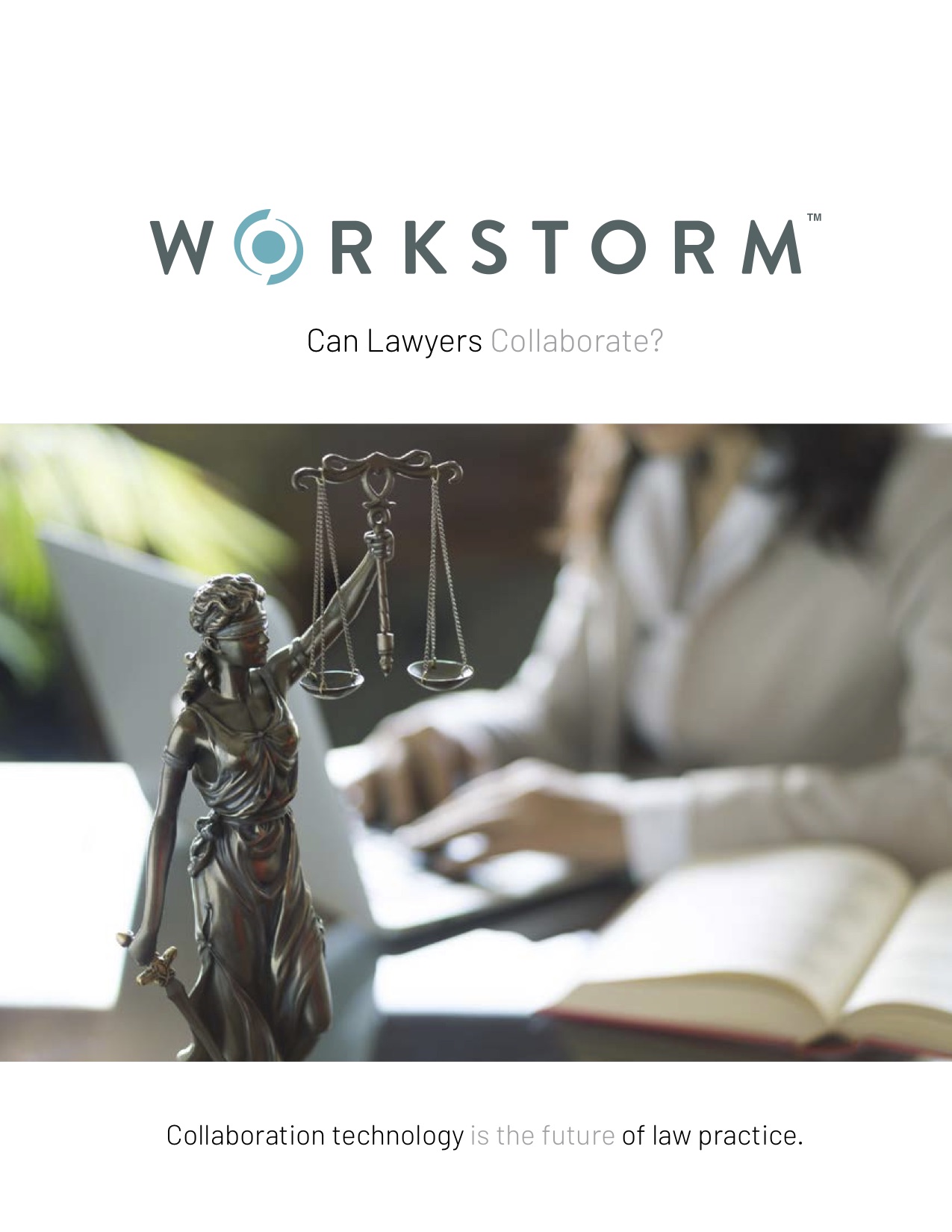 Can Lawyers Collaborate?
Collaboration technology is the future of law practice. Find out why collaboration for legal is on the rise.