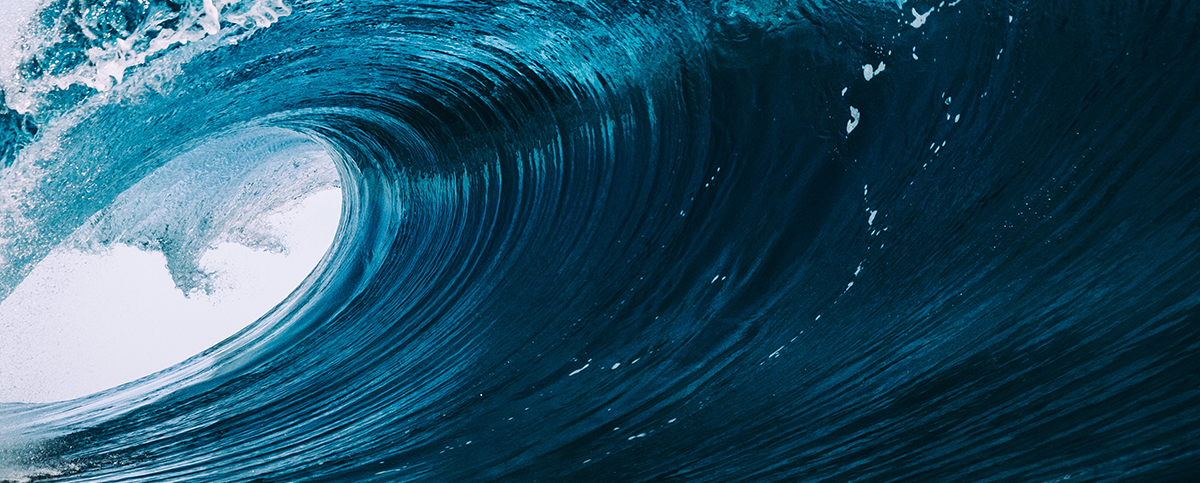 Surfing the Next Wave
Is your remote team struggling to keep its head above water? The virtual office is here to stay – and Workstorm has the tools to keep teams connected and collaborating.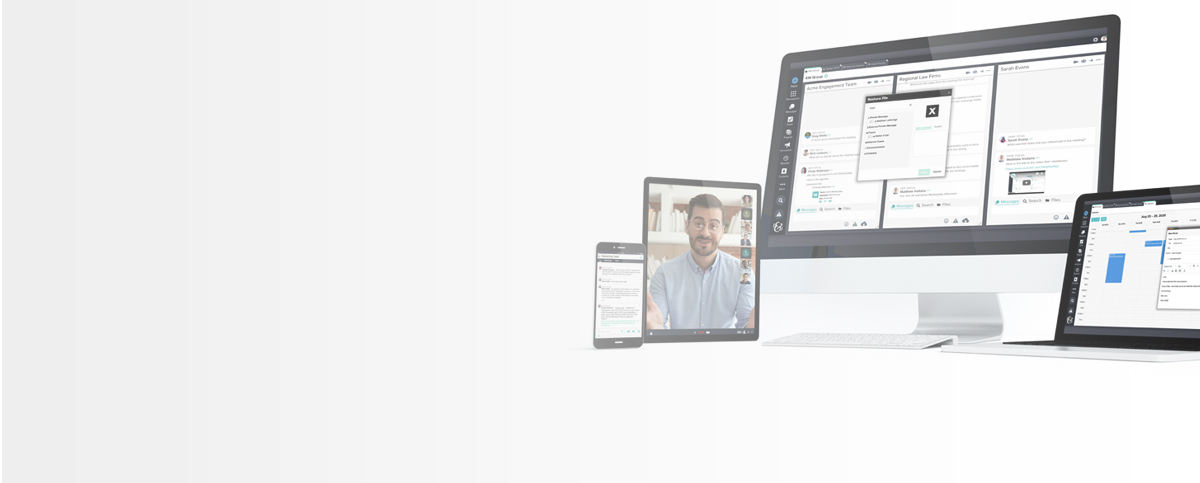 We're more than video conferencing
Workstorm's one-click video calls keep your team connected – but virtual work demands more than just video conferencing. Empower your team with secure messaging, file sharing and more in one powerful platform.
With the next wave of COVID surging, companies are realizing the future of work is virtual.
The biggest names in business are leading the way, but organizations large and small recognize the benefits of remote and hybrid models.
Higher quality of life for employees

Lower fixed costs for office space and IT needs

Ability to recruit top talent from anywhere

Less time and money required for business travel
Remote work success starts with the right tools.
Many companies invested in band-aid solutions this spring for team collaboration, and now they're feeling the effects in lost productivity and employee disengagement.