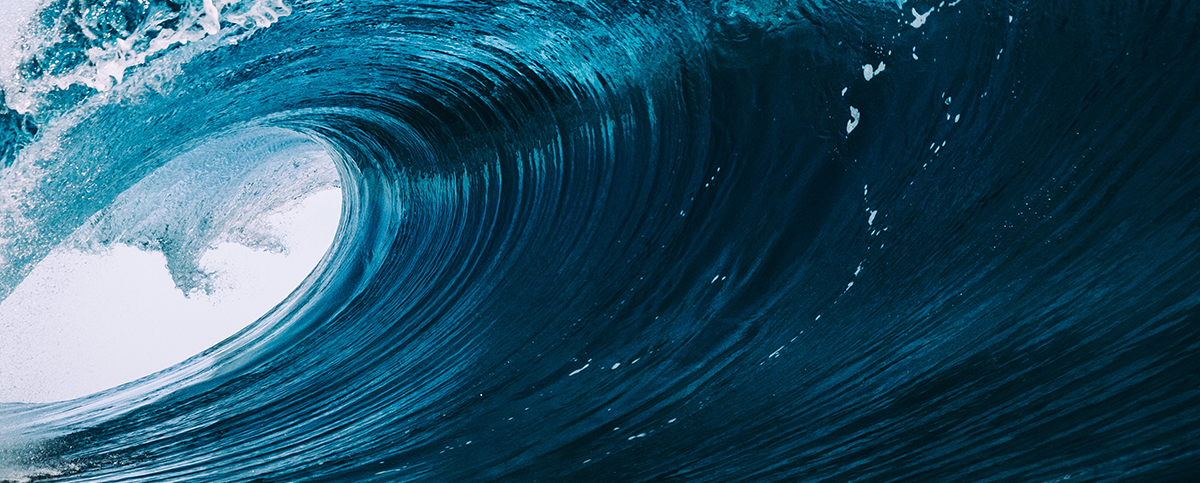 Surfing the Next Wave
Is your remote team struggling to keep its head above water? The virtual office is here to stay – and Workstorm has the tools to keep teams connected and collaborating.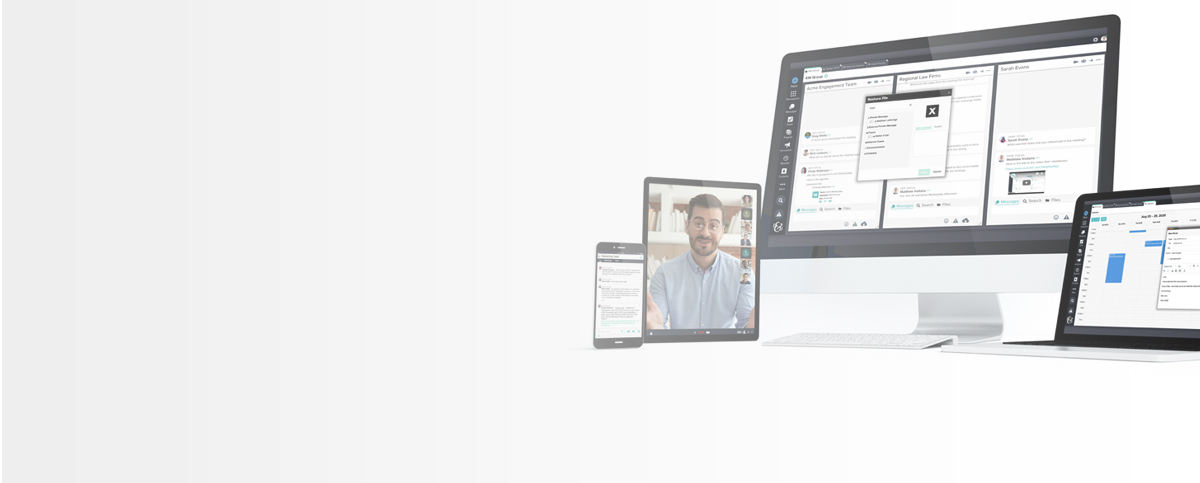 We're more than video conferencing
Workstorm's one-click video calls keep your team connected – but virtual work demands more than just video conferencing. Empower your team with secure messaging, file sharing and more in one powerful platform.
With the next wave of COVID surging, companies are realizing the future of work is virtual.
The biggest names in business are leading the way, but organizations large and small recognize the benefits of remote and hybrid models.
Higher quality of life for employees

Lower fixed costs for office space and IT needs

Ability to recruit top talent from anywhere

Less time and money required for business travel
Remote work success starts with the right tools.
Many companies invested in band-aid solutions this spring for team collaboration, and now they're feeling the effects in lost productivity and employee disengagement.
Solve your remote work challenges with Workstorm's all-in-one collaboration platform.
Is bouncing between multiple tools slowing your employees down?
The solution: Do it all in Workstorm.

Many tools only offer one feature, like videoconferencing or messaging, but teams need all these features to communicate effectively.

56% of employees are using at least three different tools to collaborate, which can cause them to lose momentum and focus
42% of remote workers are annoyed by laggy video calls

We combine messaging, videoconferencing, email, file sharing and more in a single, high-performance platform to eliminate context switching and app fatigue.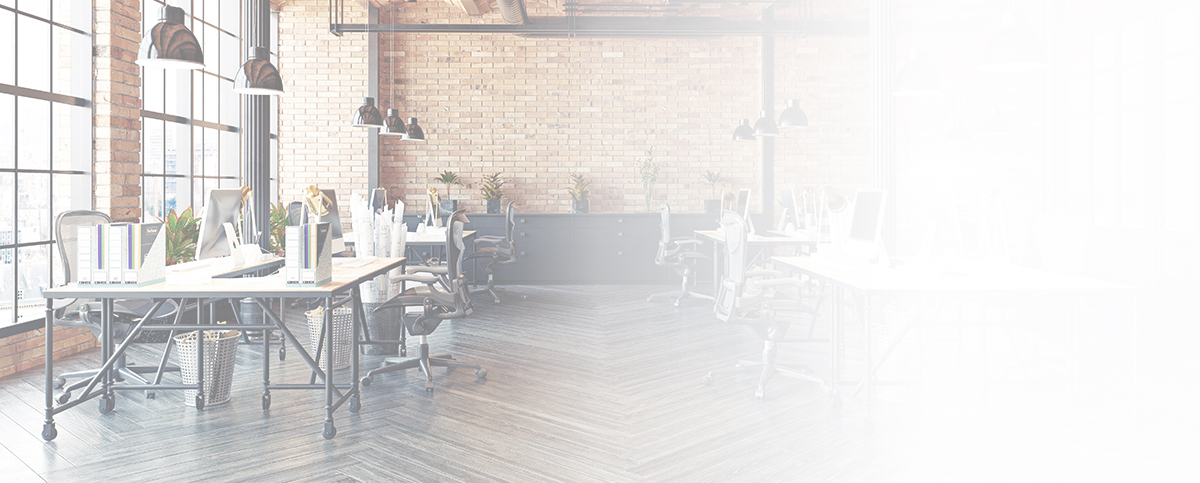 | Do your employees feel isolated and disconnected from the team? | The solution: Create a virtual HQ where your team can gather for work or play. |
| --- | --- |
| When you're using multiple methods to communicate, there's no centralized space to chat casually or congratulate a job well done. In short, you need a virtual office watercooler. | Workstorm makes it simple to send a quick private message, video call, or organize group conversations (Best Pandemic Bread Recipes, anyone?). |
Are your employees struggling to communicate with clients?
The solution: Bring your team and clients together in a single, secure space.

Many tools are designed to connect internal colleagues, but not clients, vendors or other important partners.

Professional leaders spend 80% of the day spent communicating, mostly with individuals outside of their company
28% of the time professionals spend on communication is on email management

Each Workstorm license offers unlimited connections outside your organization, so you can keep up with external partners in an organized environment where you control the data.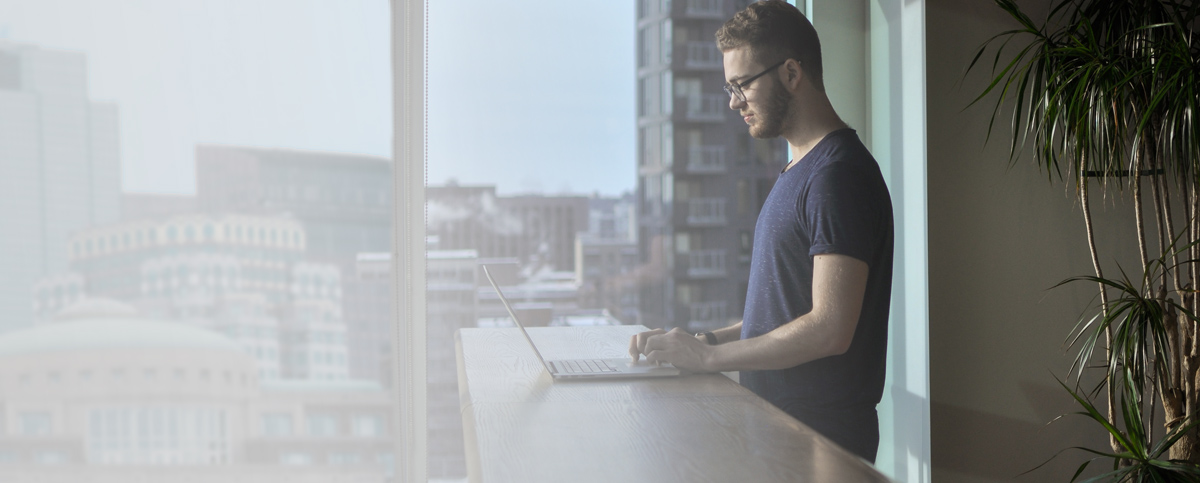 | Pouring time and money into managing multiple tools? | The solution: Workstorm's all-in-one solution is easy on the budget. |
| --- | --- |
| Licensing all the tools a single worker needs can run $50 per person or more. Multiple tools also means multiple accounts to juggle, requiring extra time from administrative and operations teams. | Reduce costs and save time by combining everything you need in a single, competitively priced platform. |
| Worried about the security of your tech? | The solution: Workstorm puts business privacy and security first. |
| --- | --- |
| Cybercrime is on the rise, and stringing together multiple solutions means a larger attack surface – and more chances for something to go awry. | |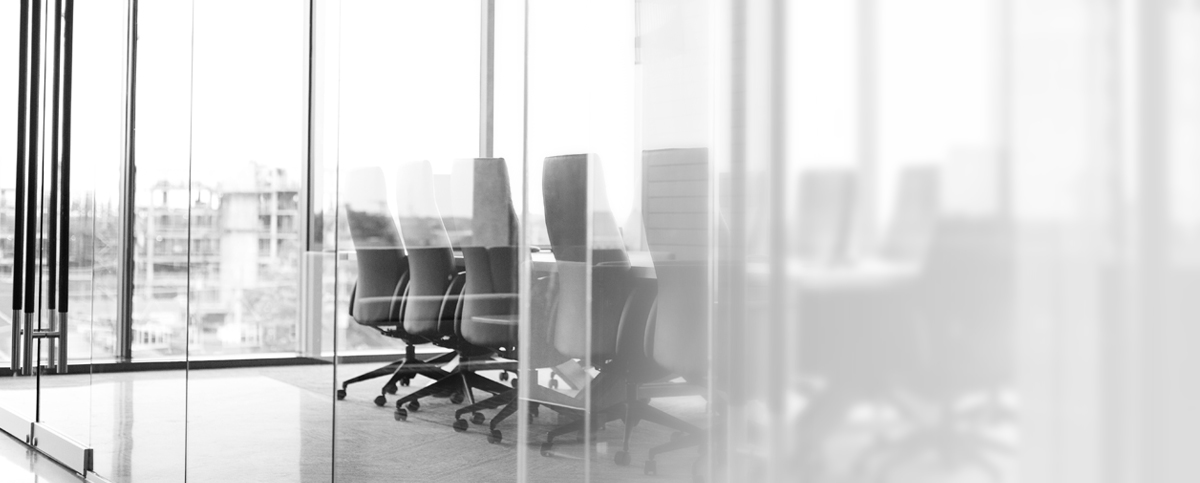 | IT team struggling to keep up with tech overload? | The solution: Our intuitive platform makes onboarding a breeze. |
| --- | --- |
| Multiple solutions create more potential for technical conflicts, more training for employees, more bandwidth drain and more risks. | Workstorm's all-in-one solution simplifies training and maintenance, and our Customer Success team is standing by to offer personal support if you need it. |