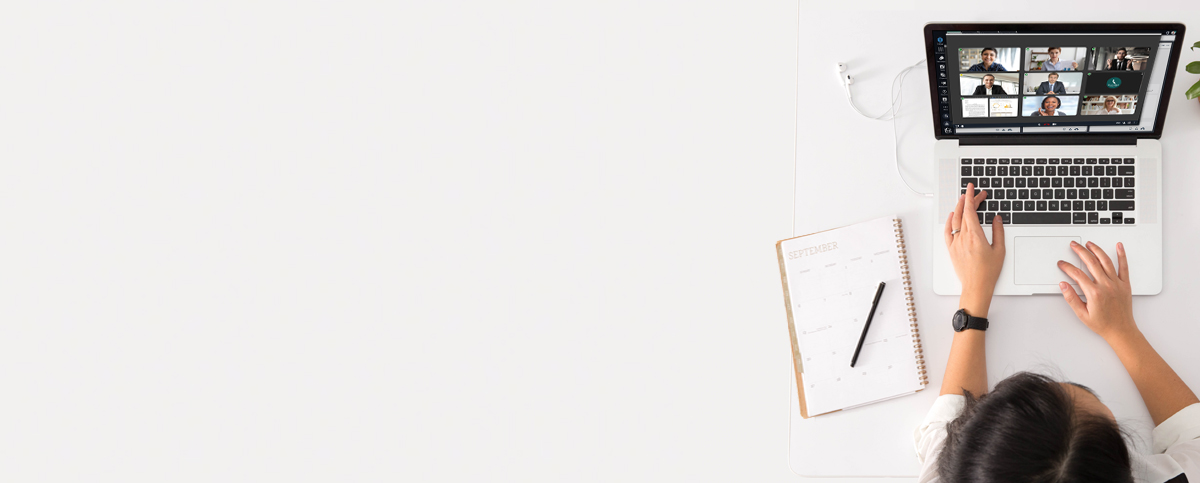 BUILT FOR PROFESSIONALS @WORK
Remote work training from your remote work experts.
In the midst of and following the work-from-home orders that most firms faced due to COVID-19 and the ongoing reality of needing to support remote workers, Workstorm provided a 5 session educational training for Law Firms.
Watch two of those sessions below and sign up to receive access to the next two sessions as well as additional resources for law firms looking to support remote work. Register for one, some or all of our remote work live educational series.
With remote work becoming the new normal, it's critical to implement a secure digital collaboration strategy.
By implementing tools that support efficiency and confidentiality, your operations can continue and even thrive in this new environment.
Enjoy the first two sessions below.