Serious collaboration for serious business.
For organizations that put serious business above all else, Workstorm is the all-in-one platform needed to collaborate efficiently, securely and seamlessly.
Make hard work
a little easier.
There's a difference between working and getting things done. See why Workstorm is the solution that empowers productivity within the workforce.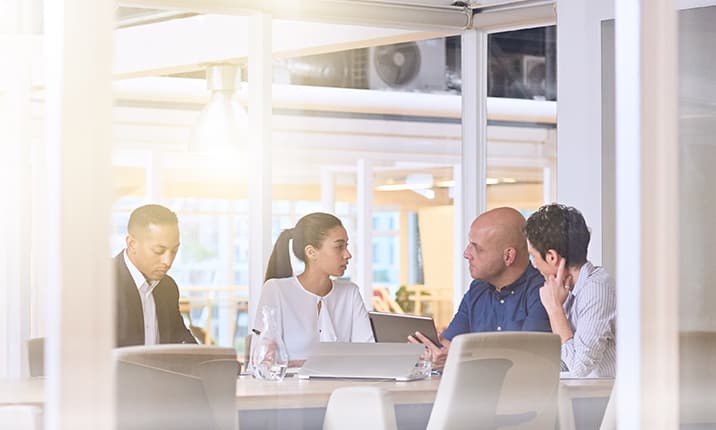 The tools to focus
on business.
We combine enterprise-level security, streamlined messaging, search, video conferencing and more, to provide a robust, customizable experience that punches teamwork into overdrive.
Schedule a demo to see Workstorm in action.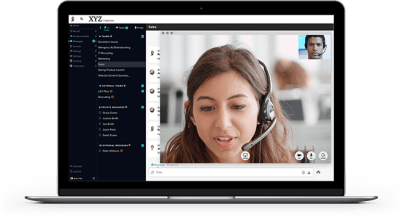 Our mission
is your productivity.
At Workstorm, we believe serious business happens through productive collaboration. So we created our platform to be an intuitive system where details are never missed, wires are never crossed and everyone stays on the same page.
Contact us with questions or inquiries about Workstorm
Get in touch with us via the form provided to get more information about Workstorm and our enterprise-grade workplace collaboration platform.