Built for professionals @work.
Collaborate securely in the office, at home, and everywhere in between.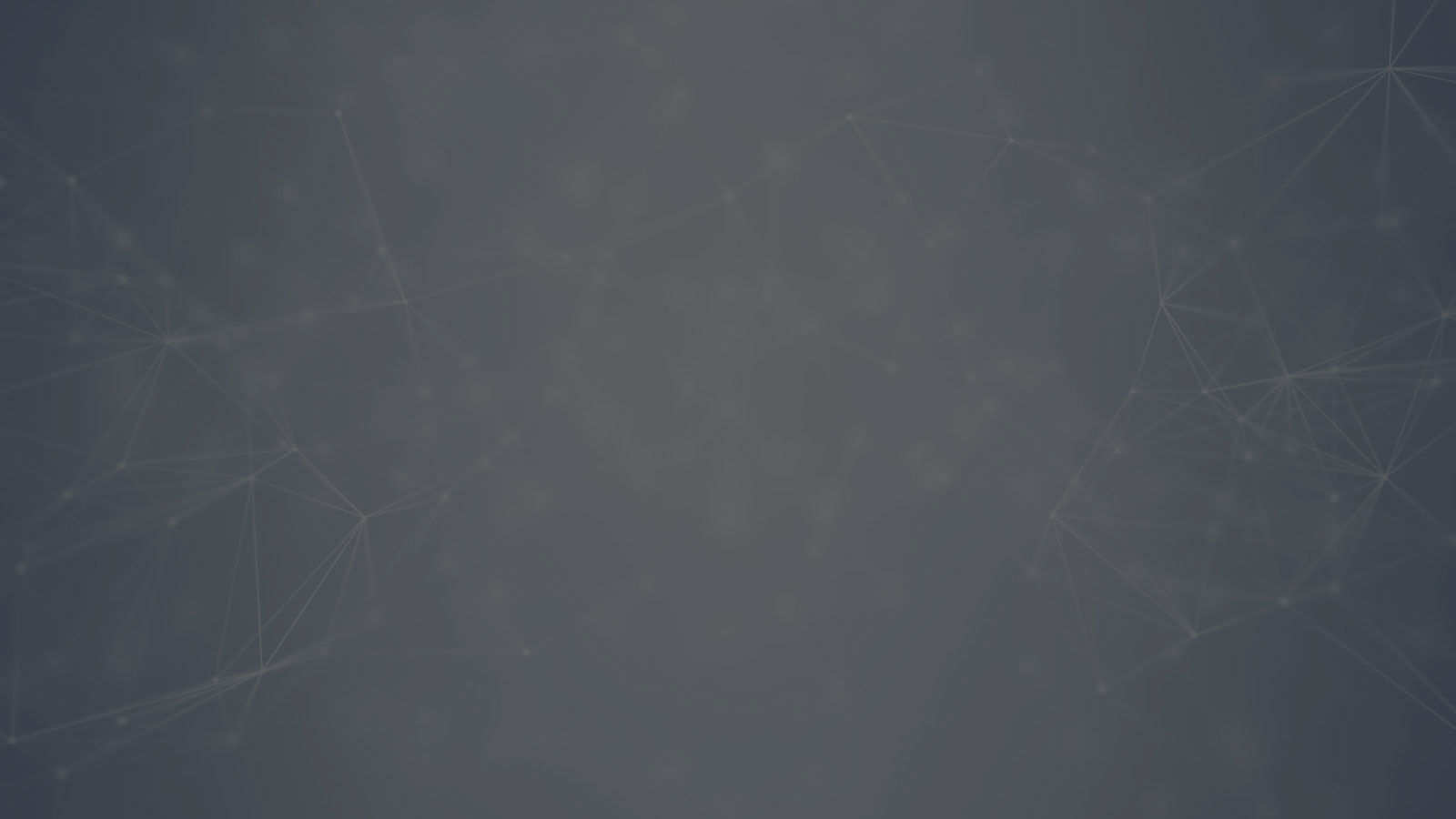 A powerful remote working solution.
Effortless tech integration

Workstorm provides the critical tools you need and integrates with the applications you already use. Available on-premises or in the cloud.

Inclusive communication

Break down silos and foster deeper client relationships by bringing internal and external colleagues into the secure, digital workspace of the future.

Privacy is paramount

Keep client data, sensitive information and intellectual property under wraps with Workstorm's privacy first philosophy.
Why Workstorm?
Workstorm connects you with clients and colleagues who inspire, challenge and make you love your work. Watch the video and see how Workstorm makes it simpler and more cost-effective to manage the countless priorities you face every day. A platform that empowers you to work smarter.
Disjointed software systems and apps waste hours of your week on menial tasks. Workstorm puts everything in one place, increasing efficiency and freeing your mind to focus on what matters.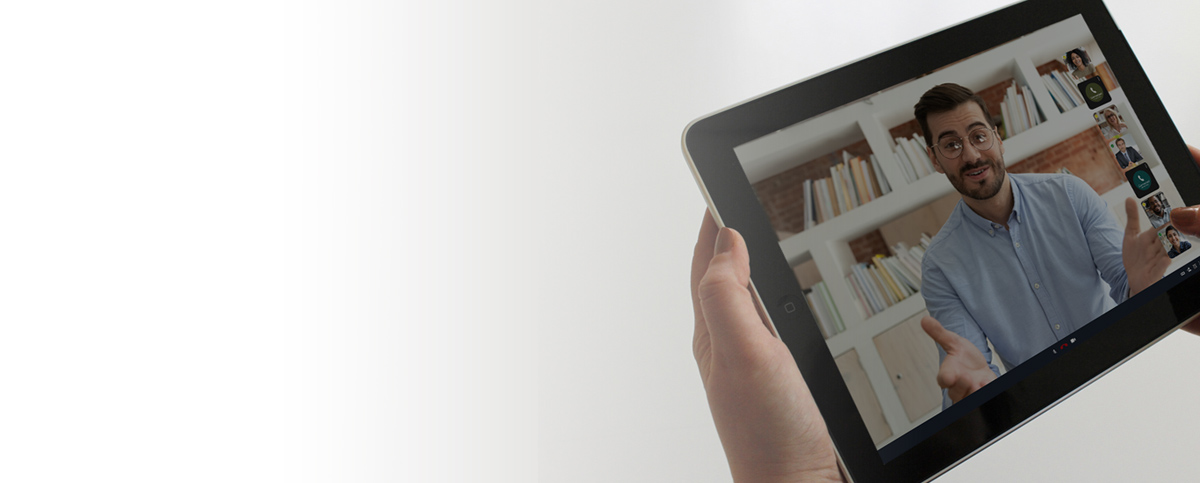 Creating connections, accelerating collaboration.
Human connection is at the core of collaboration. Workstorm provides powerful, secure videoconferencing capabilities to help your team achieve great things together – no matter where you are.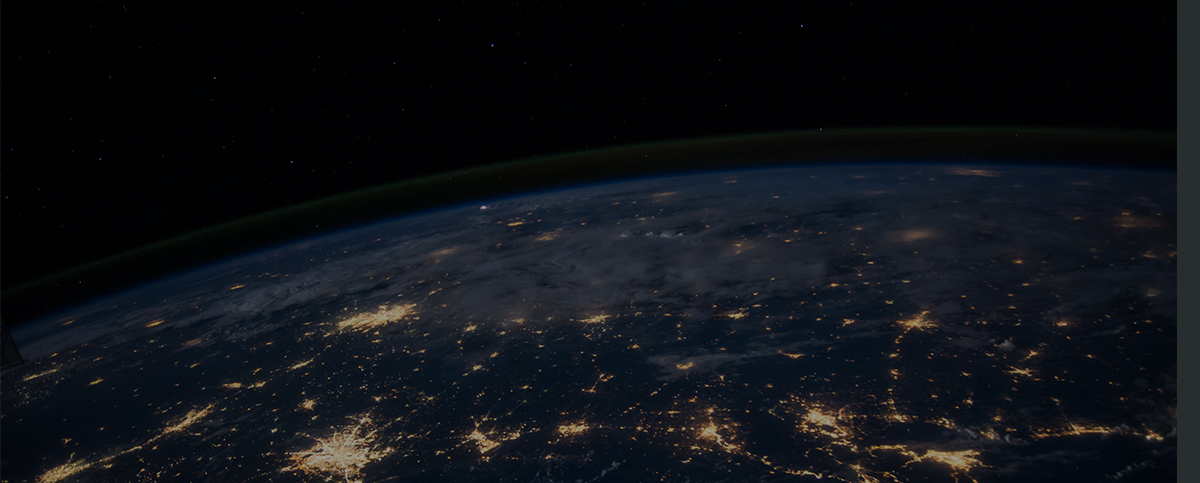 Workstorm connects everyone who needs to know.
True productivity means staying connected with people both inside and outside your organization, especially in a remote work environment. Break down silos and foster deeper relationships by bringing your team together with clients, partners and vendors seamlessly and securely.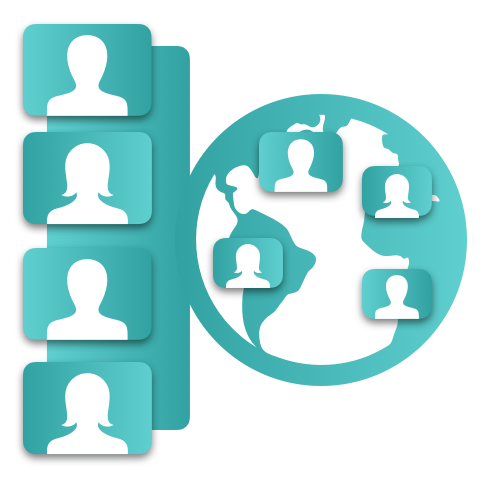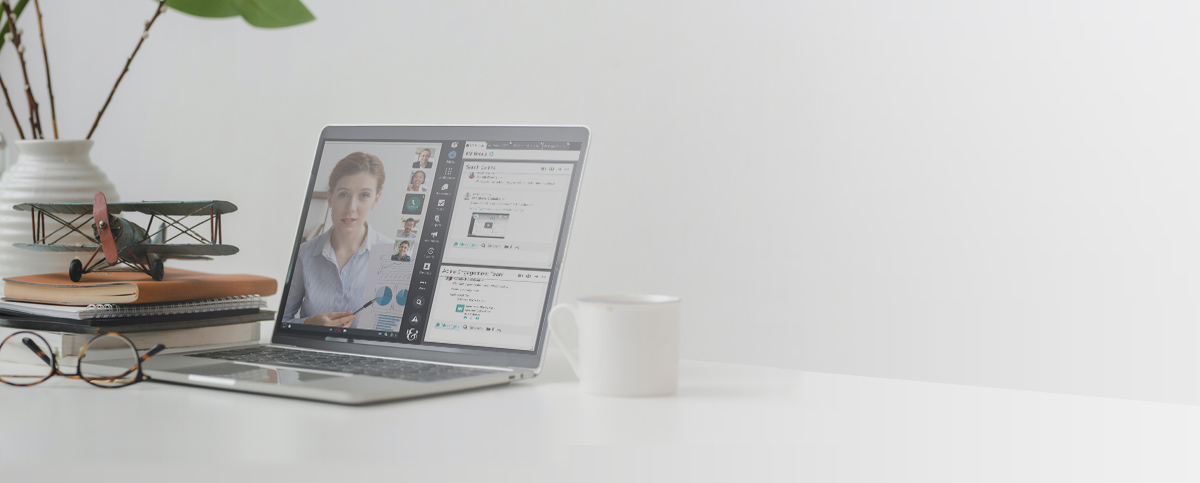 Because remote work isn't going anywhere.
Businesses need a plan to support remote work in a rapidly changing world, and they need a powerful solution to make it happen. Workstorm allows you to keep your people safely connected and your collaboration flowing, even remotely.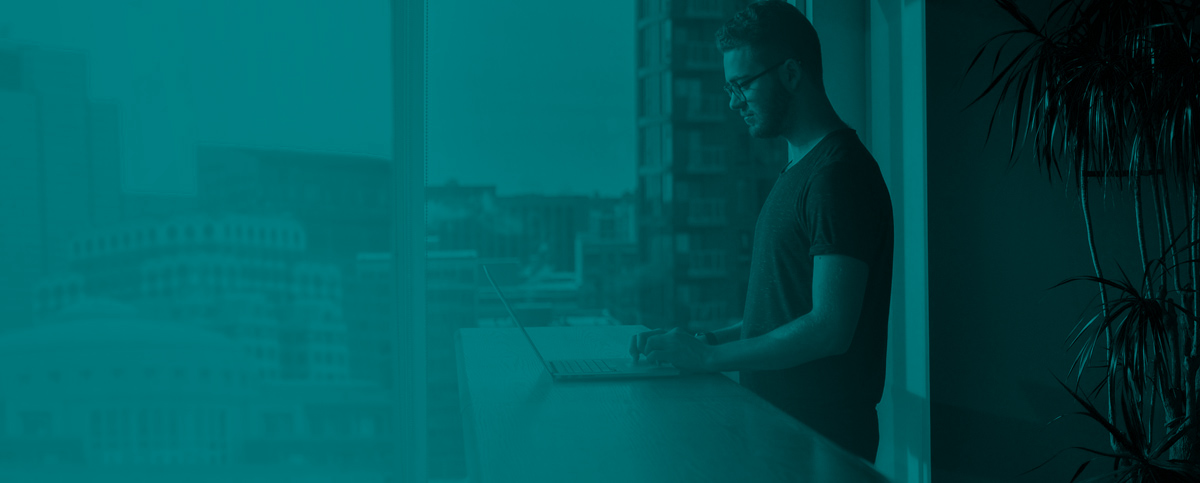 "This platform has saved us as we all transition to remote work during COVID." – Partner, Chicago Startup

"The legal team hasn't gone back to their former platform since they started with Workstorm. That's saying something." – Director of IT, Canadian Law Firm

"We've loved using Workstorm, especially as we've been forced to become a virtual team and use it fully. The videoconferencing and messaging has been huge." – Chief Operating Officer, P33 Chicago

"Thankful for Workstorm… as the virus has forced us all to adapt to work remotely." – Director, Design Firm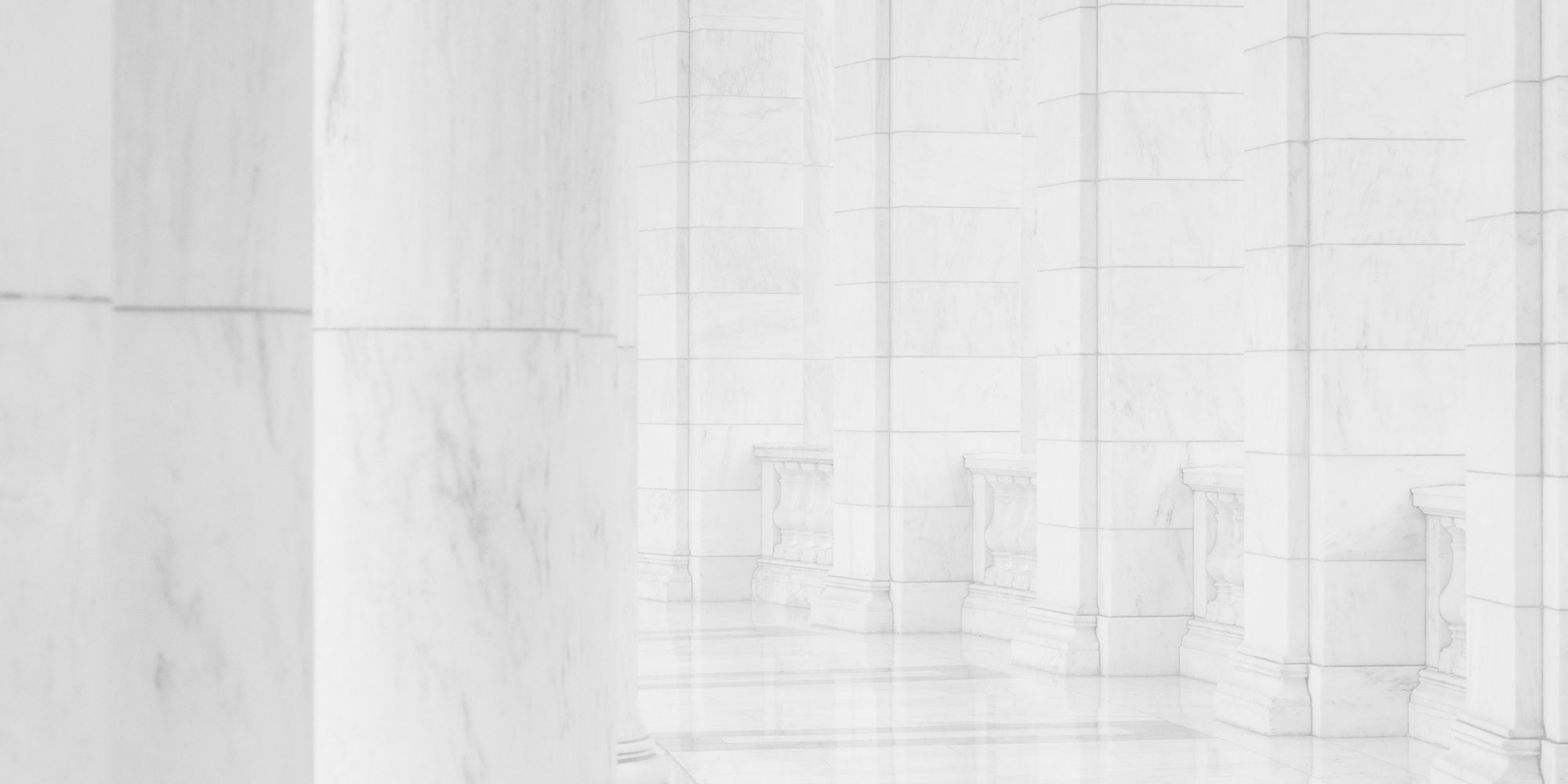 Our platform, built for your organization.
Workstorm offers purpose-built solutions to solve collaboration challenges for businesses, institutions and other organizations – all on one powerful platform.