Serious collaboration for serious business.
For organizations that put serious business above all else, Workstorm is the all-in-one platform needed to collaborate efficiently, securely and seamlessly.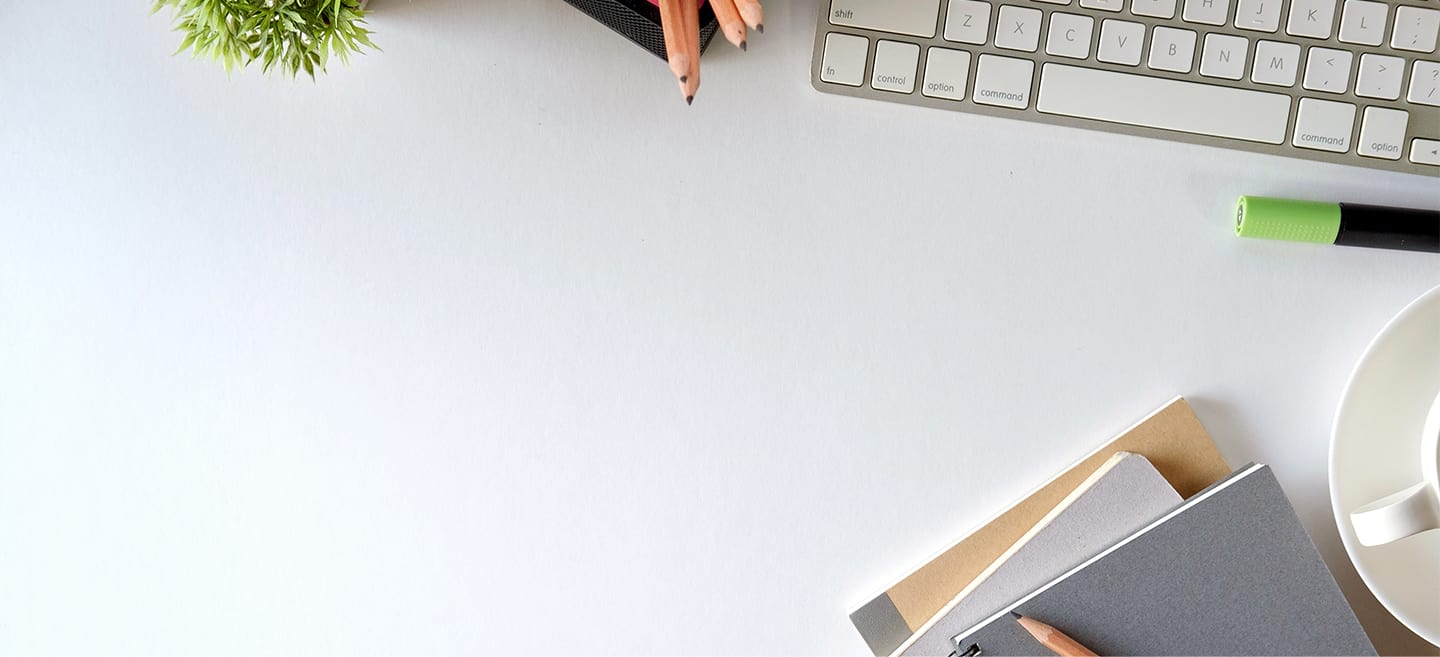 Make hard work a little easier.
There's a difference between working and getting things done. See why Workstorm is the solution that empowers productivity within the workforce.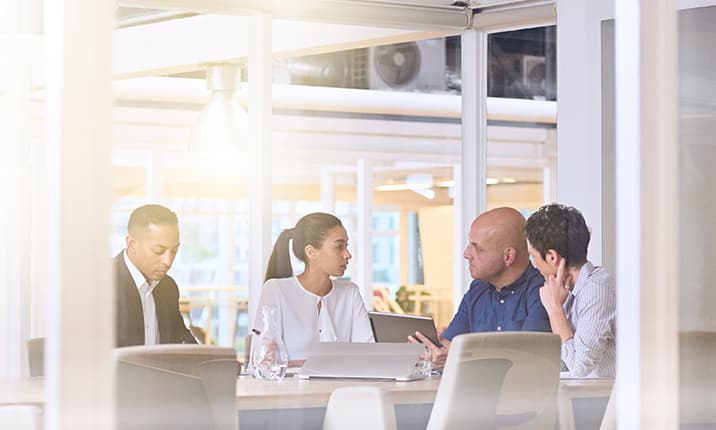 The tools to focus on business.
We combine enterprise-level security, streamlined messaging, search, video conferencing and more, to provide a robust, customizable experience that punches teamwork into overdrive.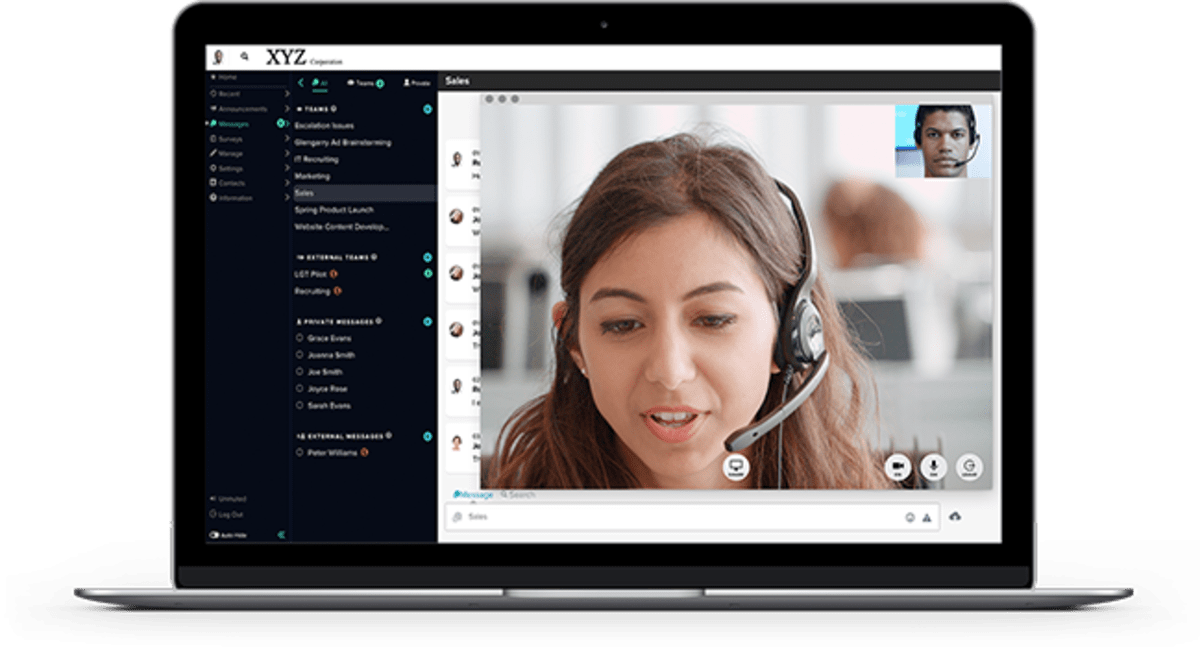 Schedule a demo to see Workstorm in action.