Center your work. Enliven your mind.
Workstorm centers all the people and tools you need in one digital collaborative space, allowing you and your team to focus on the valuable work that you do.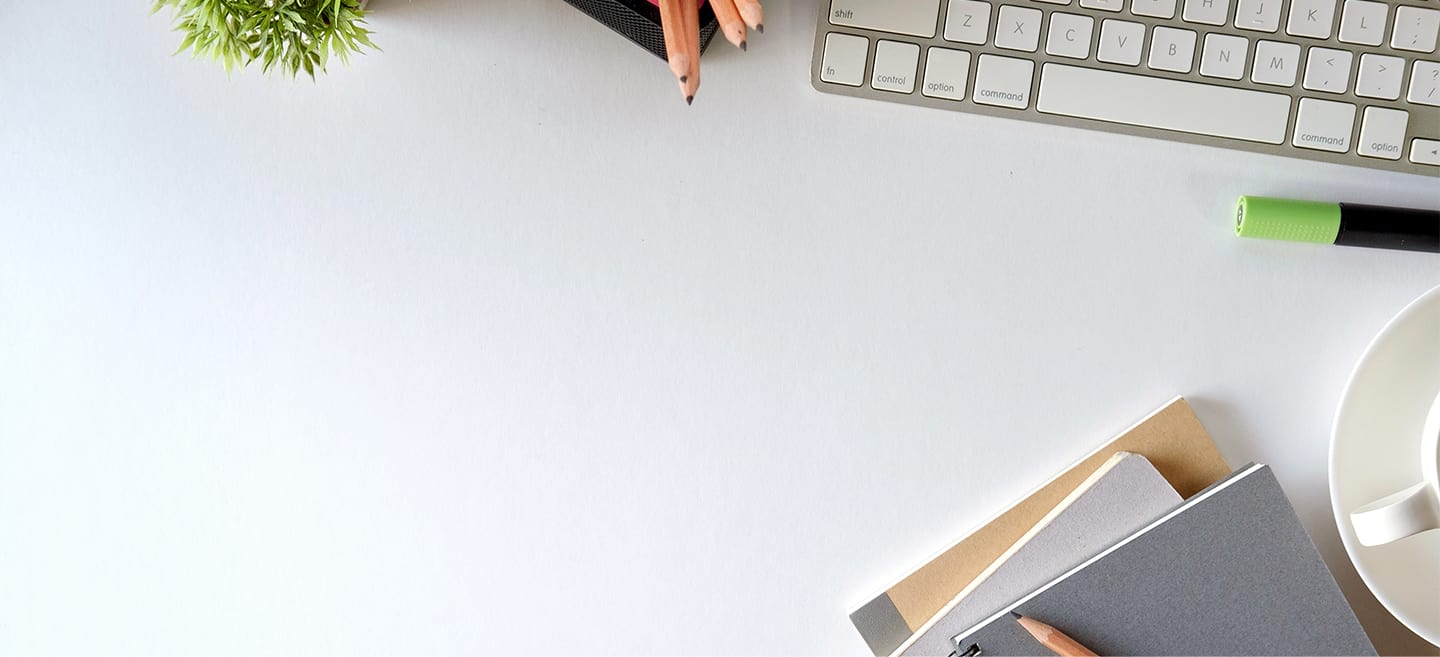 Great work stems from brilliant minds. We just provide the tools.
Disjointed software systems and apps waste hours of your week with unproductive work. Workstorm puts everything in one place, freeing up your mind to create more impact and avoid menial tasks.
Messaging
Calendaring
Video Conferencing
Email
File Sharing
Document Management Systems Integration
And more…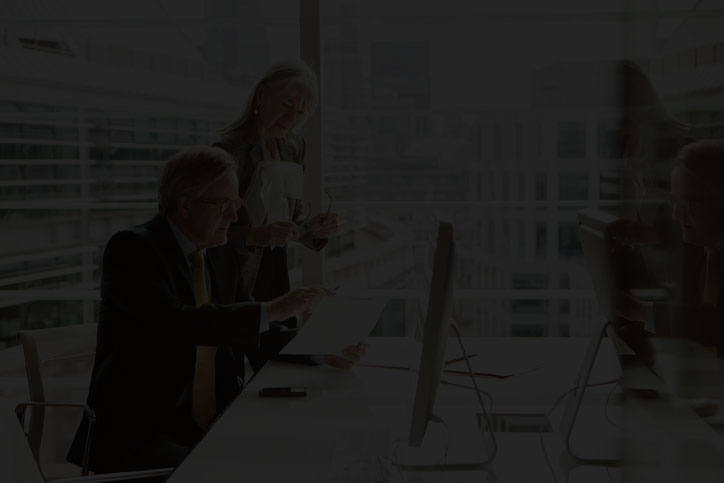 Minimizing the technology between us.
It's not the software that brings you to work each day, it's the people. Connecting you with your clients and colleagues that inspire, challenge, and make you love your work is what we're all about.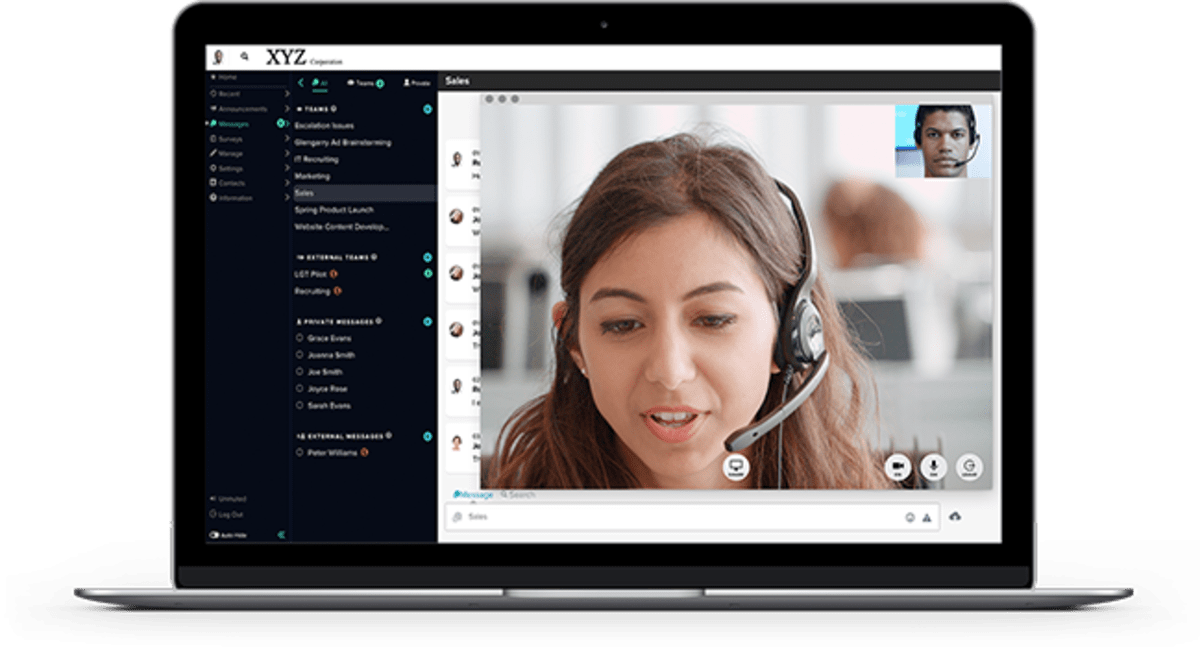 Schedule a demo to see Workstorm in action.