Stay connected during COVID-19
We're extending Workstorm's free trial to 60 days to keep your business running remotely.
Start Free Trial

A communication platform built for professionals @work.
Go beyond Slack or Microsoft Teams to a communication platform tailored to the needs of professional services industries. Available on-premise or in the cloud, Workstorm is focused on privacy, client confidentiality and the collaboration tools you need for success.
Why Workstorm?
Workstorm connects you with clients and colleagues who inspire, challenge and make you love your work. Watch the video and see how Workstorm makes it simpler and more cost-effective to manage the countless priorities you face every day.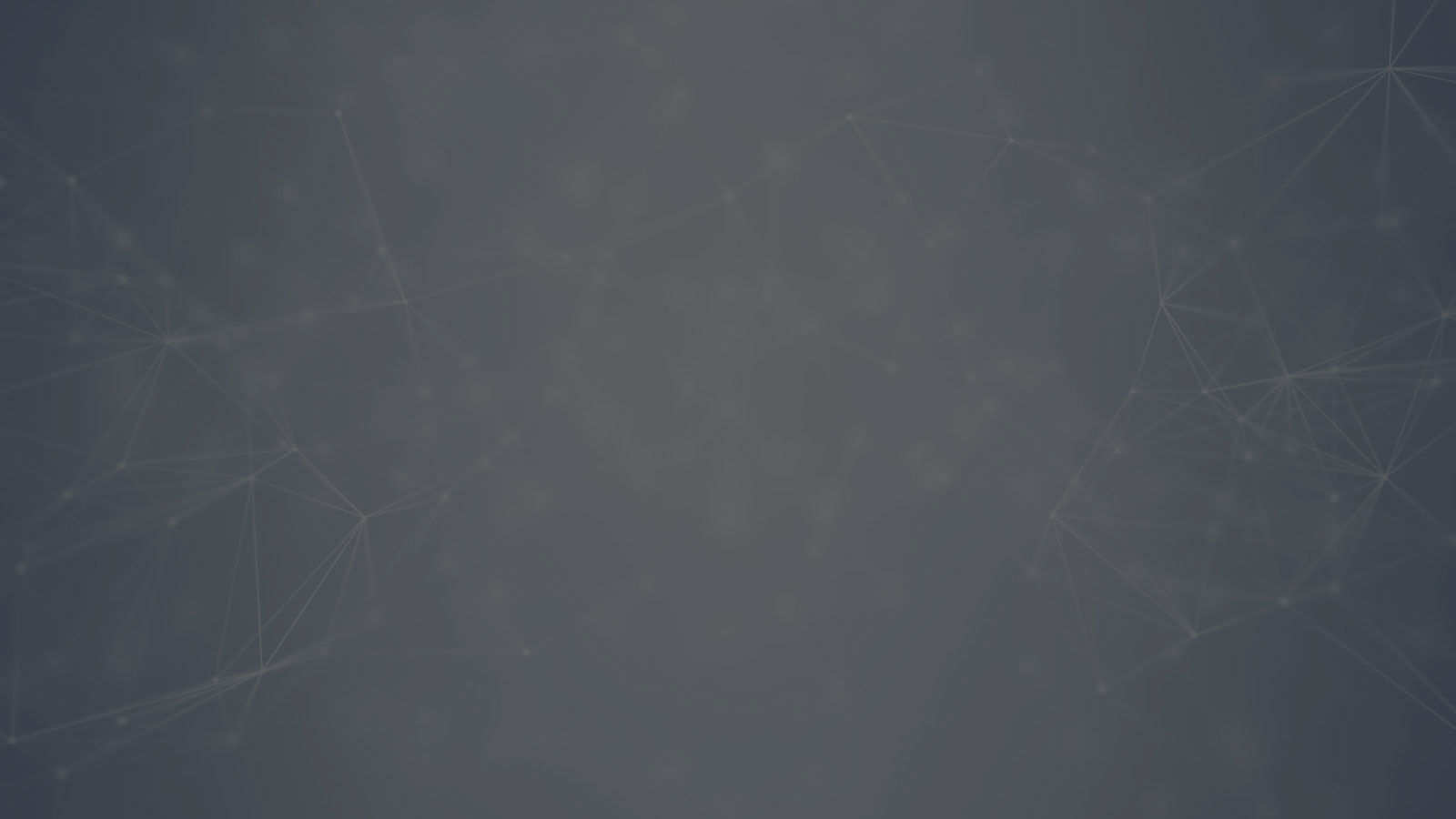 Welcome to the digital workplace of the future.
Pressing deadlines. Email overload. Quickly evolving regulations. Workstorm understands the demands on your time and energy, helping you:
Maximize every minute

Reduce hours spent searching for items and keep teams on task with email, messaging, document management and other critical features in one dashboard.

Manage privacy requirements

Built with the security and privacy needs of professionals in mind, we keep every byte of data secure and offer customization to meet your information security policies.

Attract rising stars

Show a new generation of professionals that you're on the leading edge with tools that empower them to do more. Workstorm's intuitive interface makes change management simple for your team. A platform that empowers you to work smarter.
Disjointed software systems and apps waste hours of your week on menial tasks. Workstorm puts everything in one place, increasing efficiency and freeing your mind to focus on what matters.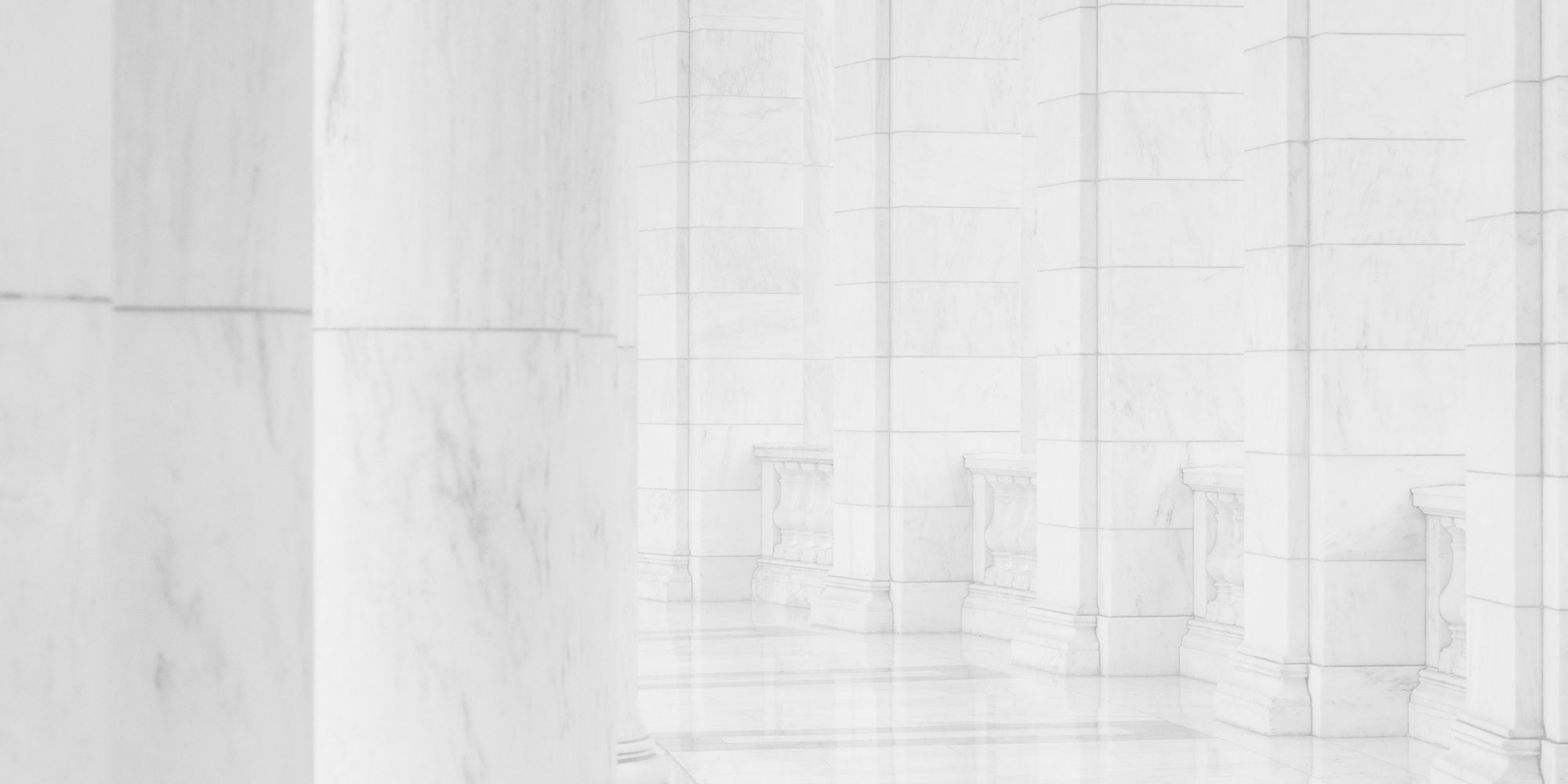 Our platform, built for your industry.
Designed to meet the needs of professionals, Workstorm offers secure, purpose-built solutions to solve collaboration challenges for specific industries – all on one powerful platform.