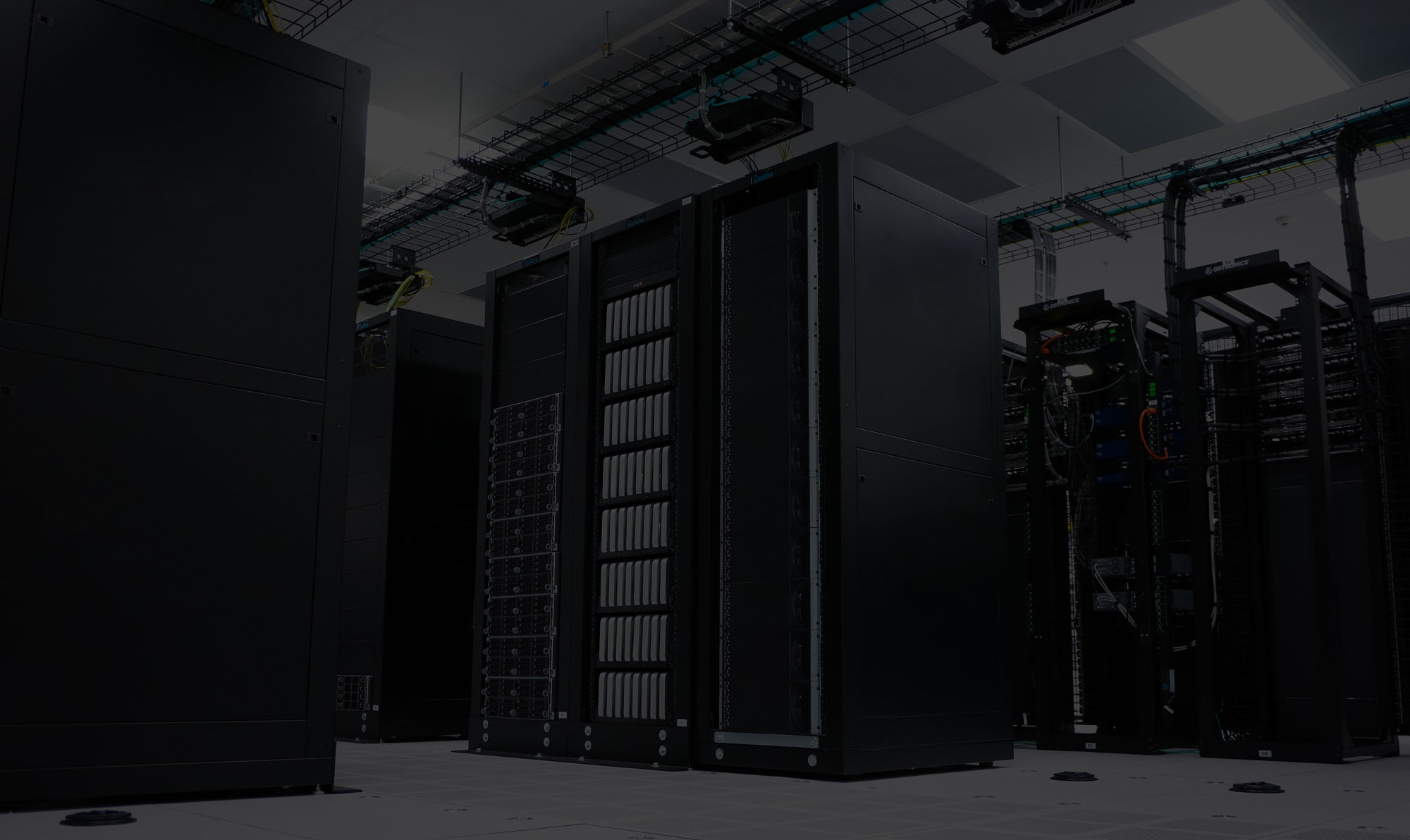 Flexible, secure hosting.
With multi-tenant cloud, private cloud and on-premise deployment options, Workstorm provides the flexibility and security necessary to match a range of client and corporate privacy and compliance policies.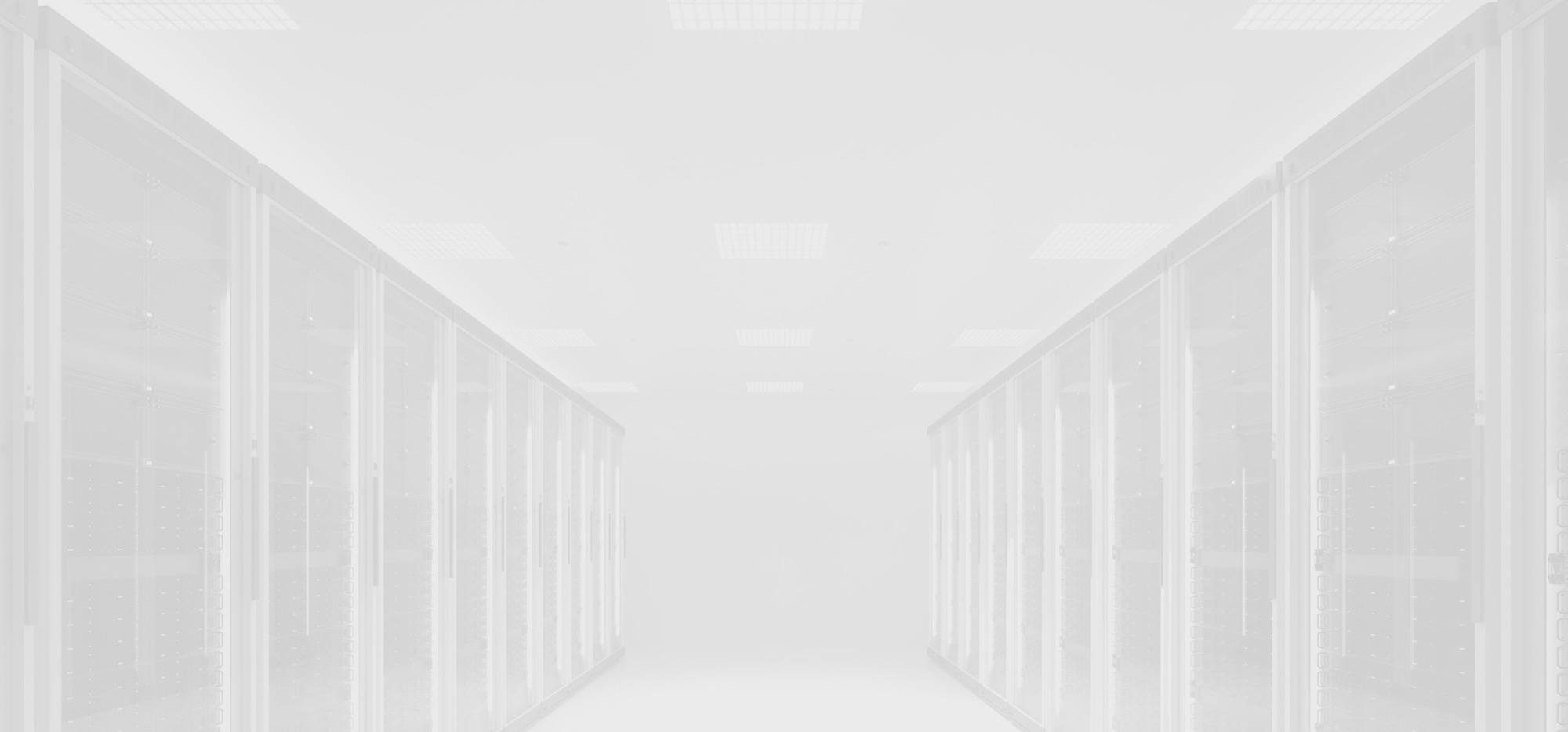 Our technology, behind your firewall.

Workstorm can be installed behind your firewall and configured on your hardware for complete control. On-premise licensing is highly customizable and includes configuration support and training to ensure a smooth deployment, as well as compliance with the most stringent IT and information security requirements.

Security and compliance via a private cloud.

For law firms, corporate legal teams and professional services organizations, protecting data is vital. Get the agility, scalability and efficiency of the cloud with greater levels of control and security though a dedicated Workstorm single-tenant, private cloud environment.

Harness powerful cloud collaboration.

Tap into Workstorm's cloud-based enterprise collaboration platform for maximum efficiency, scalability and cost-control. Workstorm offers enterprise-grade encryption that follows industry security standards, ensuring your data is secure in the cloud environment.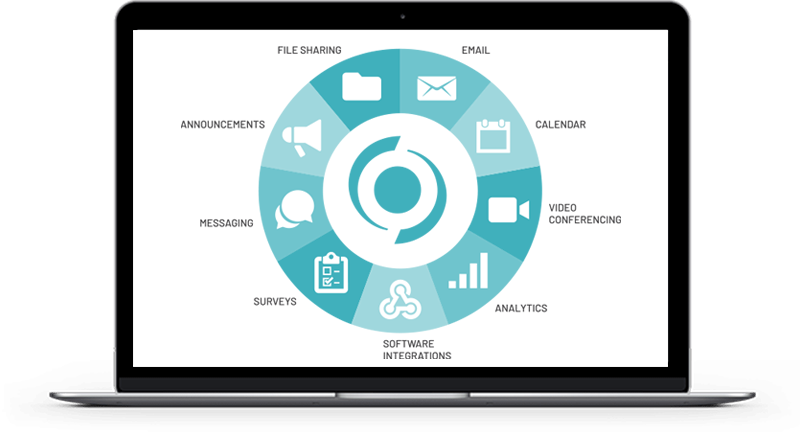 Schedule a demo to see Workstorm in action.