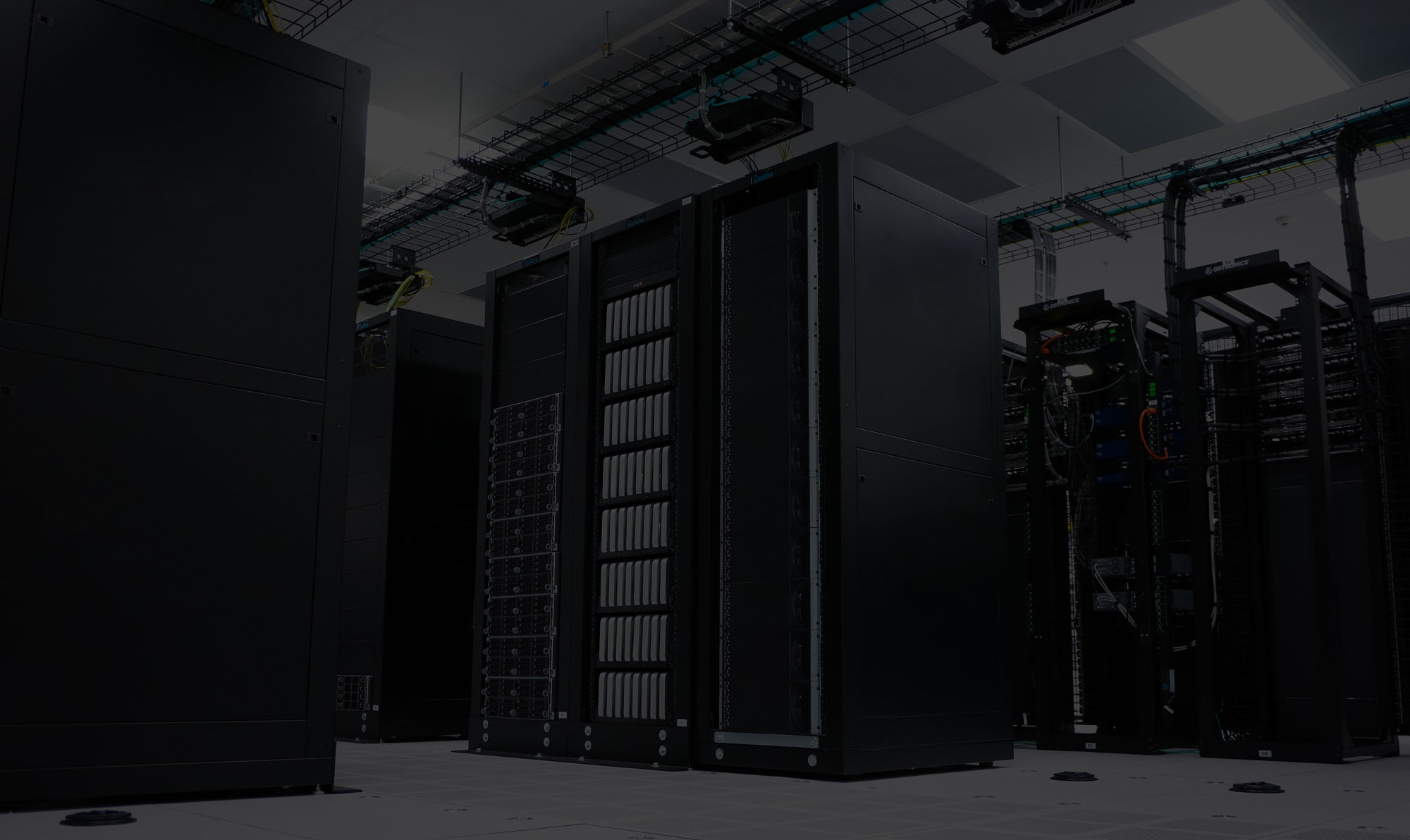 Flexible, secure hosting.
With multi-tenant cloud, private cloud and on-premises deployment options, Workstorm provides the flexibility and security necessary to match a range of client and corporate privacy and compliance policies.

Find the right fit.
Multi-tenant cloud

Maximize efficiency, scalability and cost control with cloud-based hosting – all backed by industry security standards.

Private cloud

Combine the agility of cloud with the control of a private environment, ideal for law firms and other businesses with highly sensitive data.

Hybrid on-premises deployment

Meet stringent IT security requirements with on-premises deployment, giving you full physical and exclusive control of all your information.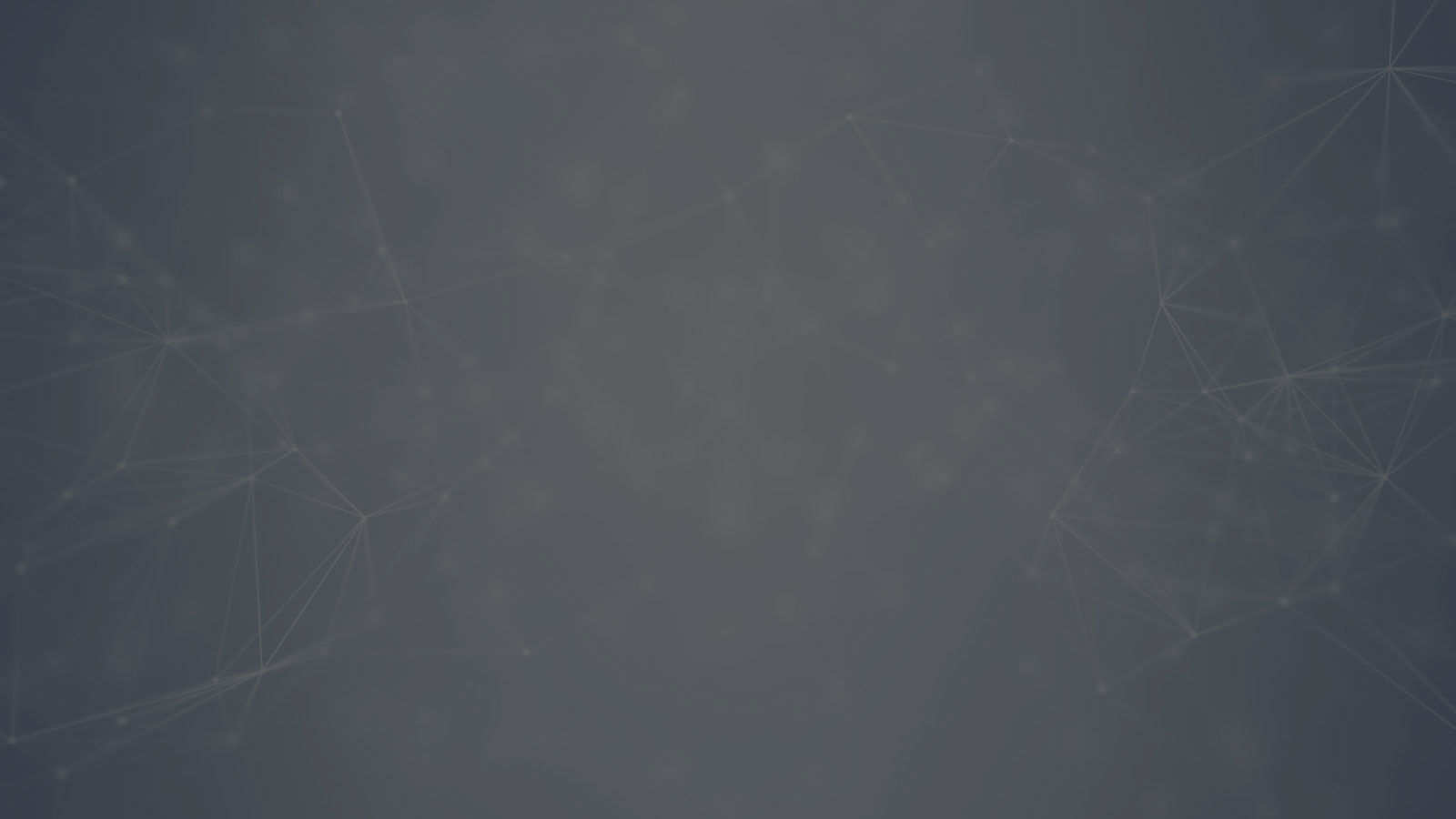 Secure in every setting
No matter which deployment option you choose, rest easy that your data is in good hands.
Enterprise-grade encryption at rest and transit
Meets HIPAA and SOC 2 secure software development standards
Multi-factor authentication
Customizable data retention settings
Mobile device management
On-premises deployment
For businesses that need maximum security and control, on-premises deployment delivers while still putting all the collaboration tools you need within reach.
Search securely

We never store a temporary index on our servers or hand off your local encryption keys. In the unlikely event of a cloud server breach, your valuable data isn't exposed because it's never there.

Hold the keys to your data

Our on-premises solution provides an additional layer of encryption using your locally stored key, so neither Workstorm nor anyone else can ever access it.

Control + performance

Access all the tools you need to collaborate – like persistent messaging, video conferencing and email – without having to share your encryption key and put your data at risk.