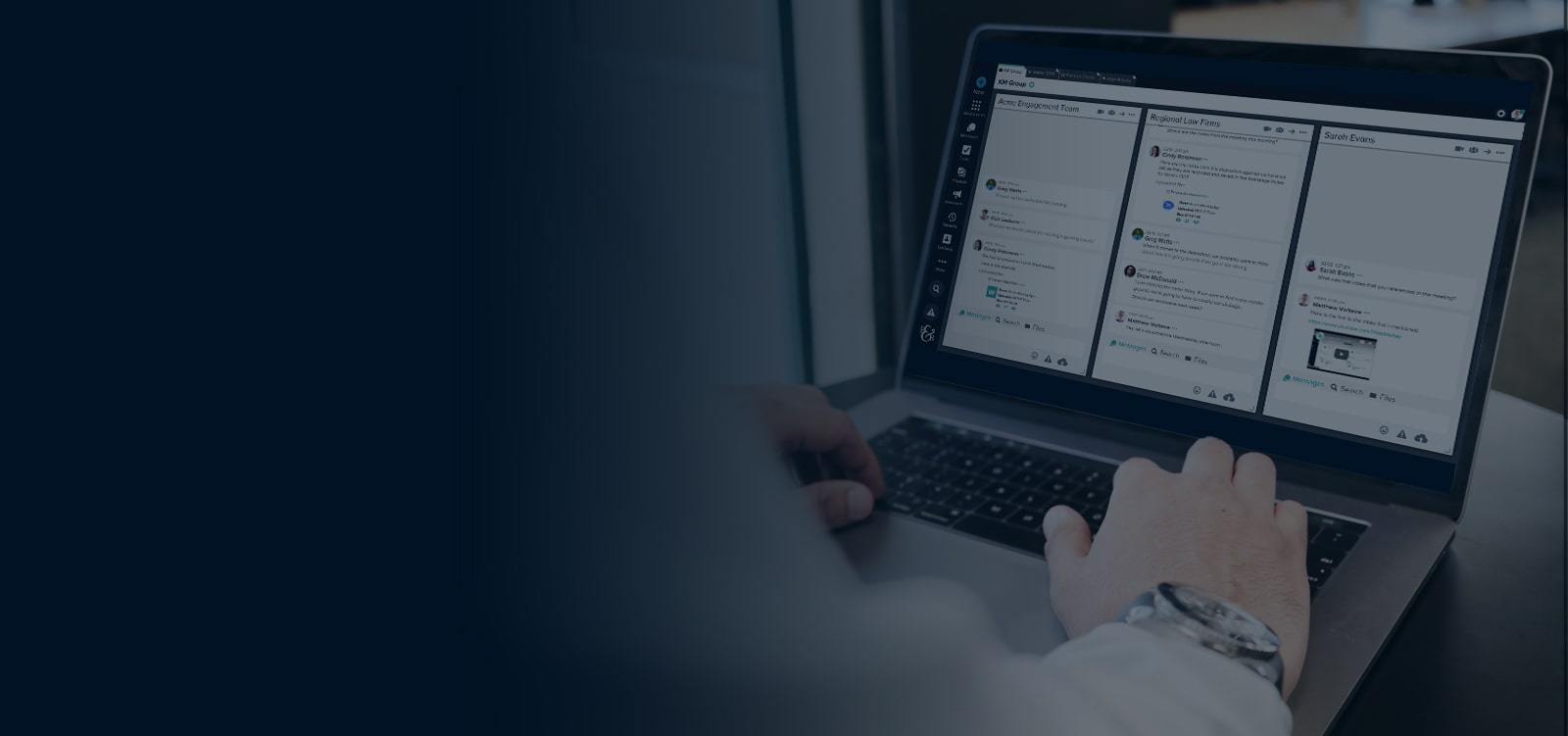 A communication platform built for professionals @work.
Turn Your Email 💩 Storm Into a Workstorm
Are you one of the professionals who spend 2.6 hours a day managing email, wrestling with large documents and tracking down elusive files buried in your inbox?
The Workstorm collaboration platform offers a smarter approach – one that's helping enterprises significantly reduce internal email, protect client confidentiality and spend more time doing work that matters. See how we're making email stress a thing of the past in our 60-second video.
Workstorm brings the people and platforms you rely on each day into one secure digital space, so you can stop switching gears and start getting work done.