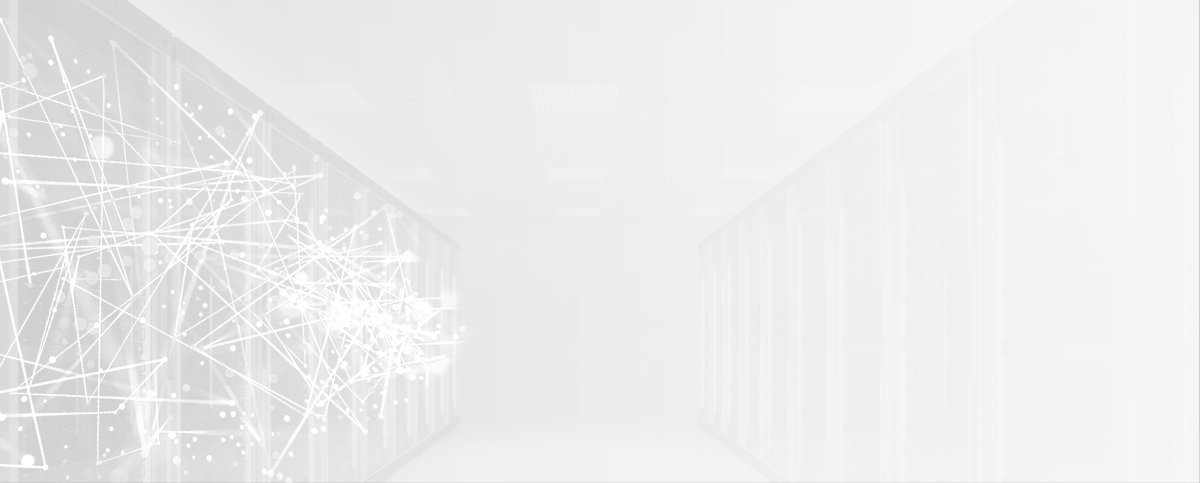 Helping big firms bring their biggest ideas to life.
Reach new heights of productivity with a collaboration platform built around the needs of enterprises. Workstorm offers the ability to connect with internal and external partners worldwide, flexible hosting options, and built-in data protection – making secure collaboration a snap.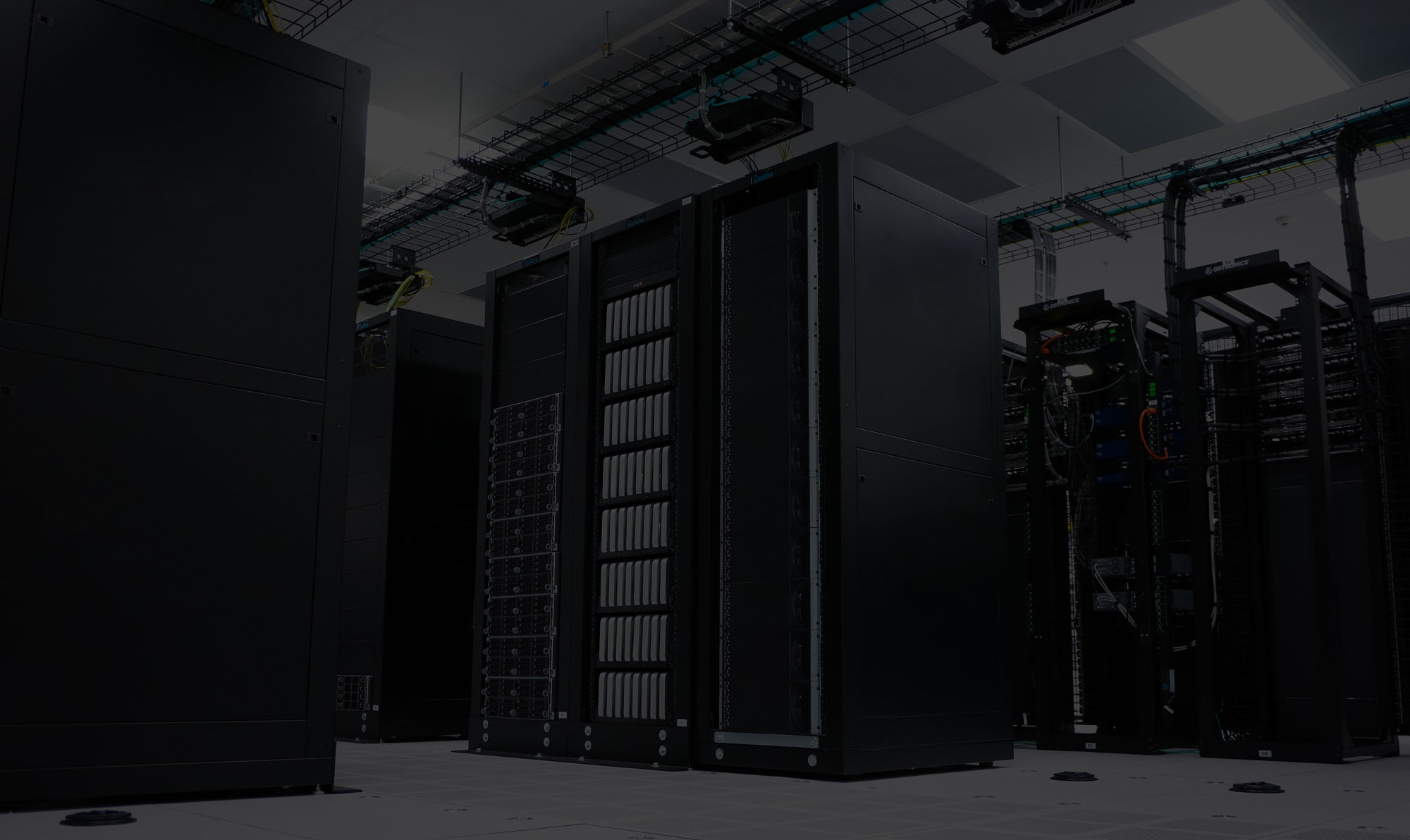 Flexible, secure deployment
Choose the hosting that matches your security needs and budget, including multi-tenant cloud, private cloud and hybrid on-premises deployment. Each hosting option meets enterprise regulatory and governance requirements, including on-premises deployment for the strictest security standards. No matter which option you choose, rest easy that your data is in good hands.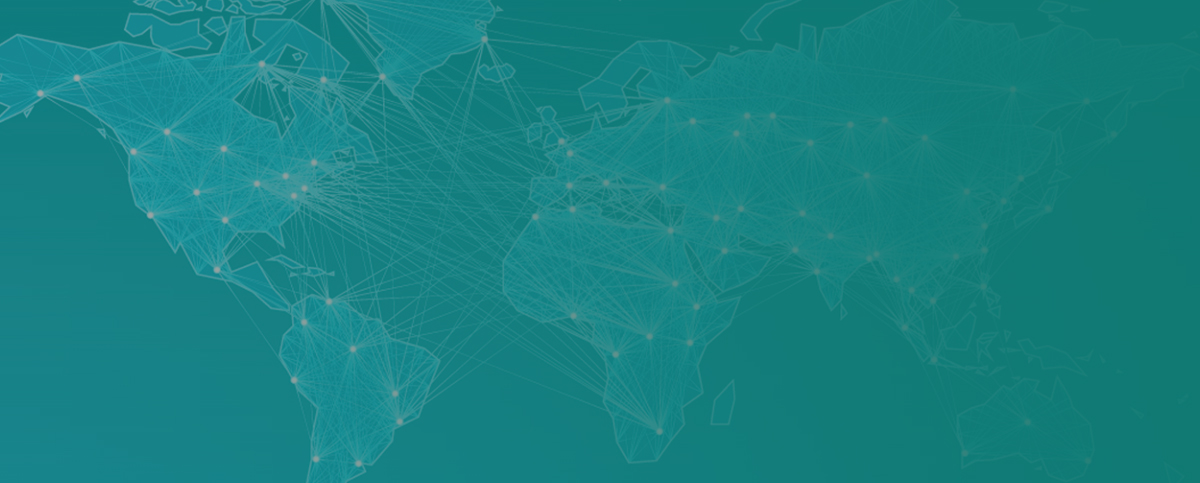 External collaboration
Your work goes far beyond your internal colleagues – and you need to be able to connect with all your partners securely. Workstorm unites your team on a single platform. Communicate through secure messaging, instantly host video calls, and share documents directly and securely with clients and vendors all over the world.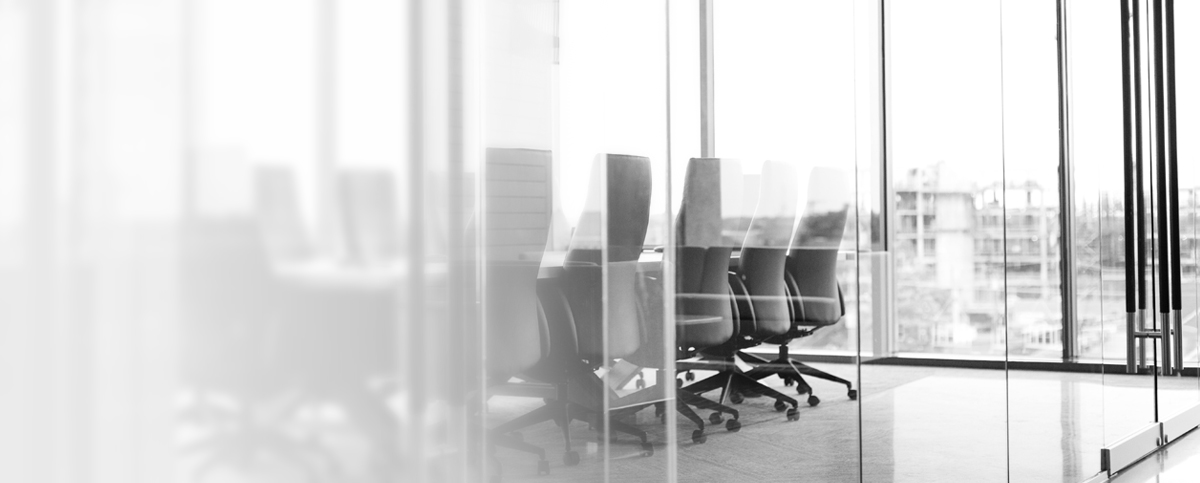 Keep it confidential
Open collaboration doesn't cut it for enterprises with strict security needs. At Workstorm, we believe privacy is your right and our responsibility. Our platform has powerful administrative controls, configurable data retention settings, multi-factor authentication and other privacy features to keep communications in the right hands. That means you can break down silos, while still protecting sensitive client and company information.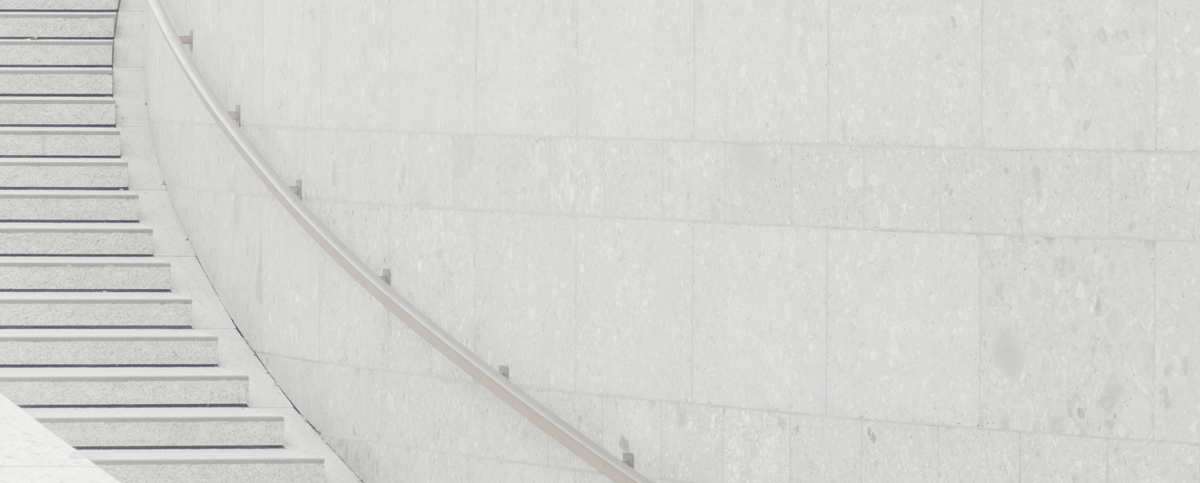 Custom-built for you
Long gone are the days when you had to settle for an out-of-the box collaboration solution. While many tools come built right in, Workstorm has an integration team ready to custom-build your platform to bring all your tools into one place – no context switching, no application fatigue. Just the tools you want, when and where you need them to be.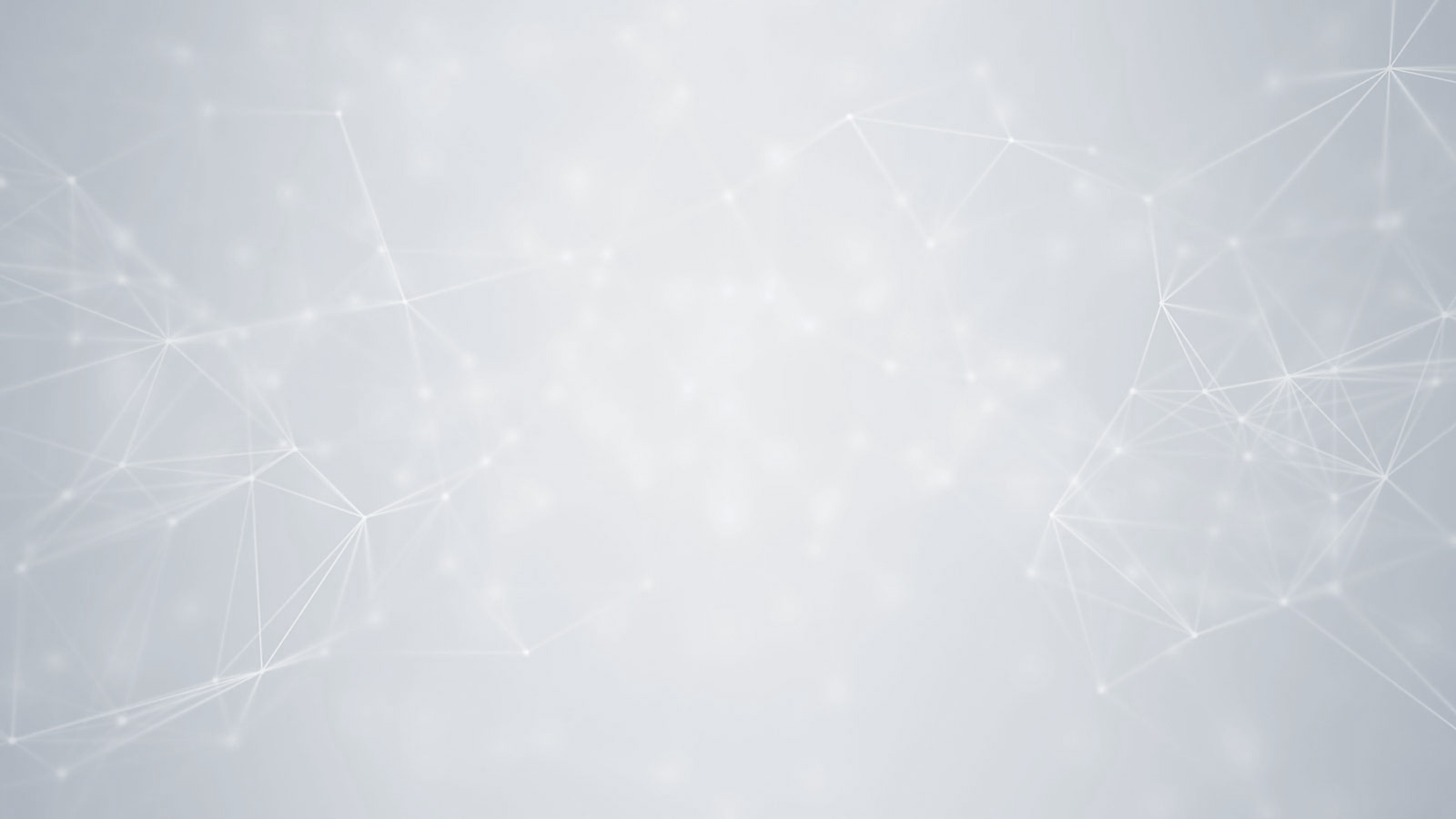 Everything you need for enterprise
Workstorm helps enterprises improve productivity and client alignment, transforming your firm from a vendor to a strategic partner.
Single sign-on capabilities for secure, convenient access
Active directory integrations for simple onboarding
Follows industry security standards, including SOC2 and HIPAA
Mobile device management for retaining and exporting data
Customized onboarding, from proof of concept to final rollout, to validate your return on investment
Hands-on support to help your team get up to speed quickly
Custom KPIs and reporting to ensure you're getting the most out of the platform