Workstorm integrates your documents, emails, messages, calls and more into one digital collaboration space
Communicate quickly via messaging
Send secure messages instead of emails for quick questions, updates and conversations with colleagues and clients
Share files easily and securely
Store, share, and collaborate on large, confidential files securely via Workstorm, without the hassle of a separate login or link
Work within your DMS
Access your Document Management System with one click for file sharing and editing while you are collaborating
Connect live from anywhere
One click video calls connect you "in person" with teams and clients for better communication no matter where you're located
Handle all your tasks in one place
Negotiate jobs, delegate work and gain visibility into daily, weekly or long-term priorities for an individual or entire team
Access email with one click
Continue to connect via your existing email account for more formal communication without leaving the platform
Schedule meetings in a flash
Check your calendar and send meeting invites with dial-in and video conference details, all from within Workstorm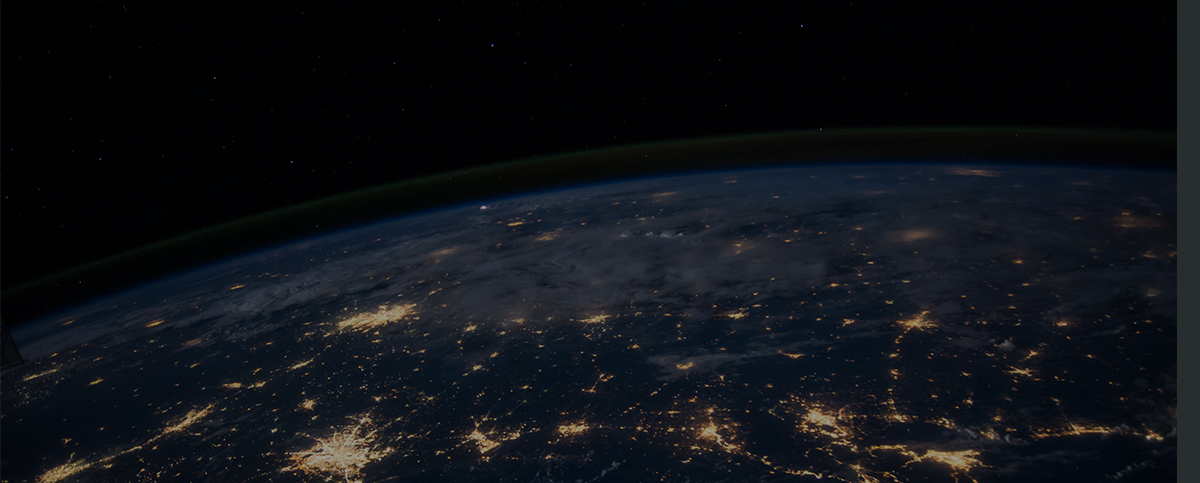 Workstorm connects everyone who needs to know.
True productivity means staying connected with people both inside and outside your organization, especially in a remote work environment. Break down silos and foster deeper relationships by bringing your team together with clients, partners and vendors seamlessly and securely.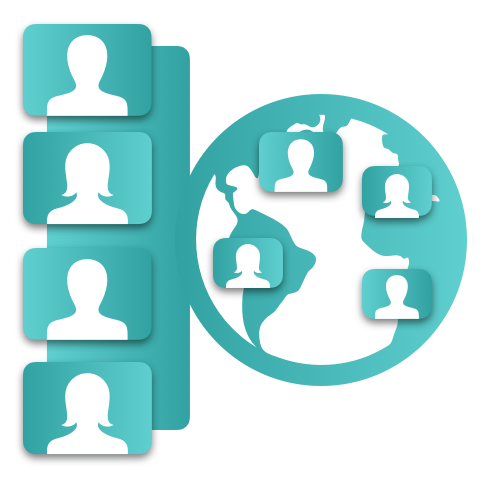 Customize your Workspace
Create Workspaces to optimize your workflow by organizing teams, tasks and conversations around clients, projects or deals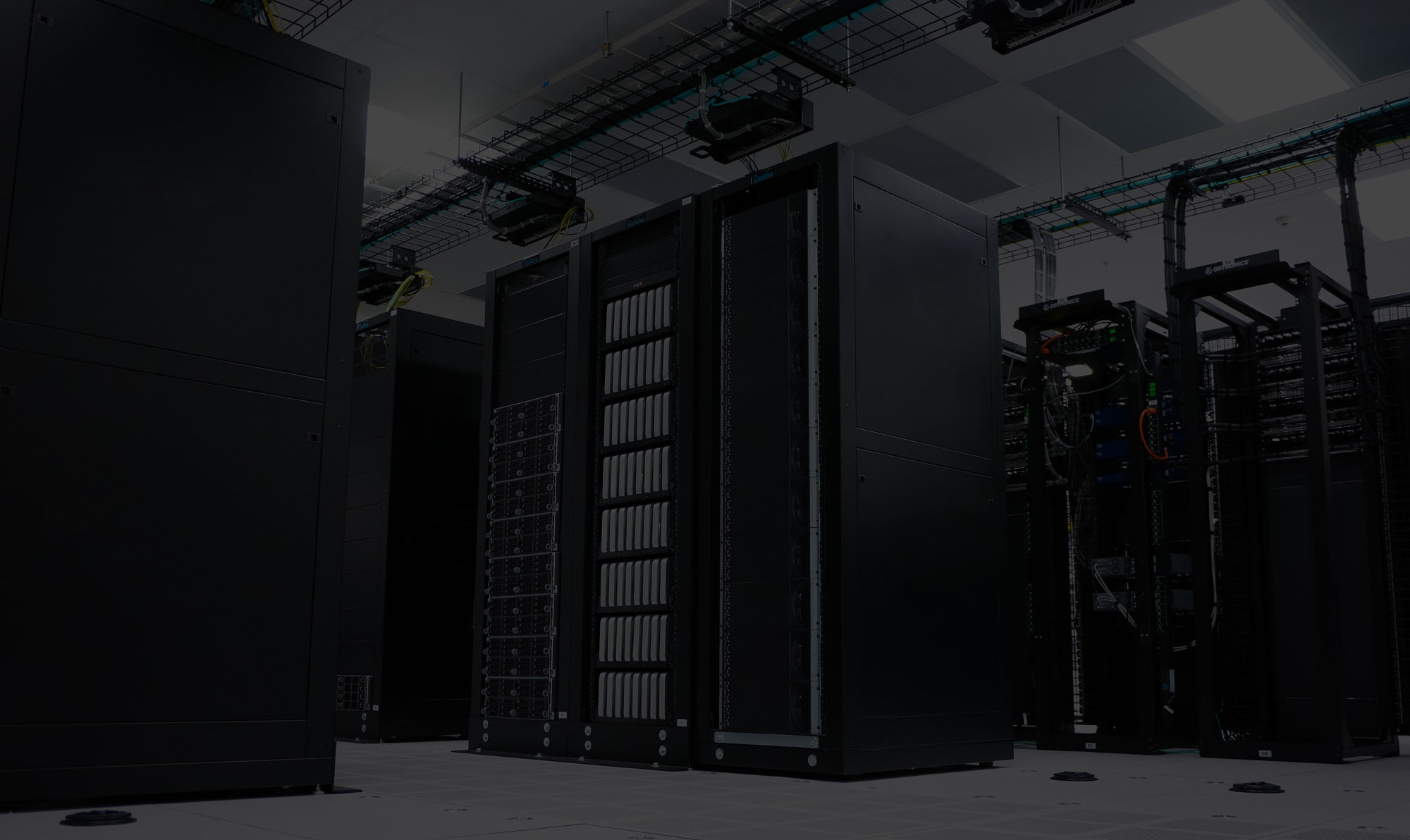 Secure hosting your way
Deploy and host Workstorm on premise or in the cloud to meet your security protocols and client data privacy agreements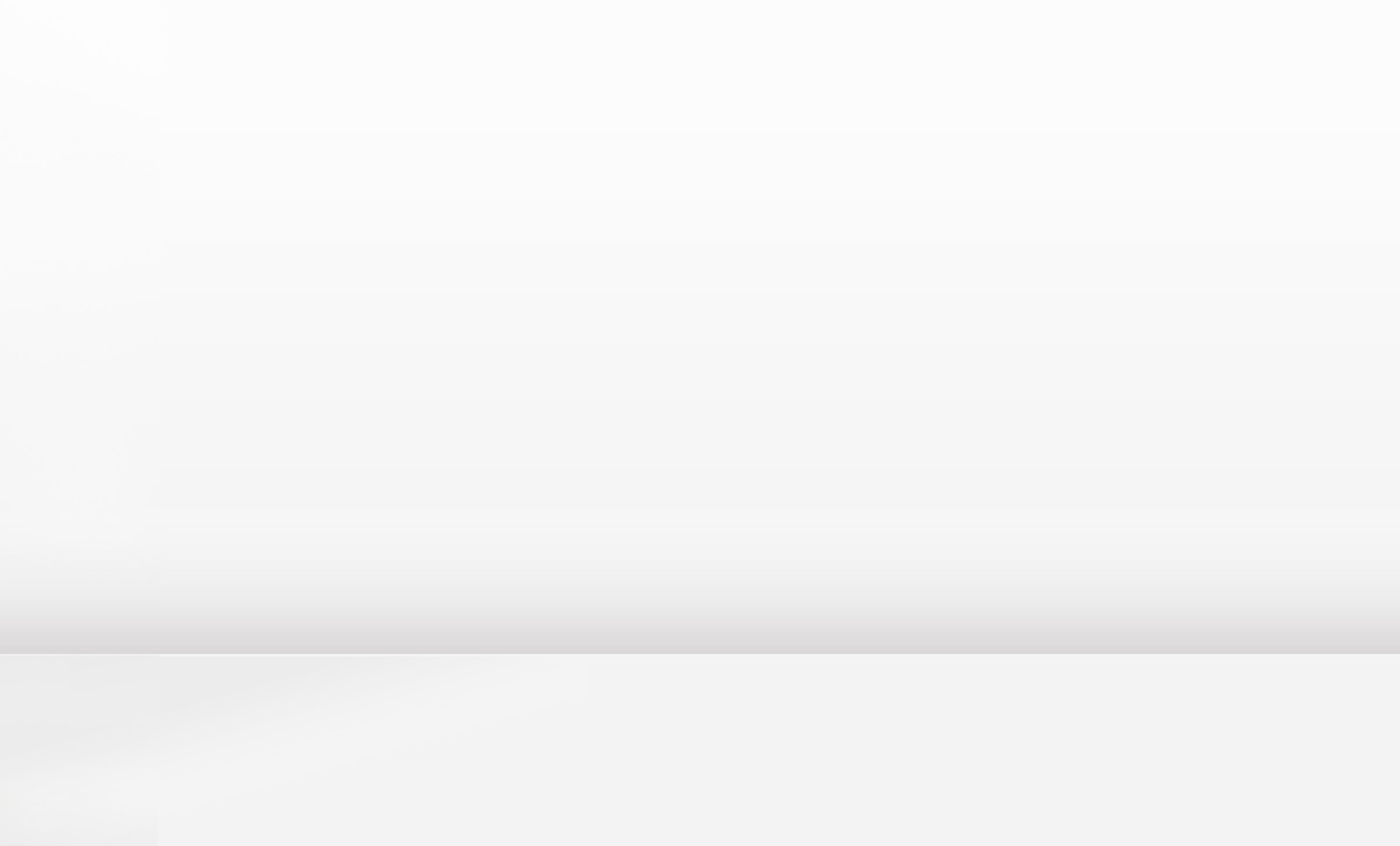 Connect with our friendly sales team
Customize a solution specifically for your business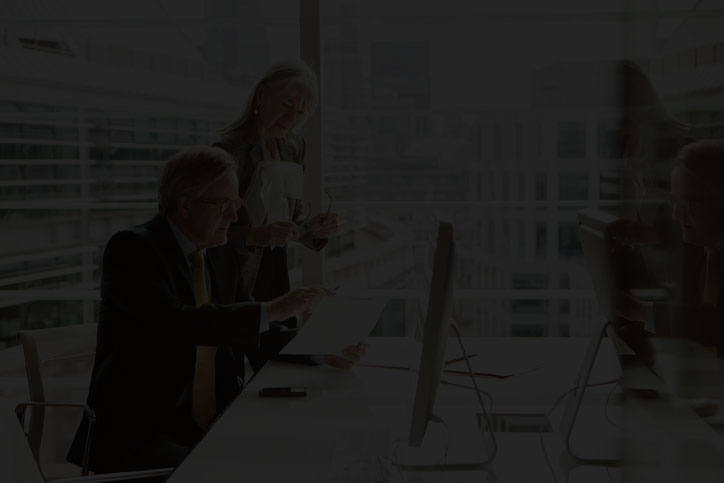 Which Workstorm package is best for your business?
Learn about our software packages and customizations