Our claim? Collaboration that works for you.
Workstorm helps insurance companies keep their customers happy, process claims faster and protect confidential information – all in one place.

Empowering smarter work
Your team collaborates with customers and partners daily. Do it all on a single, secure platform. Workstorm makes it easy to have conversations, host video calls, share documents and more in secure messaging channels – where everyone is already on the same page.

Say 'goodbye' to email overload
Professionals spend hours each day managing their emails. Get some of that precious time back with Workstorm, where email and messaging are integrated right into the platform. You can reduce email burdens and communicate in secure messages with colleagues, plus access your email when you really need it.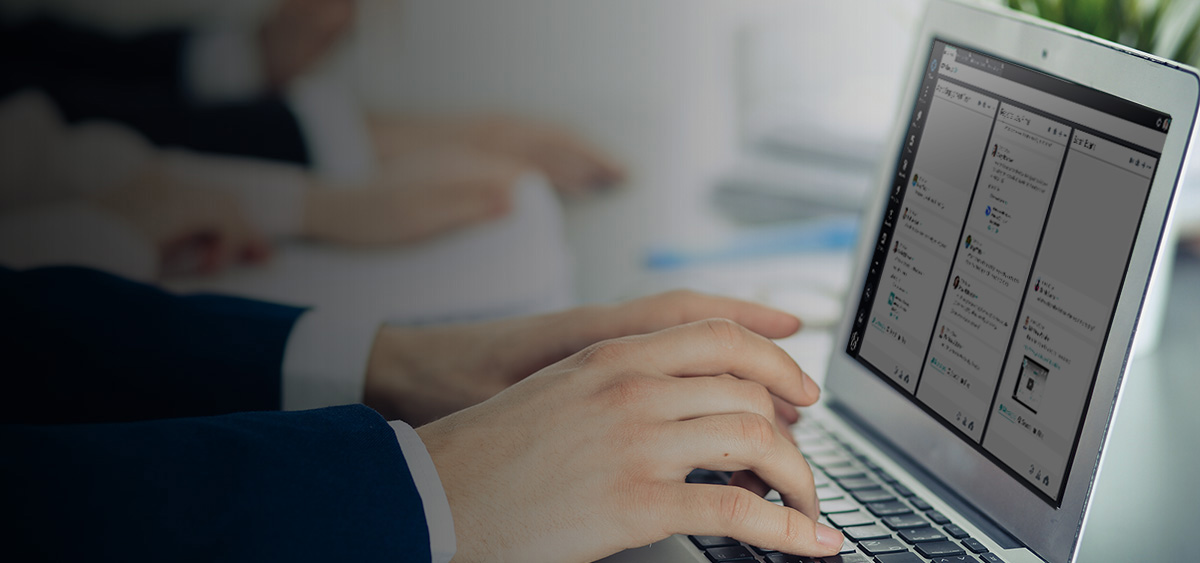 Customizable workflows
If you're tired of hopping between apps and platforms to get your work done, take it easy and let Workstorm do the heavy lifting. You can customize Workstorm around the way you work through integrations like email, calendar and document management.

Pricing
Wondering which package to pick? Workstorm has solutions for insurance companies of all sizes.