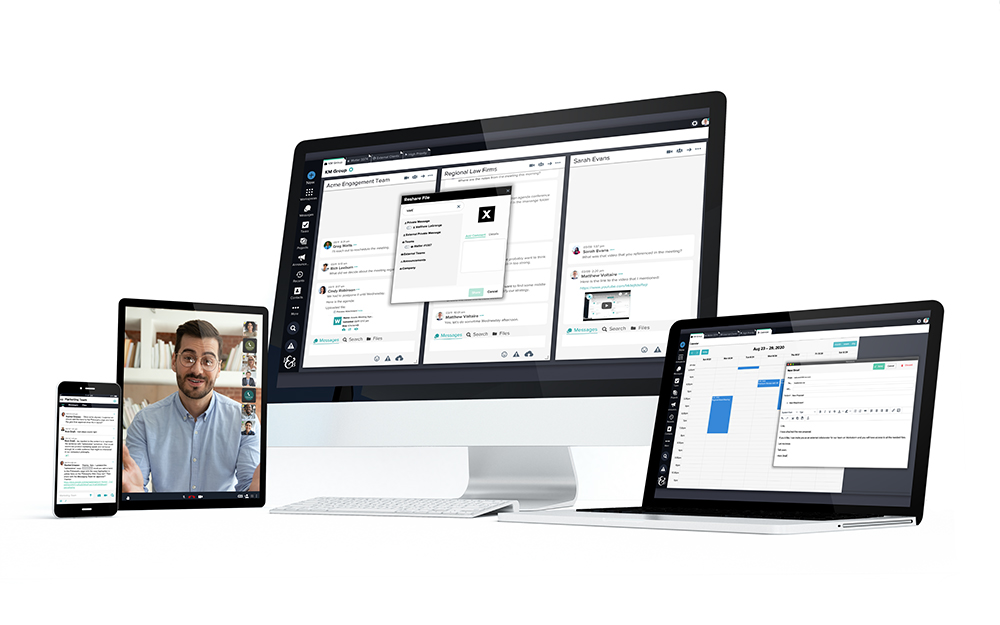 Secure messaging for agile teams.
Messaging connects your team instantly, so you can get more done from wherever you are. Workstorm's flexible, secure messaging keeps your work flowing while protecting what matters.

Get the message across with Workstorm.
Workstorm is built by professionals, for professionals, who need to make real-time decisions quickly – and who can't afford to miss a single important piece of information. Organized, controlled channels cut through the noise to keep teams focused, even remotely.
Monitor key conversations and projects easily
Bring together people inside and outside your business in shared, secure channels
Protect confidential data with built-in security measures
Spend less time hunting through email for messages and files
Speed up approvals and sales cycles
Scale your communication, without the hassle.
When you're dealing with high volumes of client and company information, you need a powerful way to keep it all organized. Workstorm is designed to help high-achieving teams keep their work flowing.
Create unlimited channels organized by project or topic

Personalize your dashboard with your most frequently visited conversations, group messages and workspaces

Find content quickly with global search across all your channels
Organize your message panel with built-in folders for maximum efficiency

See exactly how many messages are waiting for review with notifications

See the latest work updates with Workstorm's recent feed feature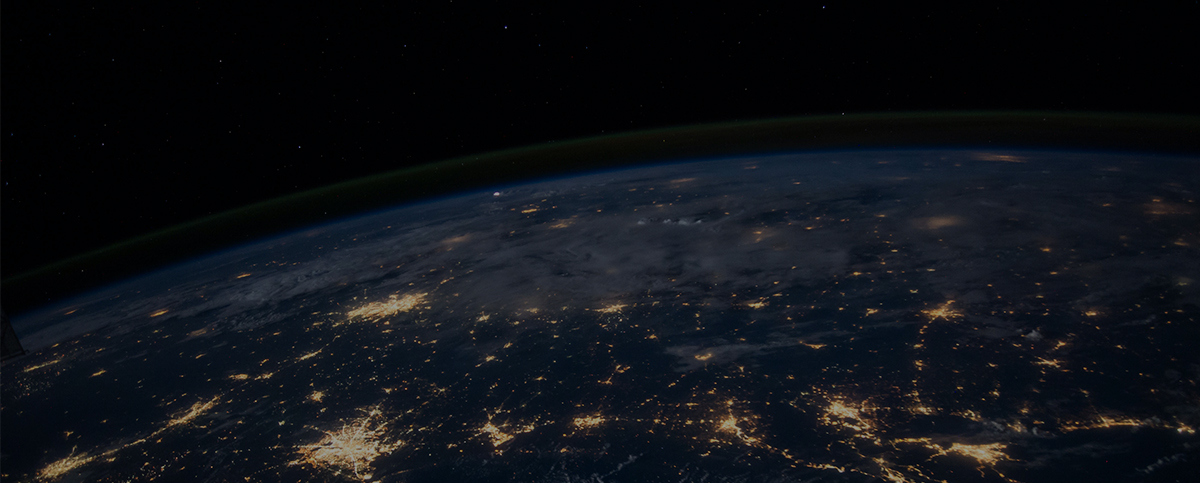 You're invited: Collaborate externally with Workstorm.
Now more than ever, your team needs a way to stay connected with people outside your business. With Workstorm, you can bring unlimited external users into group messaging channels or 1:1 conversations – even on our free plan. Users are invited individually and messages with external users are clearly flagged, so you know exactly who has access to your data.
Keep it confidential.
Every company has information that's better left under wraps – and Workstorm makes sure it stays that way. Our privacy-first messaging is built from the ground up, so teams can control who can participate in and search through specific conversations.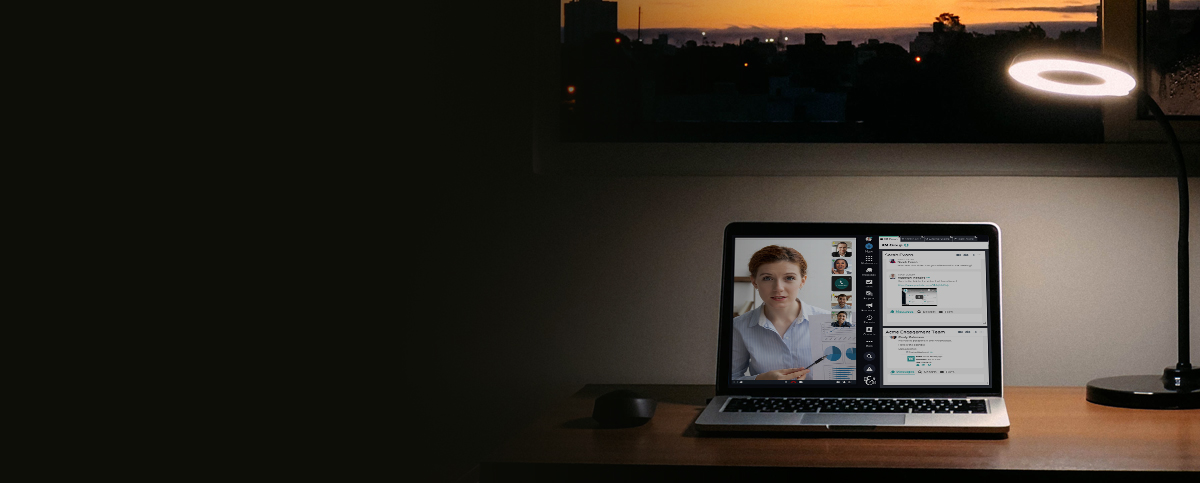 Connect with the right communication, every time.
Email and messaging both have their place in business, which is why you get both with Workstorm. Our platform integrates with your email tool of choice, so you can send longer-form communications right from Workstorm. Plus, built-in videoconferencing, file sharing, calendar and more are always at your fingertips.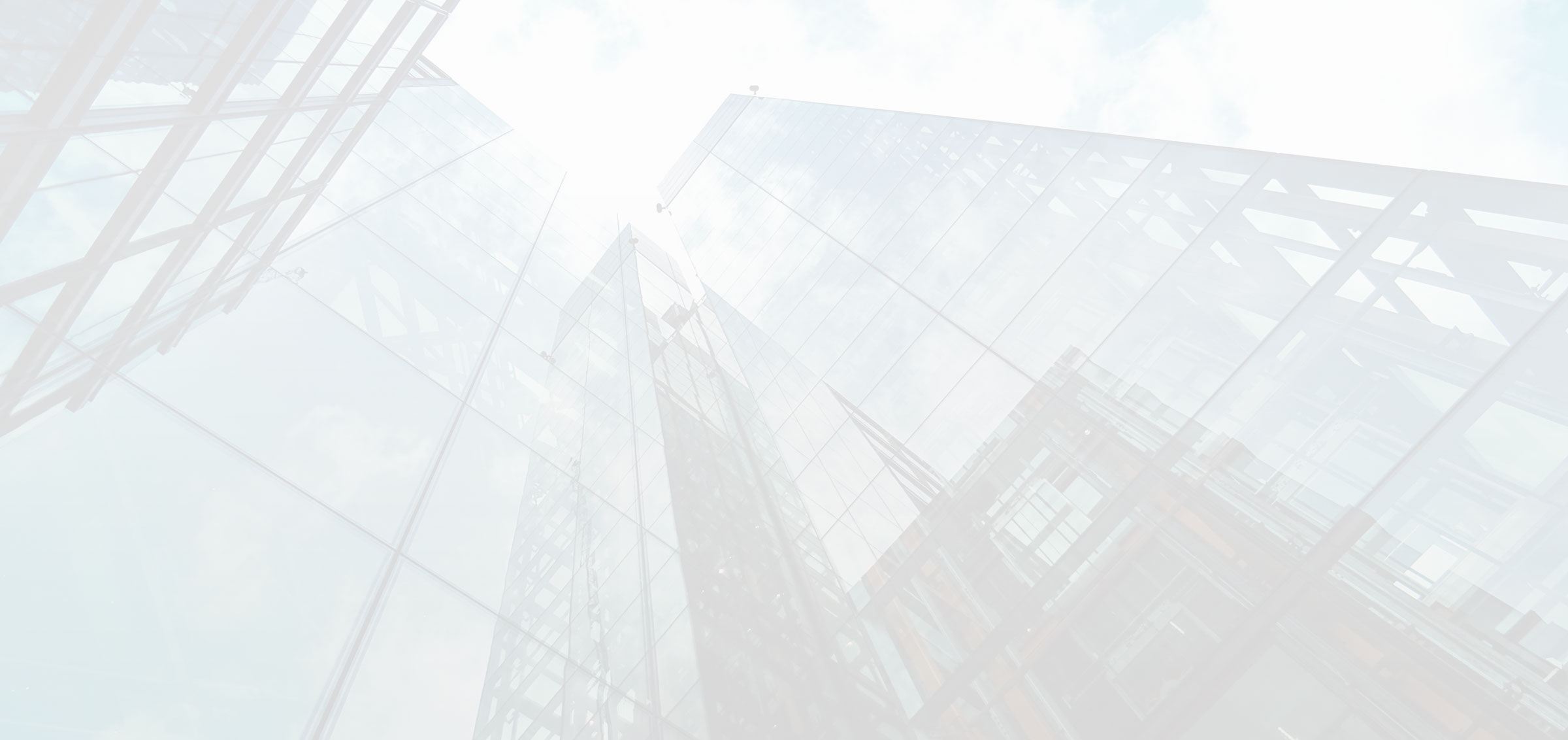 Built for enterprise.
Large organizations have unique collaboration and privacy needs to keep work moving smoothly. Workstorm is built to support professional teams with enterprise-grade encryption, custom deployments that meet your confidentiality requirements and analytics to ensure compliance with organizational security policies.