Our philosophy.
Collaboration moves business forward. But only when it works. When wires get crossed, details go missing, and messages become cluttered, collaboration is counter-productive.
That's where Workstorm comes in. It's a customizable, enterprise-grade, platform that puts serious business above all else. Workstorm gives companies the efficiency they need to do more work in less time. It empowers teams through organization tools so that they'll never miss a critical opportunity. Safe, scalable, and simple.
Because after all, work takes collaboration. But collaboration shouldn't take work. Don't just wait for inspiration to strike. Create a Workstorm.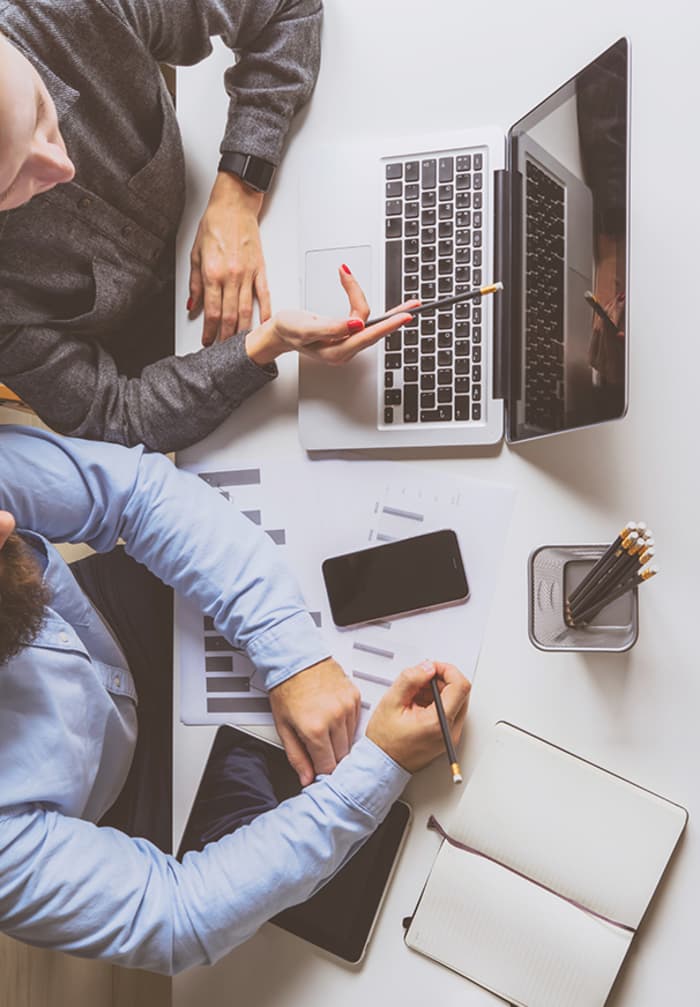 Time is an asset. Reinvest it.
At Workstorm, we know that time is your most valuable resource. By minimizing the time and effort it takes to communicate, you can maximize your company's output. Studies show that saving minutes of productivity saves dollars toward your bottom line.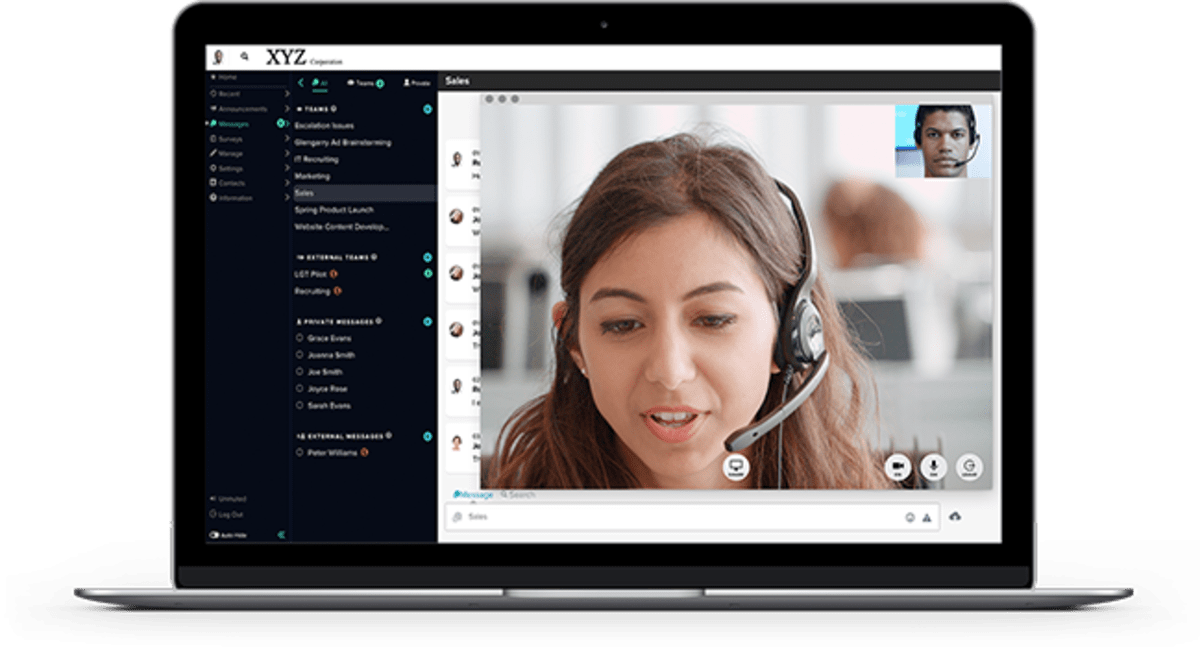 Schedule a demo to see Workstorm in action.