Our philosophy.
At Workstorm, we believe technology should empower brilliant minds to do incredible things. It should connect us in ways that are seamless and make the value of our work limitless. It should bring people together, from around the office and around the world, to level the playing field and enliven teamwork no matter where you work. Technology that achieves this helps us all reach our greatest potential. That's why we built Workstorm.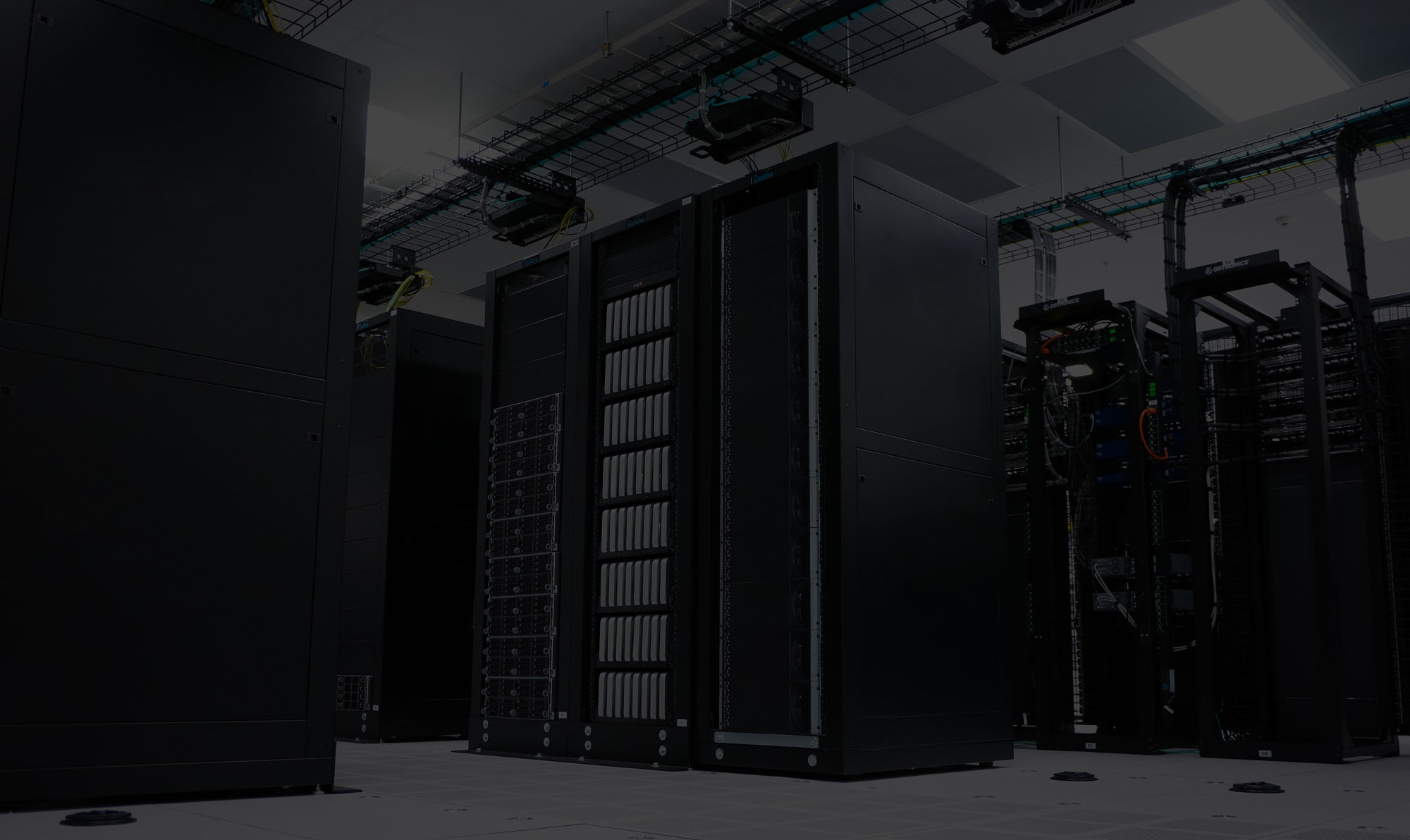 Privacy is your right and our responsibility
Your data is your data. It should never be mined and sold to the highest bidder, and on Workstorm it never will be. Security, privacy and confidentiality are fundamental rights, not a concession to be made as a cost of collaboration.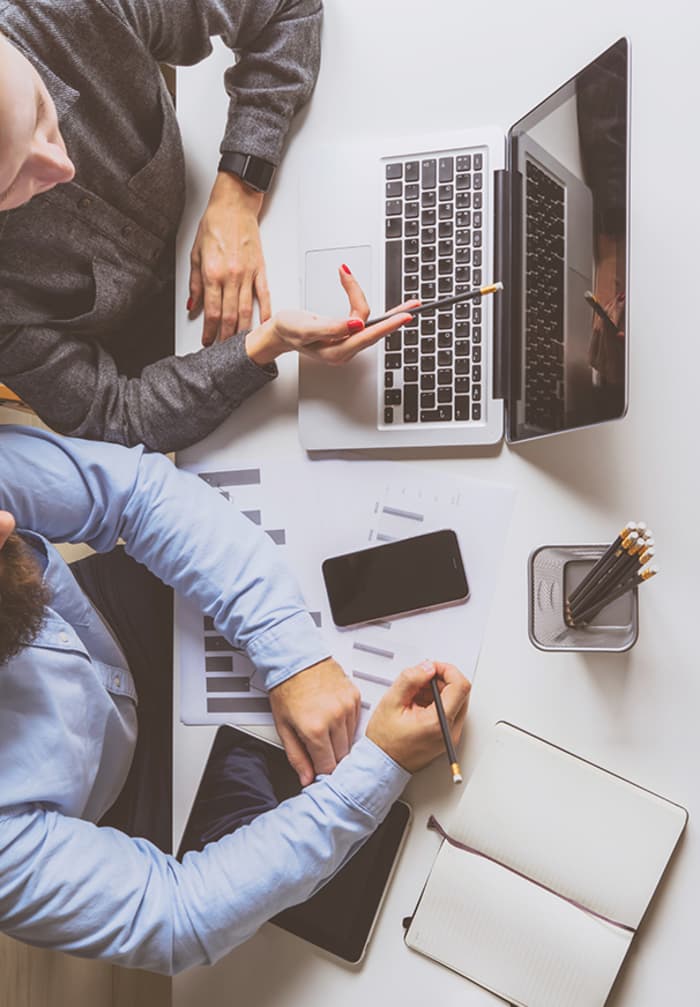 Freedom to think big.
Technology should never bog us down, waste our time or distract us from what's really important. It should give us the freedom to think big and do the work we were meant to do.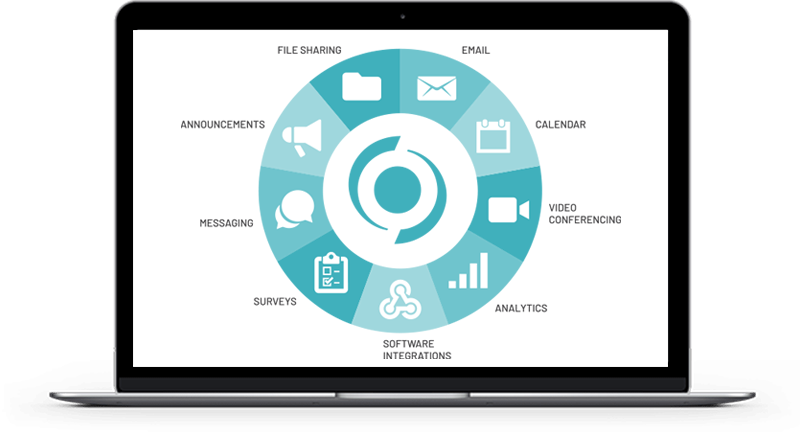 Schedule a demo or start your no-commitment trial today.