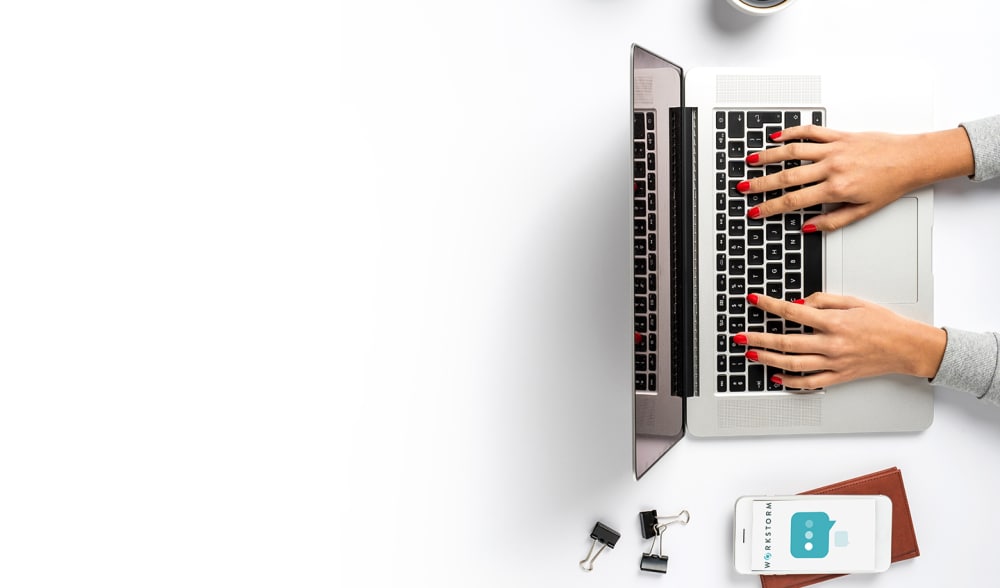 Ready to get to work?
Feel confident that the right information is shared with the right people, while still empowering your team to connect and work seamlessly. Workstorm's collaboration platform is built to deliver the privacy and confidentiality that you and your clients need. As a result, work isn't just more efficient – it's also scalable, controllable and secure.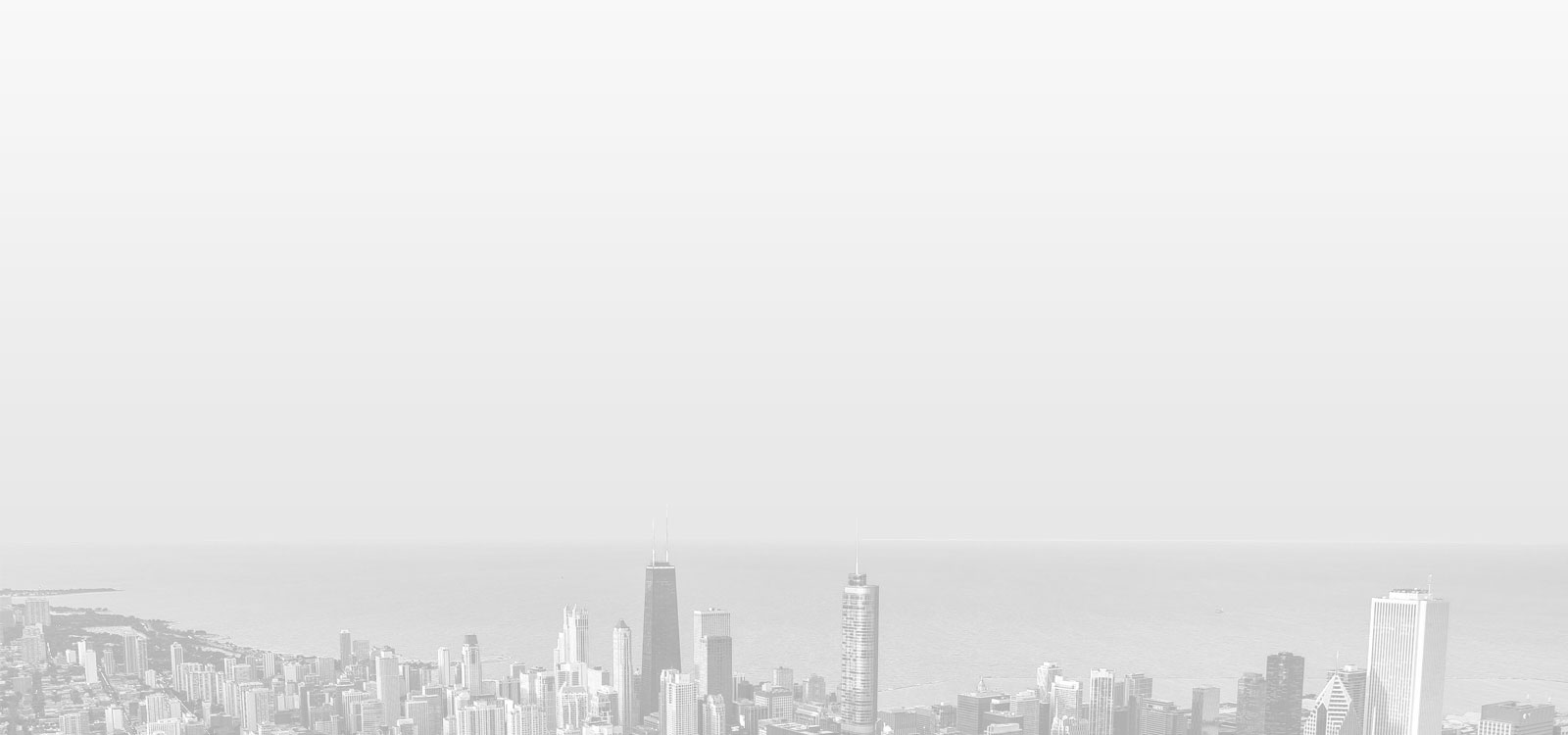 Time is your team's most valuable resource. Spend it where it matters.
Maximize efficiency

Improve worker productivity by 30% by reducing the burden of email overload and disjointed systems.

Modernize your tech stack

Align your communications with the way people connect today – all in one streamlined place, all in real time.

Keep employees engaged

Drive higher engagement and retention by putting the tools your workers need at their fingertips.

Connect with clients

On-demand information helps you respond to client demands faster, giving your business a competitive edge.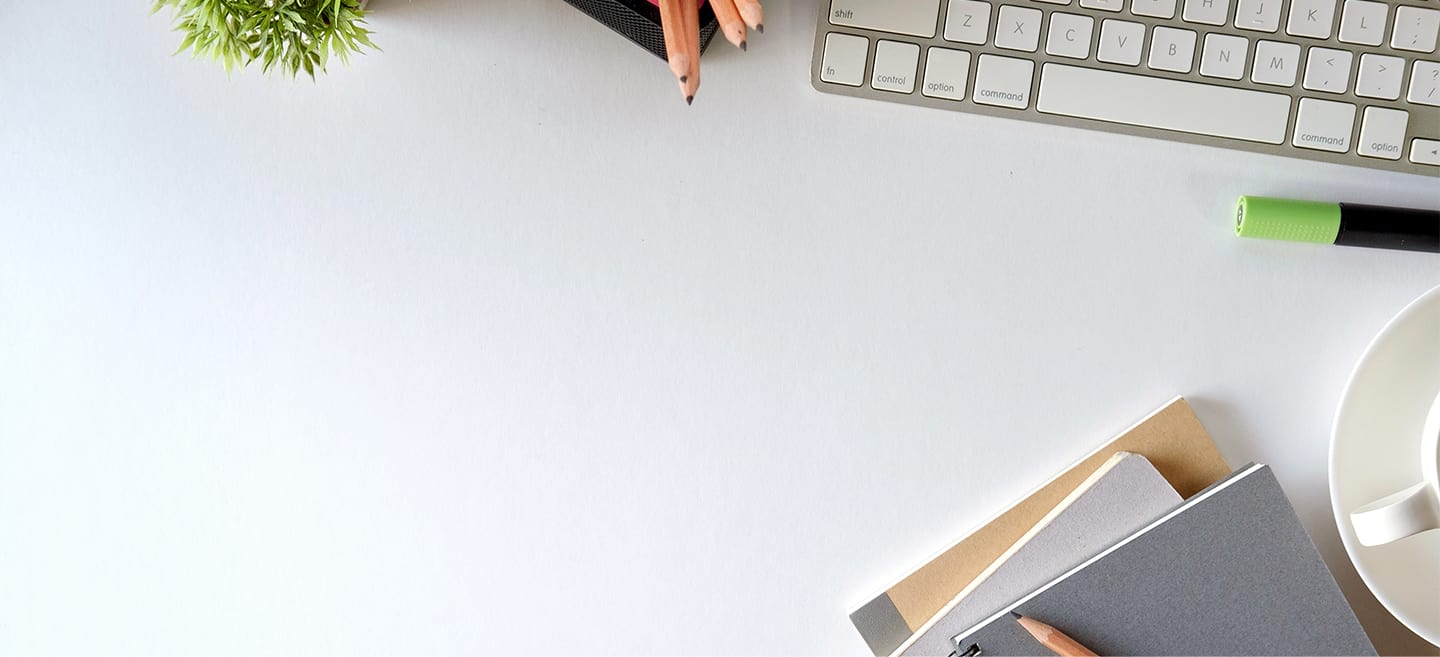 Built to empower and connect professional teams seamlessly, Workstorm gives you the freedom to think big and do the work you were meant to do.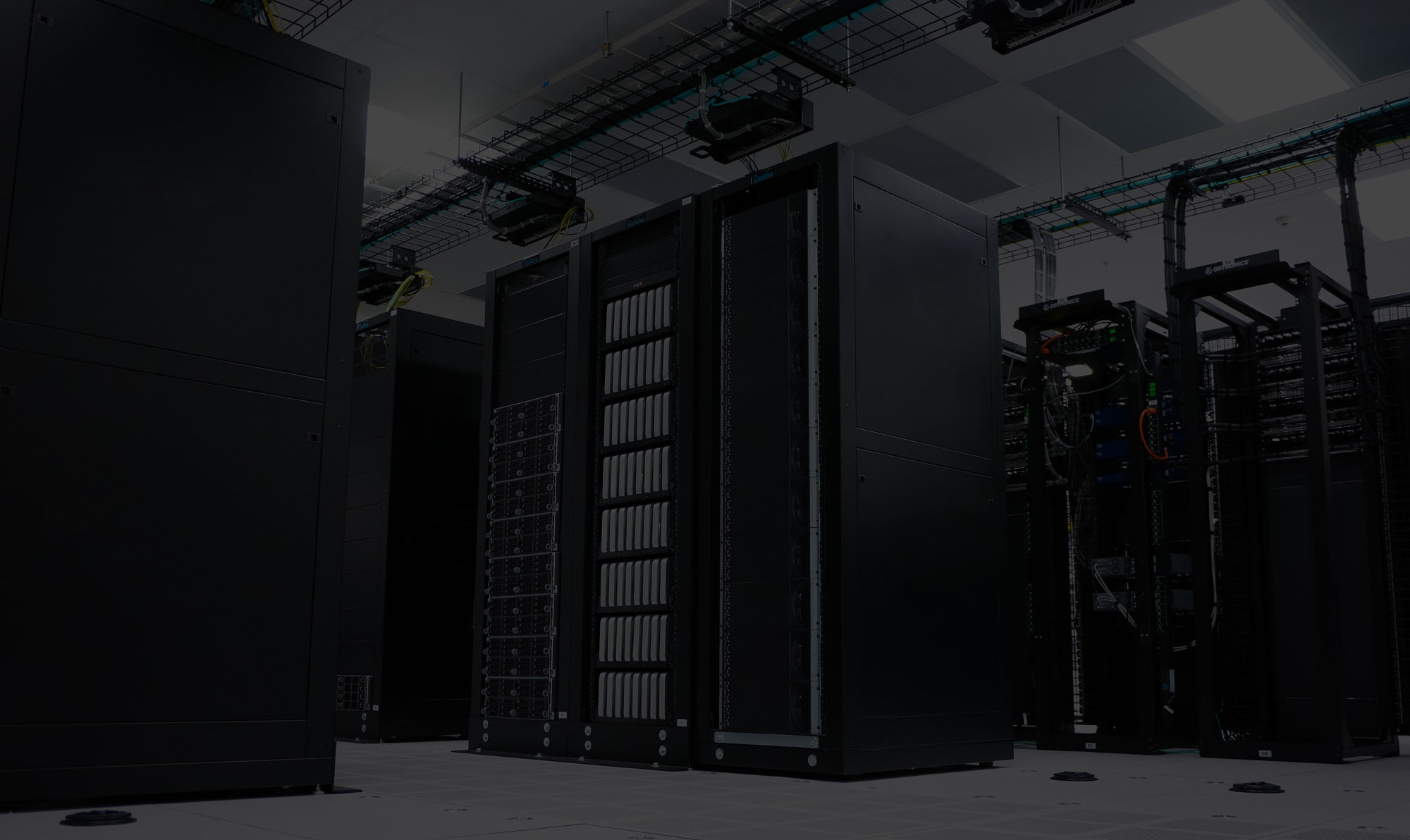 Privacy is our policy.
While other platforms make you take extra steps to ensure private data stays that way, privacy is built right in with Workstorm – protecting your company and your clients. Get enterprise-grade encryption, customizable configurations to meet your business' confidentiality requirements and analytics to ensure users comply with security policies.
All in one platform.
The average knowledge worker uses more than 10 tools, creating application fatigue as workers toggle between systems. With Workstorm, workflows like task management, calendars, messaging, surveys, announcements, email and videoconferencing are all part of the platform. No complex integrations, no hassles.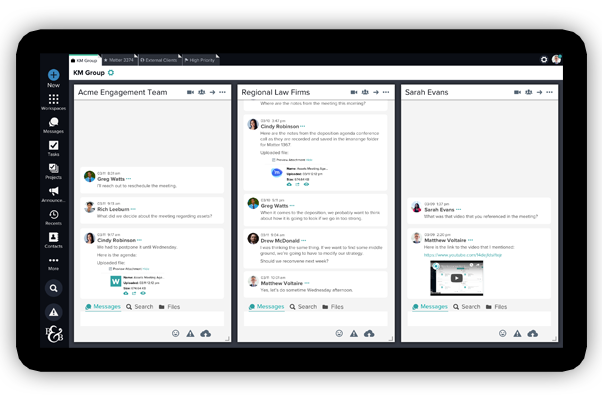 Built around the way you work.
With Workstorm, our goal isn't to replace tools like email – our goal is to help you get more out of the tools you use each day. With features like email and messaging in one place, you can use the right medium to communicate each time. Deep integrations with your email, calendar and document management solutions, plus an API for custom integrations, let you work the way you want to.
Be prepared for whatever the future holds.
Without a plan in place, businesses can struggle to implement remote working solutions when disruptions strike. Workstorm connects your team with the right people and information seamlessly and securely, so you're ready for whatever comes next.

Top talent found here.
Today's professionals seek modern communication platforms to share their creativity, ideas and knowledge. With the right tools to move work forward and encourage collaboration, Workstorm keeps your employees engaged while showing new talent why your firm is the place to be.