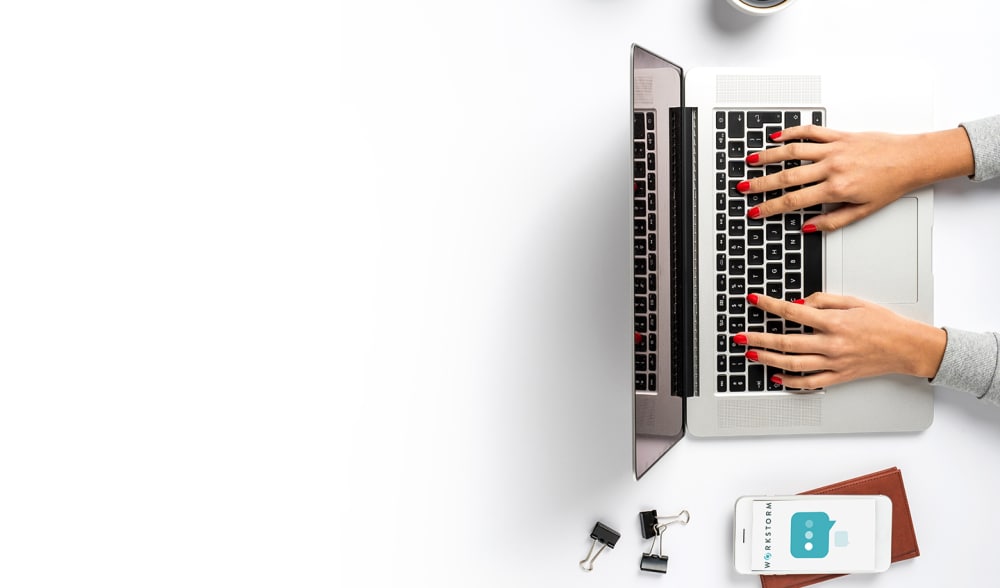 Ready to get to work?
Workstorm is a one-stop, user-friendly platform that combines all forms of communication including: email, video chat, screen sharing, file sharing — just to name a few. It's not only efficient, but also scalable, controllable and secure. As a result, collaboration isn't just floating ideas; it's flying through tasks.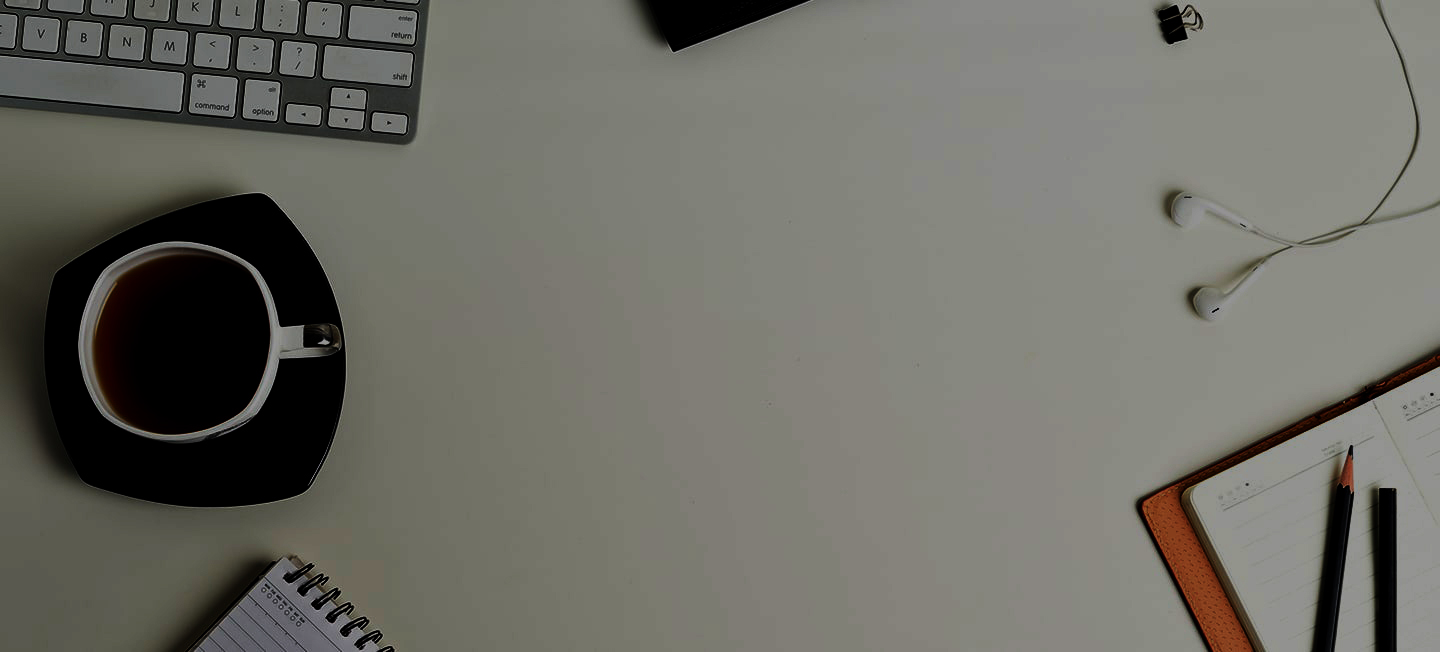 Control you can count on.

Workstorm provides greater control and analytics, with simple data analysis to better understand employee engagement on the platform, as well as the important information that you need to drive your business.

Collaborate at the speed of business.

Communicate through email, chat, video conferencing, file sharing, surveys and more - all in one streamlined place, all in real time.

Secure the confidential.

All of Workstorm's messaging services are securely encrypted, and all shared information can be controlled via your custom security policies, keeping clients and employees protected.

Business is now personalized.

With an easily customizable API that can complement your existing technology, and an ability to include both clients and team members, Workstorm is scalable for your business needs.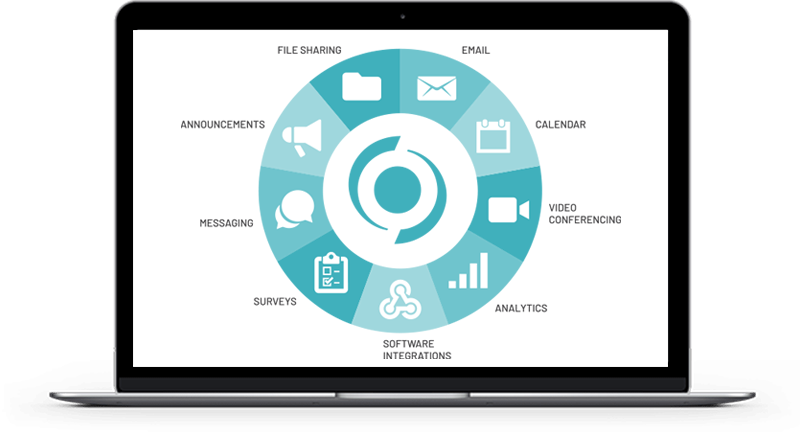 Schedule a demo to see Workstorm in action.