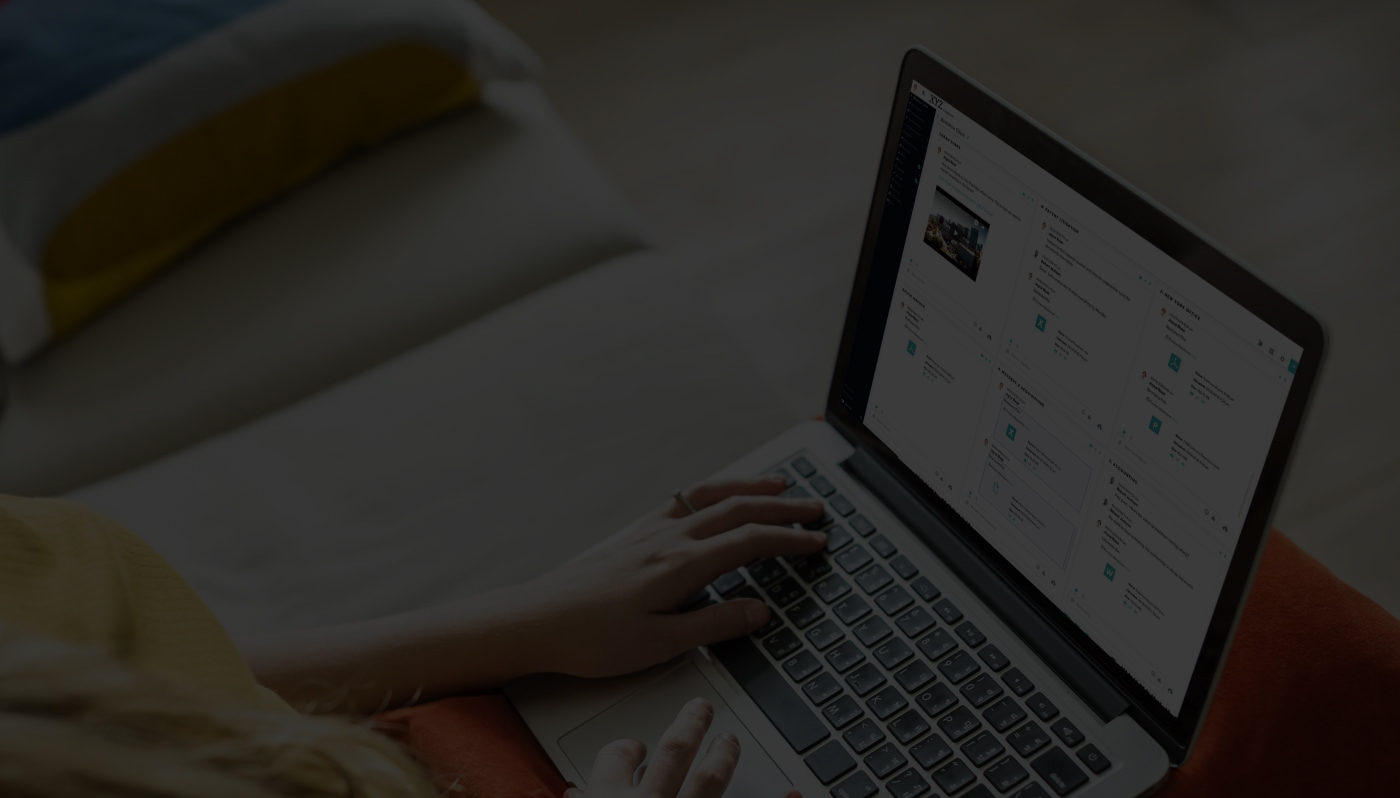 Workspaces that save you time.
Customize your dashboard view using Workspaces and save an average of 1.5 hours/day with instant use of email, messages, video conferencing, document management and more.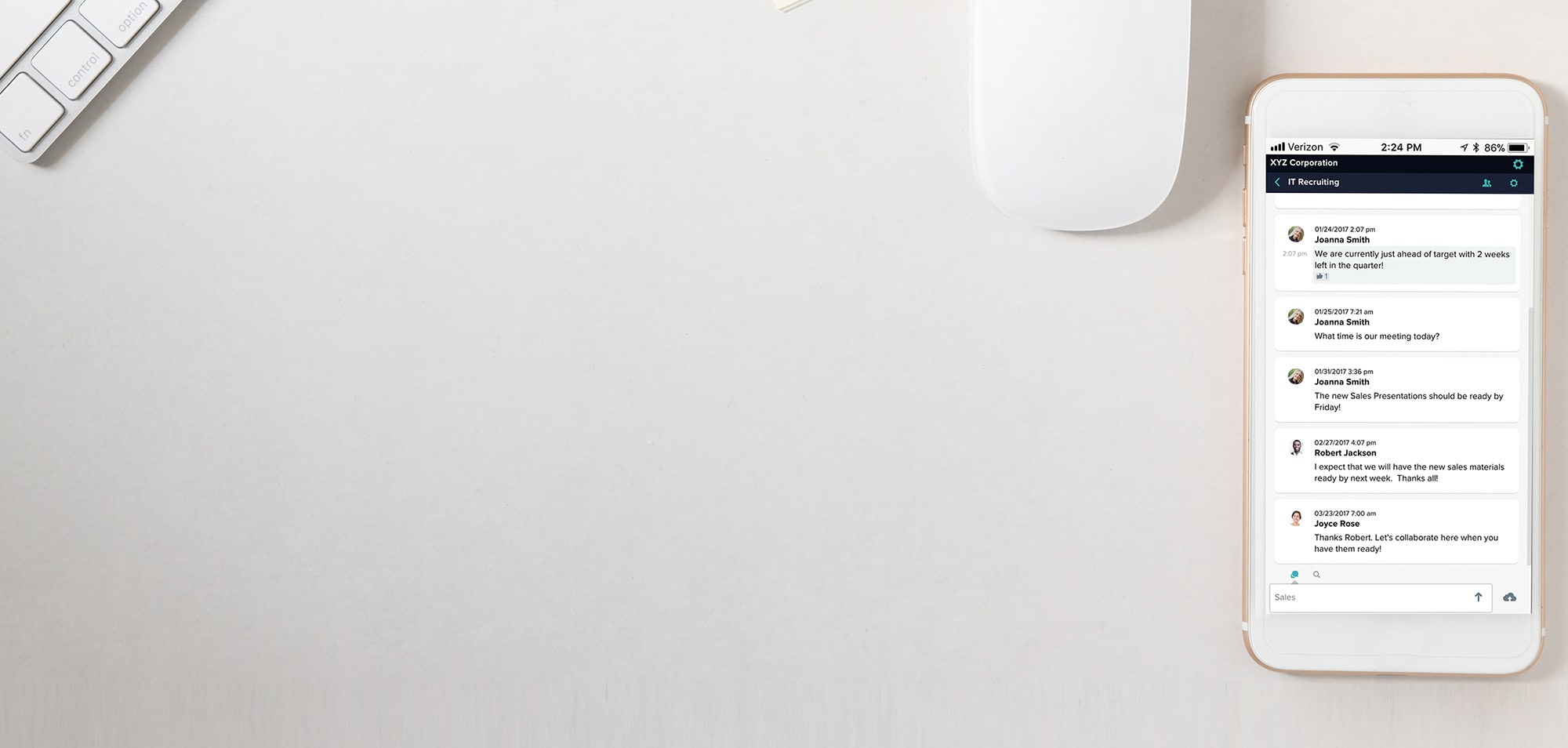 Organize communications by client or matter.

Create multiple Workspaces to organize your daily communications with individuals and teams based on client, deal or matter.

Send, receive, collaborate from within a Workspace.

View, send and receive messages, files, video conferences and screen shares across multiple conversations, while staying within a single dashboard view.

Customized to fit your Workspace habits.

Choose the dashboard layout that works for you. Organize conversations in columns or tiles, see more text or less, display many conversations or just a few.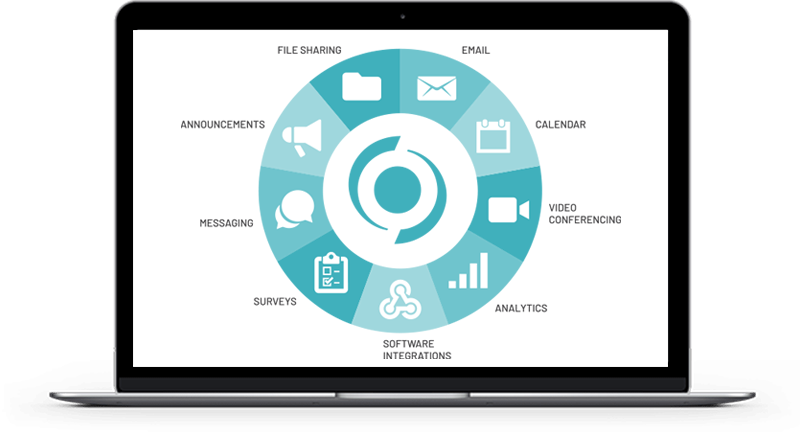 Schedule a demo or start your no-commitment trial today.