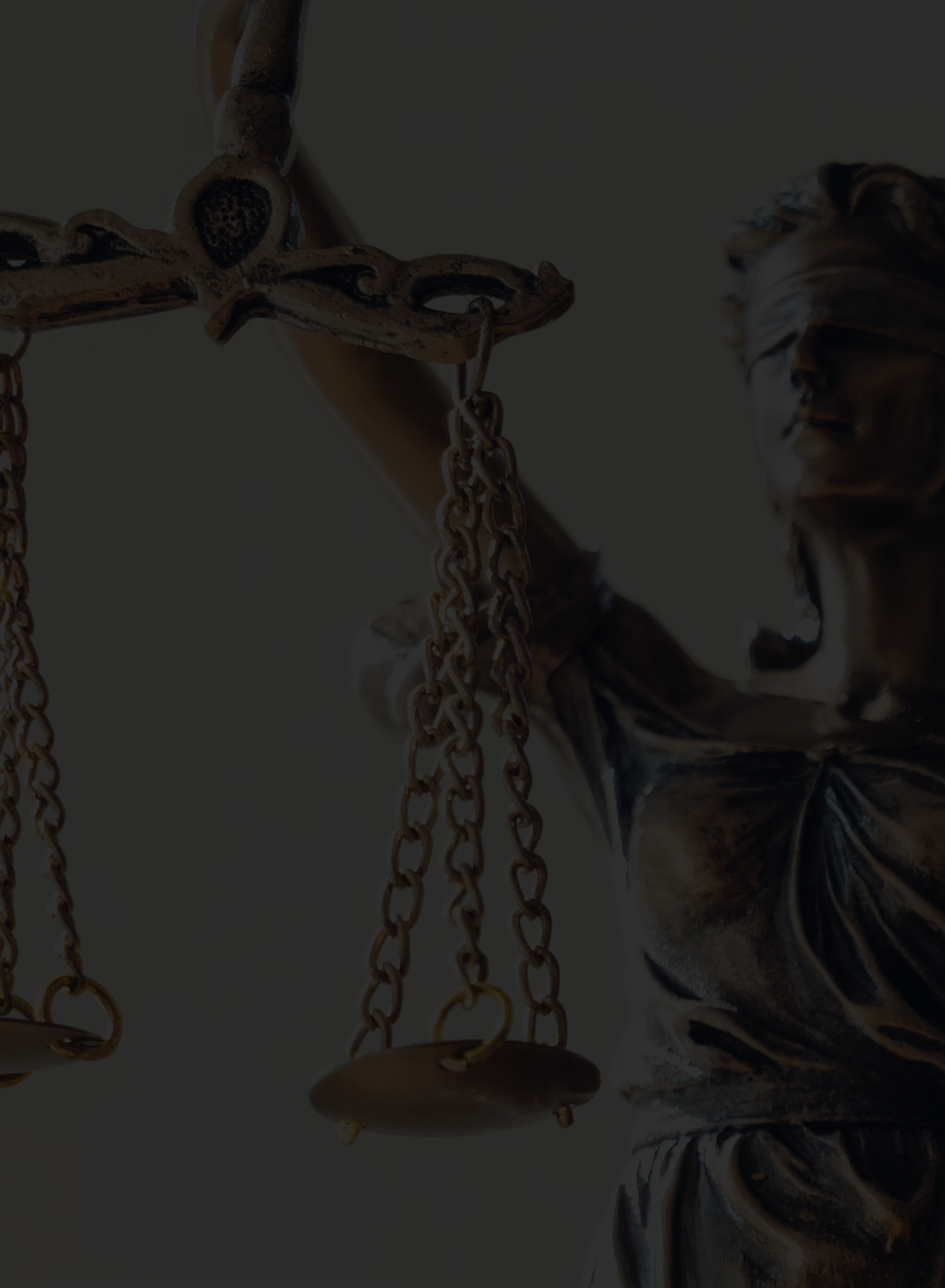 Collaboration platform for the modern law firm.
Workstorm is the all-in-one platform law firms need to collaborate efficiently, securely, and seamlessly. Give your staff the tools they need to deliver the service your clients expect.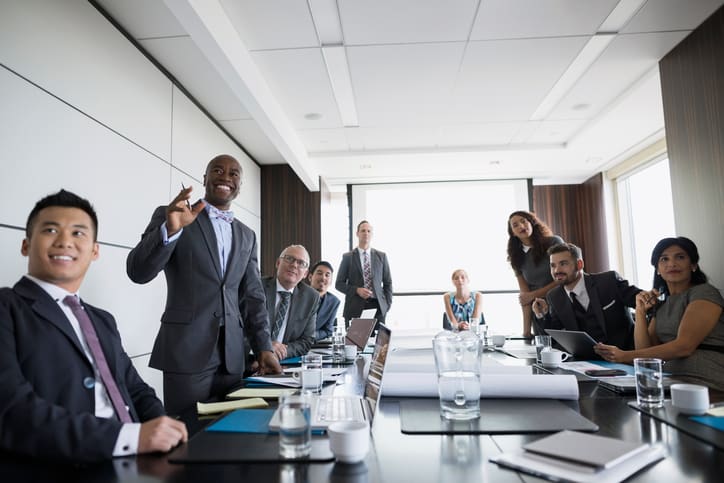 Law firms are changing how they work.
You manage cases, strategize with colleagues, communicate with clients, edit documents, log billable hours, and update calendars – all in separate, unconnected systems. It's time to transform the practice of law. Integrate applications, workflows, business processes, and data streams.
Spend more time focusing on your clients and your practice.
Time is money, and efficient communication benefits your firm's bottom line. In any type of legal matter, have time on your side with a collaboration platform that makes every minute even more valuable than before.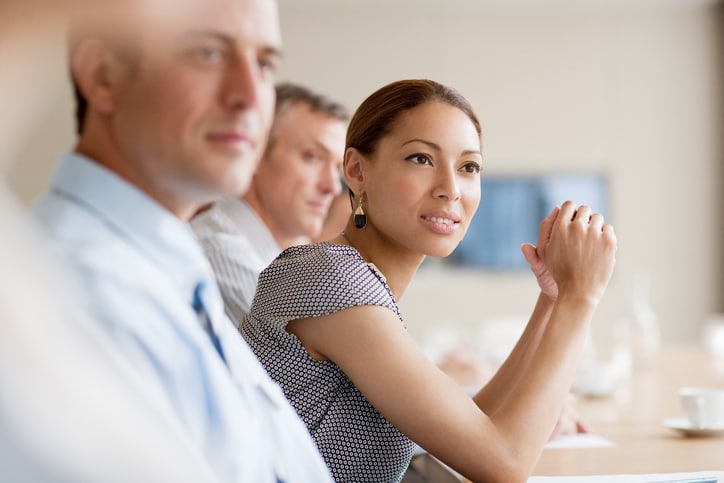 Collaboration for everyone in the firm.
At Workstorm, we believe serious work happens through productive collaboration. This means every function in a law firm can benefit from an intuitive system where details are never missed, wires are never crossed and everyone stays on the same page.
Law Firm Leadership

Law firm executives strive to implement new technology to keep the firm up-to-date and gain efficiencies. Workstorm accelerates productivity across the law firm, including providing a platform for one-way leadership announcements via a modern-age intranet, visible and reachable by the entire organization.

Law Firm Attorneys

Workstorm empowers practice groups through secure document organization tools so they'll never miss a critical case component. In addition, attorneys using Workstorm communicate more efficiently because all case collaboration occurs in one streamlined place, in real time.

Law Firm Staff

Law firms are "people intensive" organizations. From litigation support and paralegals to the IT department and office management, staff within the firm will learn and adopt Workstorm quickly, as they support operational functions within the firm.

Outside Counsel and Experts

Workstorm improves teamwork and coordination on matters across all members of the legal team, including outside counsel and experts, no matter the geography. Secure access controls are in place to ensure external users only see what they need to see relating to a case or project.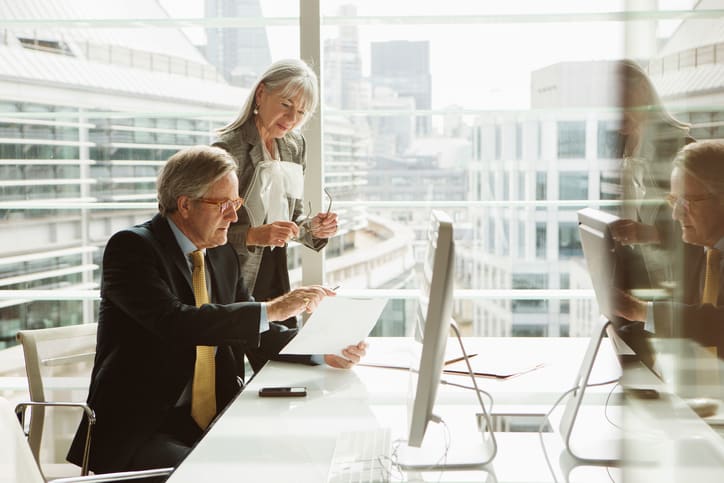 Collaboration software for any area of law.
Workstorm is powerful enough to handle any communication within a law firm, but agile enough to tailor to a specific practice area, matter type or activity in a firm.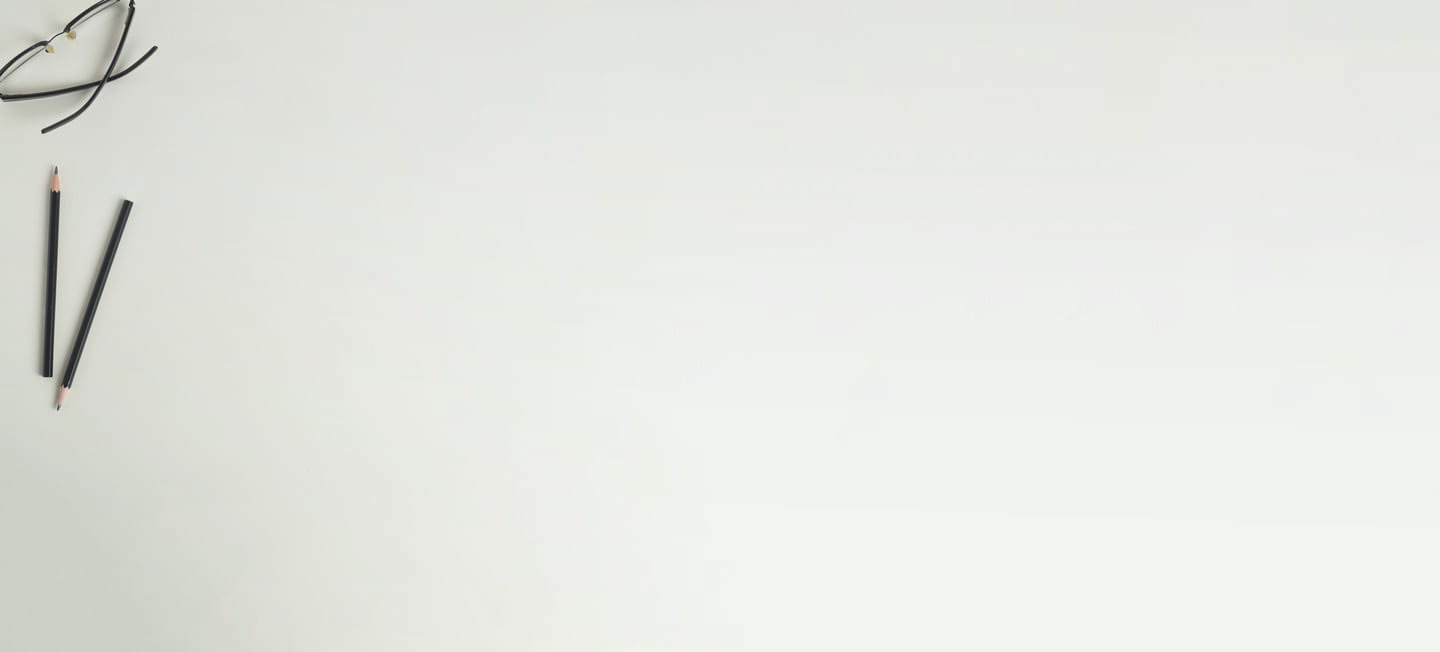 Litigation

Collaboration software for litigation teams needs to be like litigators themselves: commanding, controlled and reliable. With enterprise-level security, streamlined messaging, search, video conferencing and more, Workstorm offers litigation teams a robust, customizable platform that facilitates teamwork on any case.

Mergers & Acquisitions

Mergers and acqusitions are synonymous with enormous data volumes, aggressive deadlines and sheer complexity. Workstorm provides a secure, online data repository during due diligence and simplifies the cooperation between all parties in these high stakes matters.

Intellectual Property

IP lawyers and patent and trademark teams are accustomed to interacting with pioneering inventions, designs and artwork. Workstorm is a modern, secure platform for IP teams as they protect proprietary property, license inventions, negogiate settlements and conduct due diligence.

Trial

Trial teams can access Workstorm at any location – the office, the courthouse, or hotel. Trial prep documents are shared in Workstorm between attorneys and in-house counsel. Jury consultants and trial graphics consultants can video conference, email and share exhibit drafts through Workstorm.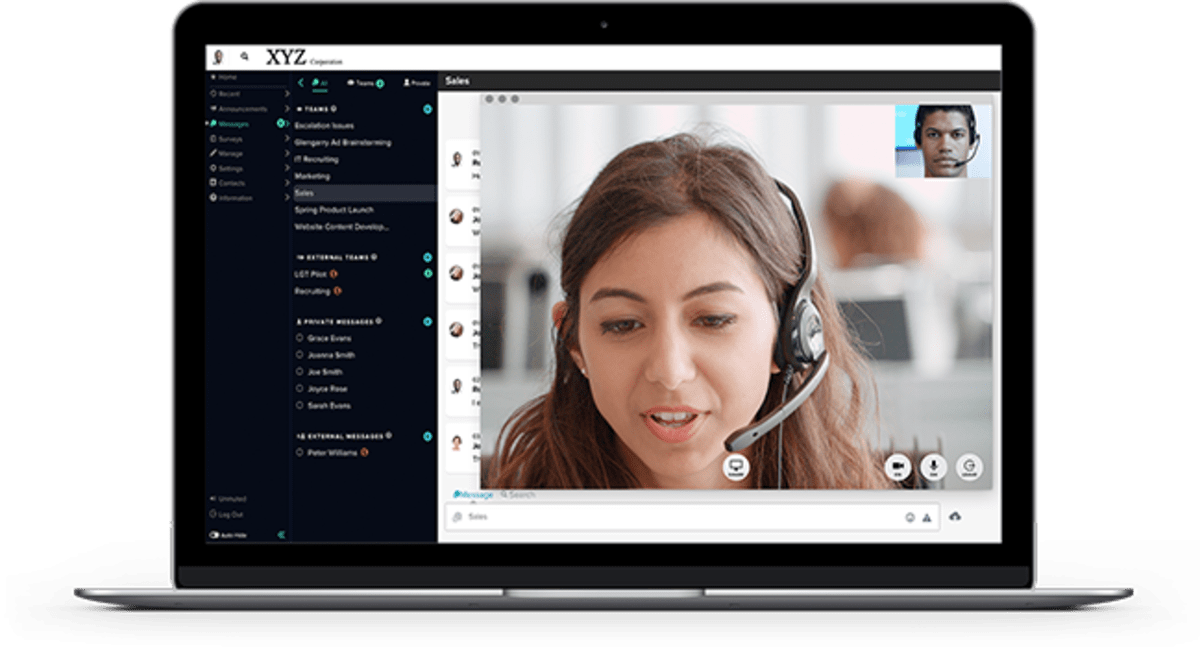 Schedule a demo to see Workstorm in action.