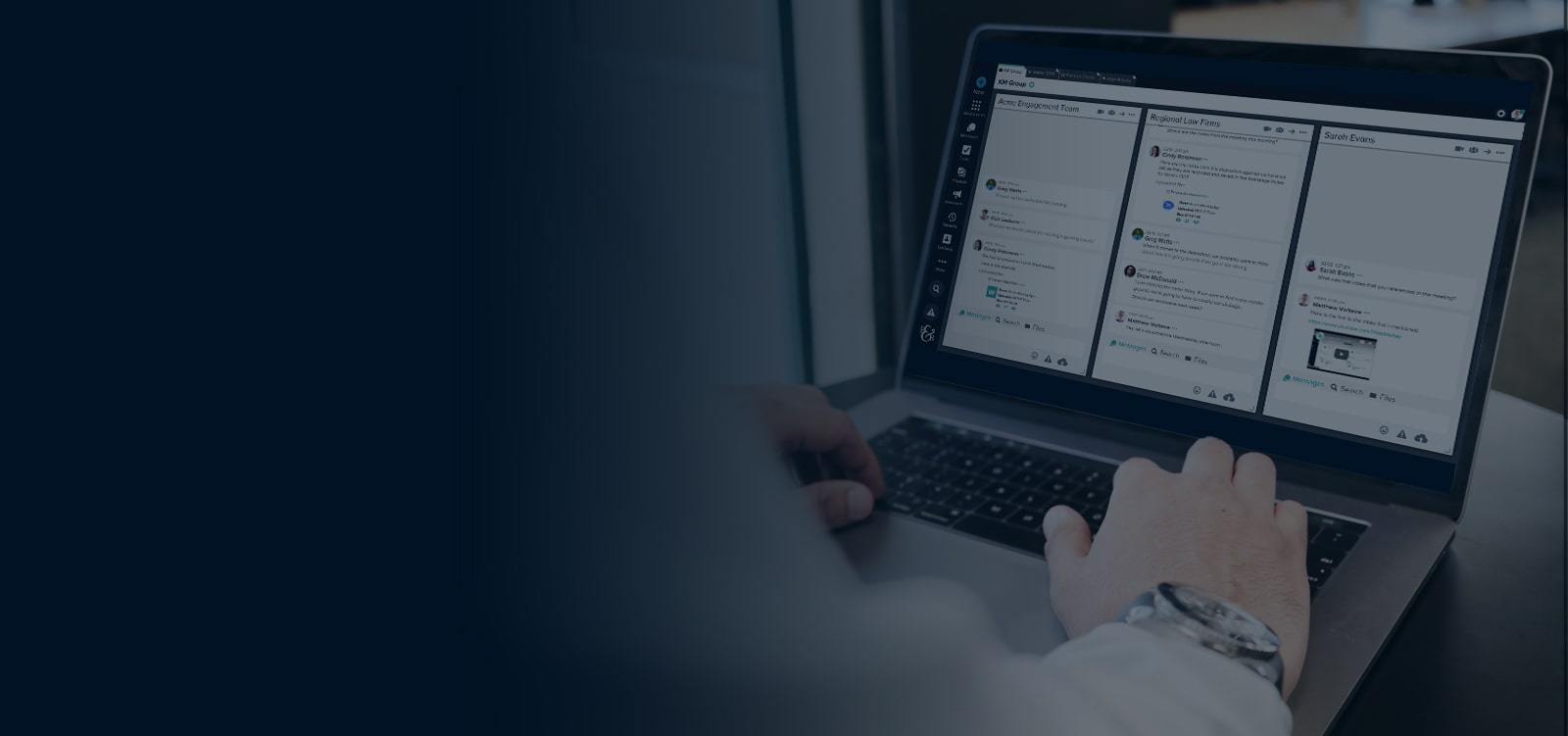 Collaboration customized for the modern law firm.
Workstorm integrates all the tools your firm uses today into one seamless collaboration platform, improving productivity and employee engagement while maintaining client confidentiality and data security.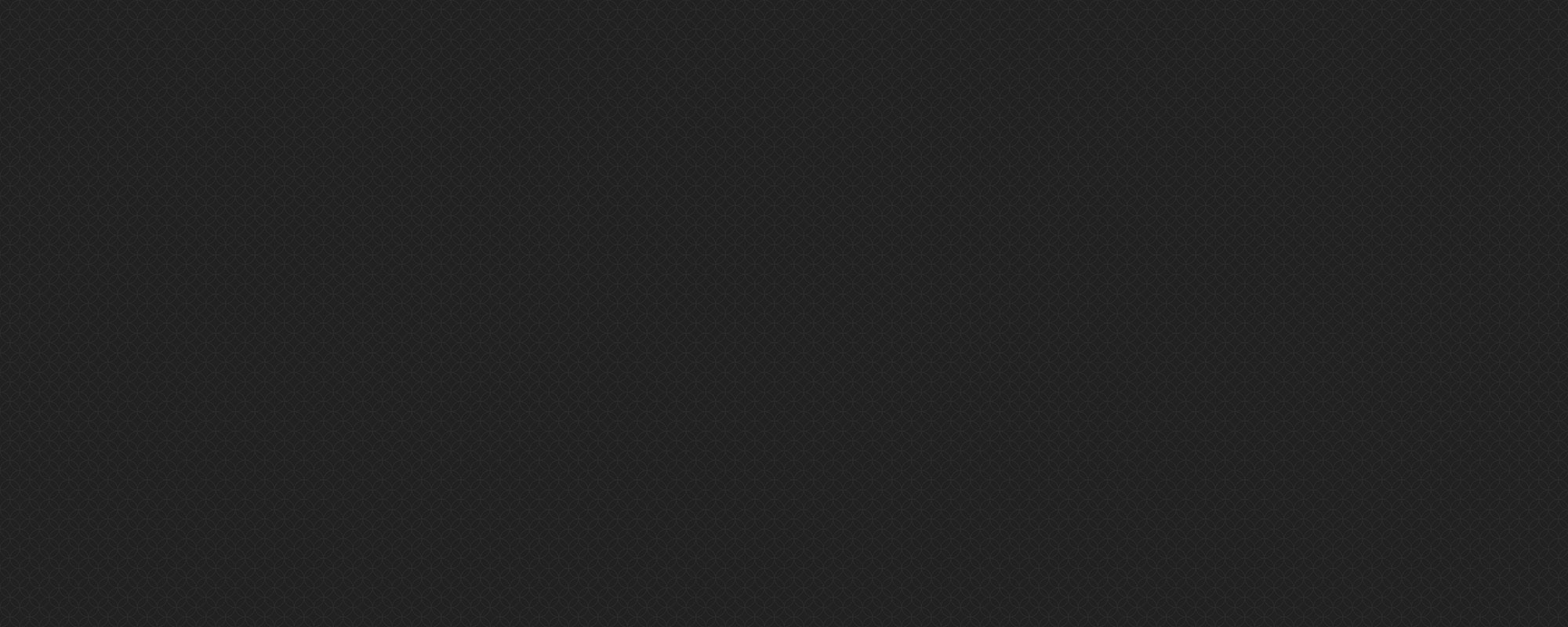 Law firms require unique collaboration software
Access your Documents, Emails, Calendar, Messages from anywhere

One-click video conferencing and screen sharing with clients or associates

Global search across all Documents, Emails, Messages or Files
"I'm moving deals forward quickly, easily while away from the office. I can locate the document, make edits, message my associate, send a calendar invite, and email the client - all from one app." – Partner

"I'm meeting with experts in an instant. With one-click video conference, I confer with my lead associate, screen share the document, loop in my partner, and make all the edits in real time." –Associate

"A client called an urgent meeting and I had to quickly compile my notes from various conversations and files. With global search, I found everything I needed in seconds." –Counsel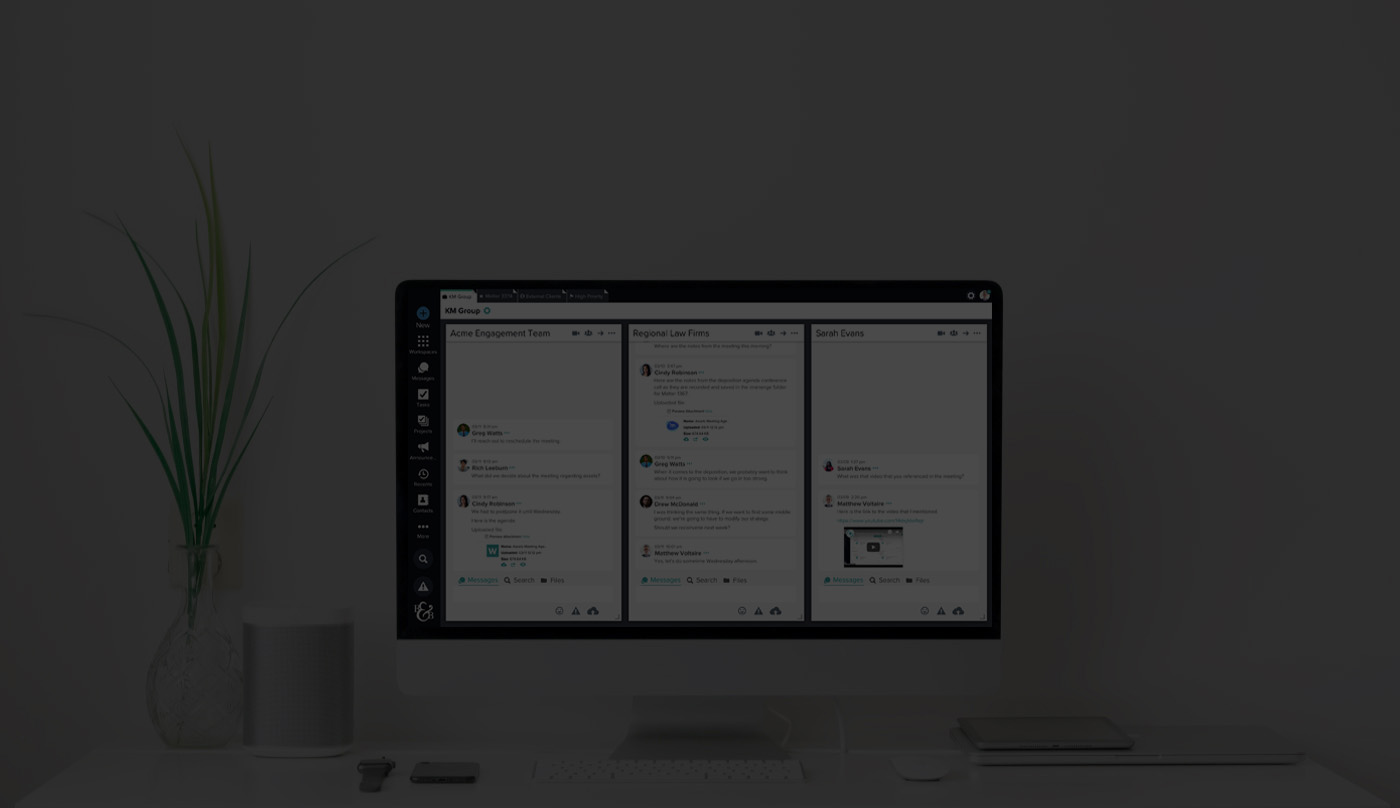 We tackle your greatest challenges.
Lawyers receive more than 17,000 emails and 26,000 documents a year. At Workstorm, we know that efficiency is key, which is why our platform offers email and messaging within the same dashboard – and that's just the beginning.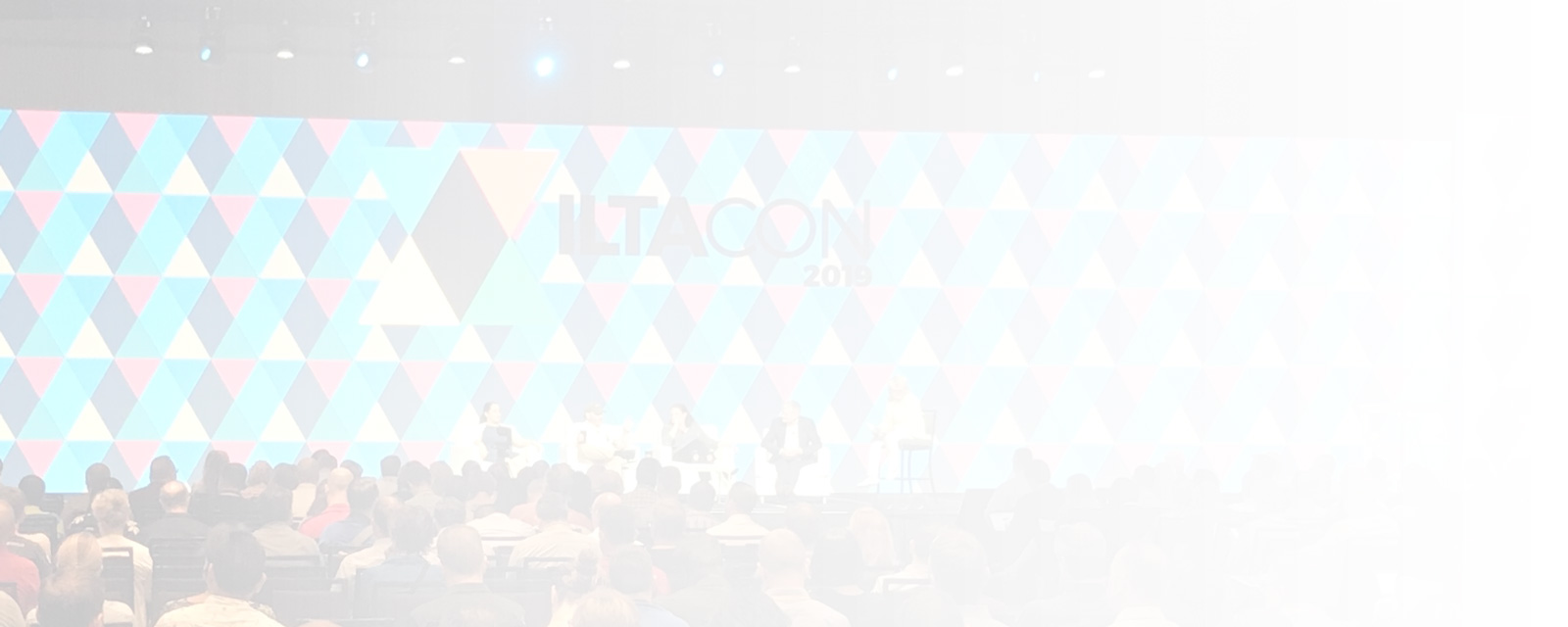 Learn why legal collaboration technology is on the rise.
Increasing cost pressures. Emerging technology. Ever-changing regulations. Recruiting new talent. Faced with these challenges, the old way of doing things just doesn't cut it anymore. As the legal landscape rapidly evolves, the way you communicate needs to evolve, too.
Software integrations enable you to work smarter.
Document Management Systems. Email. Calendars. Billing software. Workstorm works with your existing platforms, so you can stop switching gears and start getting work done.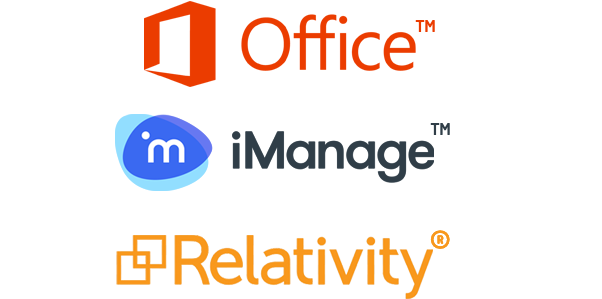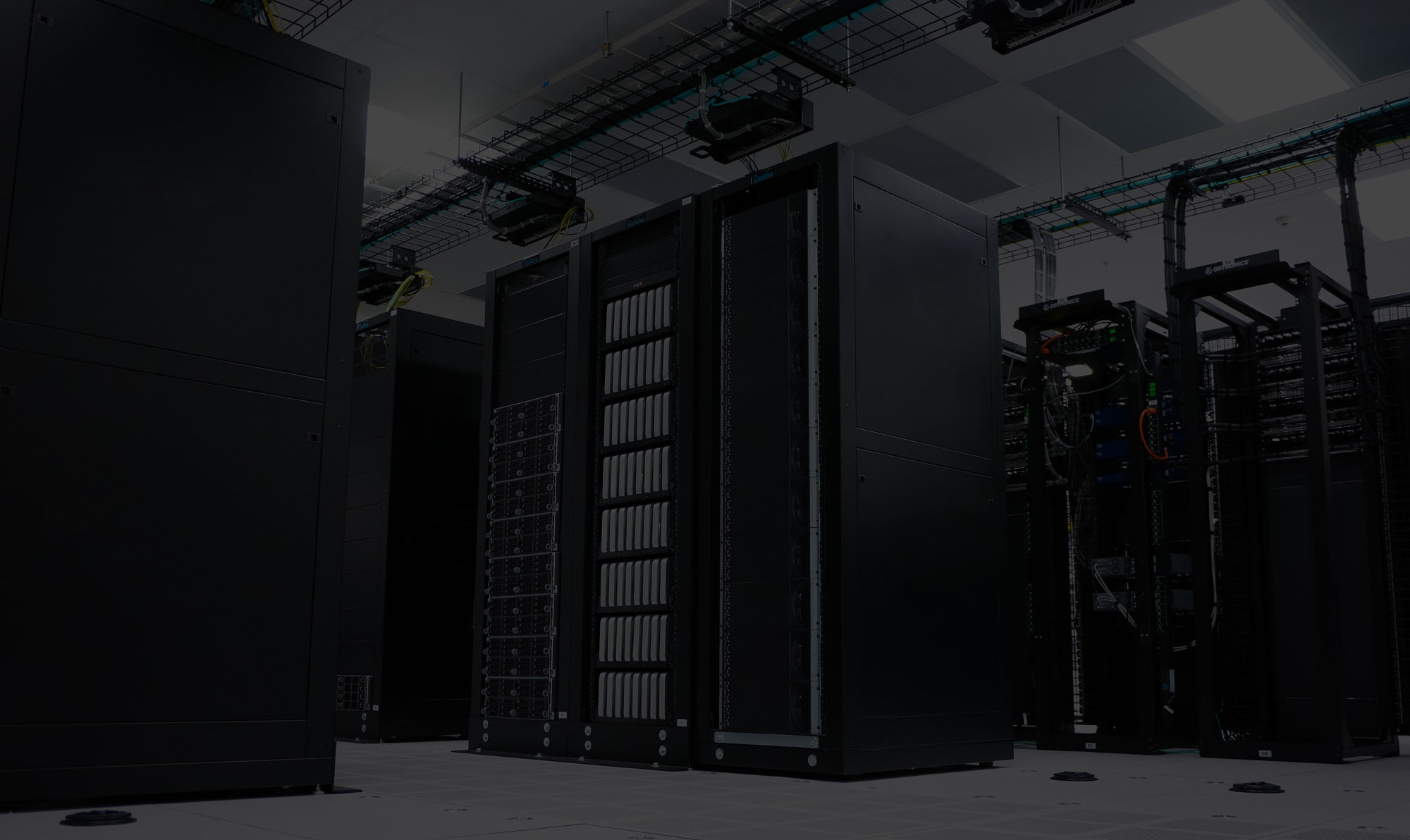 Secure hosting On-Premise or in the Cloud
Flexible hosting options meet the unique privacy and security requirements of your firm and clients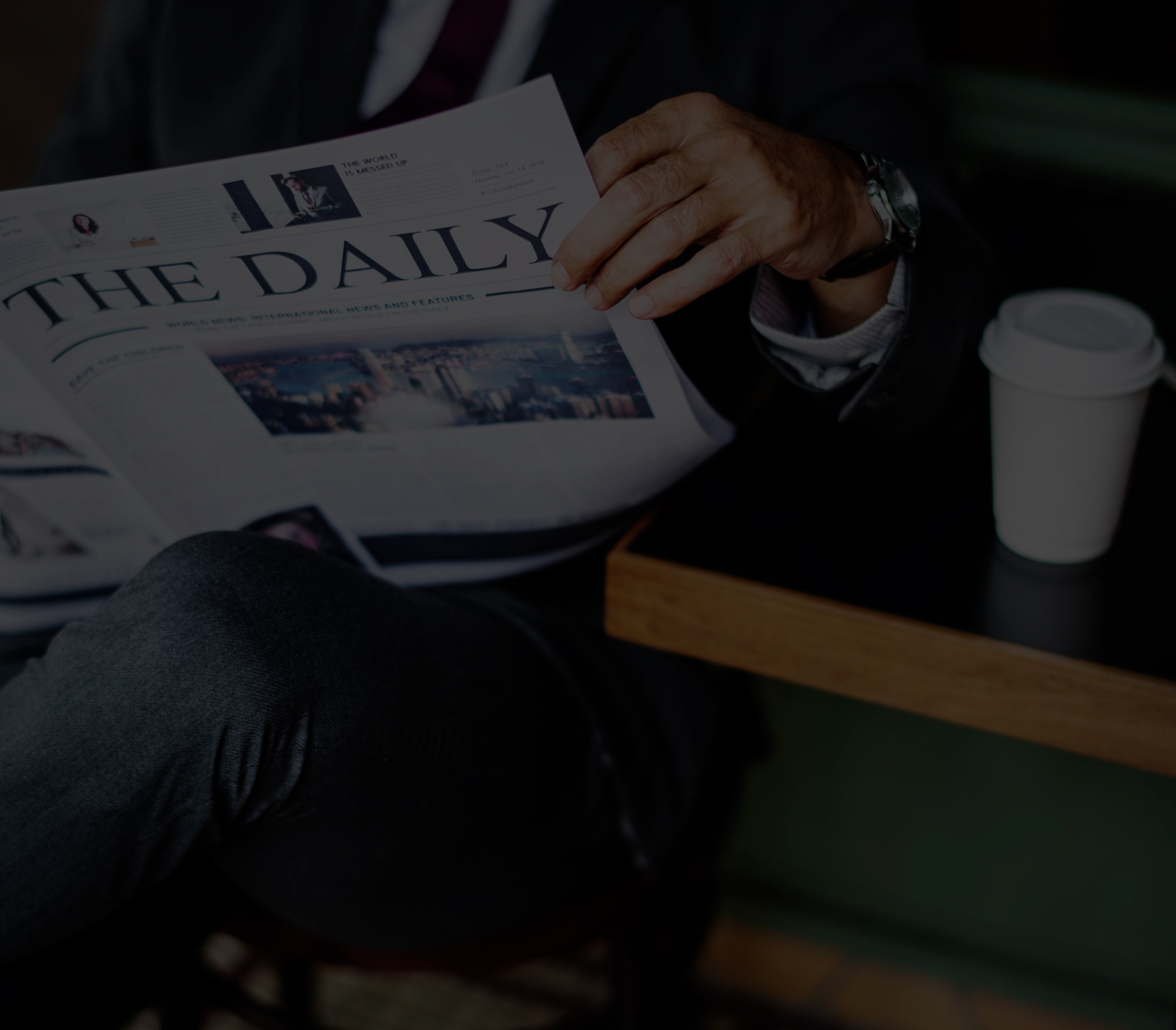 Workstorm In The News
Legalweek Reveals New Functionalities for Workstorm

Secure, one-click platform integrates calendar, email, messaging, videoconferencing, file sharing and document management systems…

iManage and Workstorm Partner for Productivity

iManage Work 10 integrates seemlessly with the Workstorm platform, connecting users directly to their existing iManage accounts…

Email Integration Fills Gap in Legal Collaboration Tech

Workstorm integrates with your existing email account, making collaboration tech seamless and easier to adopt for law firms and legal practitioners…

Legal Industry Blog
Law firm case studies. Collaboration checklists. Legal tech trends for 2019. Stay up to date on the latest happenings in legal collaboration on the Workstorm Blog.

Discover the best Workstorm package for your firm
Learn more about our enterprise collaboration packages, customizations and pricing.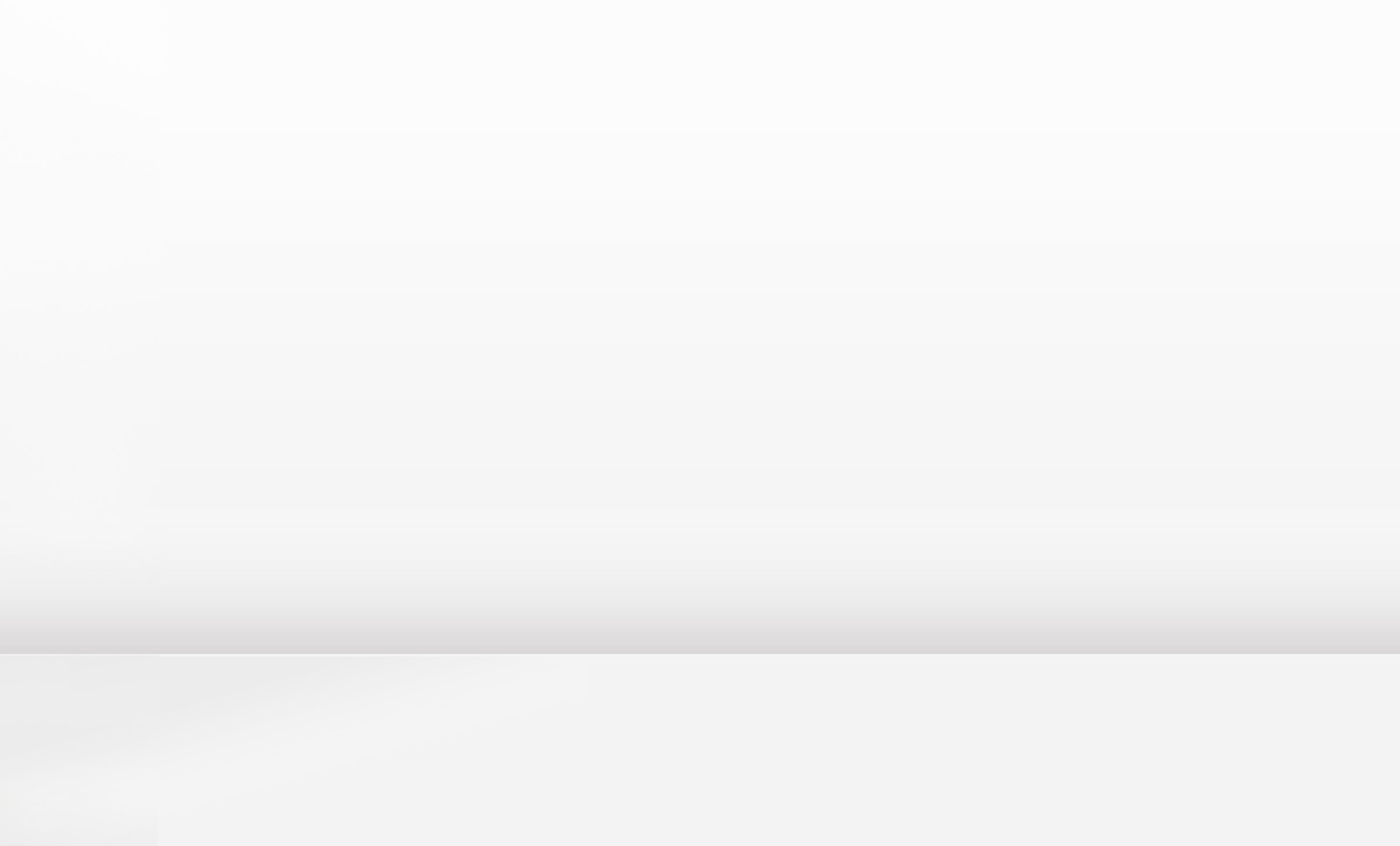 Is Workstorm right for you?
Test the latest features in legal collaboration technology with our no-obligation trial.