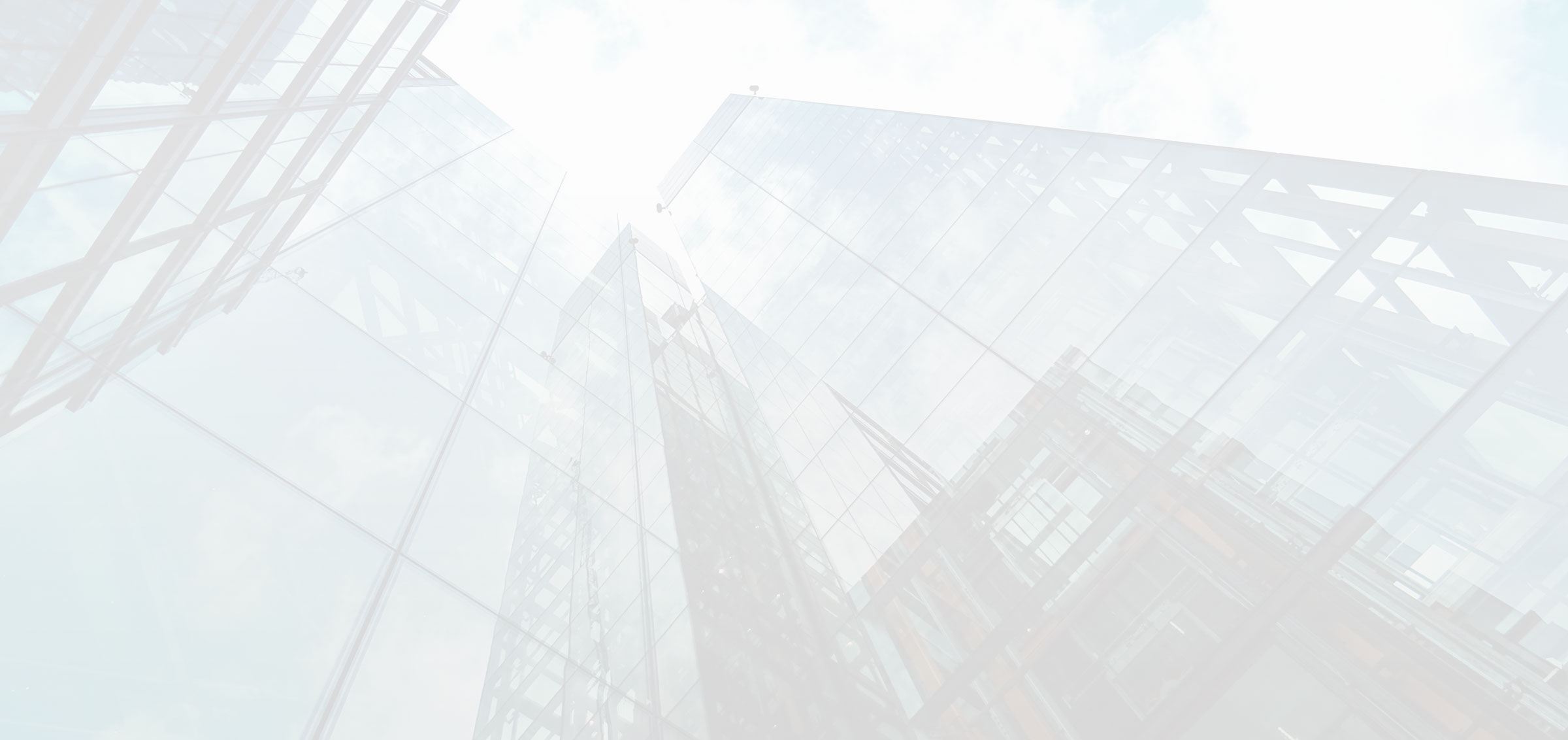 Meet our corporate leadership and advisory board
Our leaders and advisors come from the financial, legal and professional service industries, understanding the critical importance of data security and productivity.
Workstorm Corporate Leadership
Raj Fernando

Raj Fernando is the founder and CEO of Workstorm. An expert in financial technology and security, Fernando has worked with many government agencies on cyber and market issues and has served on the boards of the American Security Project, Foreign Policy Leadership Committee at the Brookings Institution and Chicago Council on Global Affairs.

Prior to Workstorm, Fernando served as the founder and CEO of Chopper Trading, a technology-based trading firm headquartered in Chicago and one of the largest participants in the capital markets. Fernando founded Chopper Trading in 2002 and grew the company to 250 employees worldwide. As CEO, Fernando designed and implemented highly sophisticated risk management, communications, trading, monitoring and source code security systems. Fernando sold Chopper Trading to industry leader DRW in 2015.

Fernando holds bachelor's degrees in economics and history from Beloit College and studied at University College London.

Nick Stech

Nick Stech is the COO of Workstorm. In this role, he coordinates Sales, Marketing and Product Development and ensures connectivity and synergies across departments. Stech joined Workstorm in 2016 with a passion for building software that connects people to the knowledge, data, systems, and networks they need to efficiently make decisions.

Prior to joining Workstorm, Stech led a team of quantitative researchers and developers at Citadel Investment Group, a leader in capital markets. He created AI systems and software to trade, make markets, and execute trades on behalf of institutional investors on a global scale, across Asia, Europe, and North America.

Stech began his career with Automated Trading Desk, a pioneer and innovator in the electronic trading industry that was later acquired by CitiBank. His roles focused on applying statistics and computer science to automate the equity trading business, creating early AI software to make low-latency, real-time trading decisions.

Stech holds bachelor's degrees in biochemistry, biology and chemistry from College of Charleston. When he's not reimagining software, Stech can be found outdoors, mountaineering, rock climbing and endurance racing.

Brian Stearns

Stearns leads business development and commercial programs for Workstorm. He has more than 15 years of experience directly advising and supporting C-level executives and functional leaders at Fortune 500 companies, law firms and private equity firms. Prior to Workstorm, Stearns held senior leadership positions within the legal industry at Morae Global and Axiom Law, leading initiatives to penetrate new markets and scale operations. Before entering the legal industry, Stearns was a Principal at the Boston Consulting Group in the Corporate Development Practice and a Strategy and Operations Consultant at Deloitte Consulting. Stearns brings passion for and expertise in helping high-performing teams to improve productivity and efficiency through the adoption of modern technology, resourcing models and business practices.

Stearns holds a master's degree in business administration from the Stephen M. Ross School of Business at the University of Michigan and a bachelor's degree in economics from Washington and Lee University.
Karlin VanMoorleghem

Chief Administrative Officer

Karlin VanMoorleghem is CAO of Workstorm. As a CPA, she oversees Human Resources, Accounting and Finance and is responsible for administrative success across the organization and as well as compliance and auditing functions. VanMoorleghem joined Workstorm in 2015 as Vice President of Accounting and Administration.

Prior to Workstorm, VanMoorleghem was Director of Special Projects at Chopper Trading. In one of the preeminent technology based trading companies, Karlin worked closely with senior leadership to push projects and initiatives forward with a keen eye on performance and compliance.

Earlier in her career, she held roles in accounting and assurance at Spex, NTE, and BDO, a premier accounting, tax, financial advisory and consulting organization. In these roles, VanMoorleghem supervised audits, review engagements and reconciliation of publicly and privately held companies, including P&L review, SEC compliance, management of working capital, and month-end close process control.

VanMoorleghem holds a Bachelor of Science in accounting from DePaul University.

Anatoliy Yudovich

Anatoliy Yudovich is CTO of Workstorm and leads all technical aspects of the firm. He holds nearly two decades of experience in technical development, enterprise software and leadership, with a focus in software security.

Prior to Workstorm, Yudovich served as CTO of Chopper Trading. As one of the preeminent technology based trading companies, Yudovich oversaw teams of software, hardware, network, admins and support professionals. He was instrumental in creating state of the art technology and establishing a culture of innovation.

He holds a doctoral degree in bioinformatics philosophy from Université de Montréal, as well as master's and bachelor's degrees in chemistry and computer science from Lomonosov Moscow State University.
Workstorm Advisory Board
Lee Miller

Lee Miller serves as a director on the Advisory Board for Workstorm. Miller is currently serving as the Chairman of the Investment and Management Committees of Abundant Venture Partners. Miller is the former Global Chair of DLA Piper, a multinational law firm with offices in more than 40 countries. Miller is a former member of the DLA Piper Global Board and the U.S. Executive Committee and was one of the principal forces behind the national and international expansion of DLA Piper.

Throughout his career, Miller has been devoted to advancing diversity and inclusion in the legal community. Under his leadership, DLA Piper launched its Alternative Work Schedule program, adopting a flexible work program to meet the life/work demands of the firm's diverse workforce and attract and retain top talent. Lee is one of the 12 members of Project for Attorney Retention (PAR) Diversity and Flexibility Connection, an initiative bringing together prominent general counsels and law firm chairs who work to make the legal profession more inclusive for women and minority lawyers.

Miller holds a bachelor's degree in business administration and a juris doctorate degree from Georgetown University.

Mark Williams

Mark Williams serves as a director on the Advisory Board for Workstorm. As the former president and CEO of Kroll Ontrack, a leading legal technology company, Williams offers industry expertise in legal technology, software solutions, and user adoption.

Williams currently serves as President/ COO of PPL Group and Big Shoulders Capital, a financial services firm that makes equity investments, loans, and performs asset disposition. Formerly, Williams was a Managing Director with Huron Consulting where he led the $200M discovery group for Huron Legal. Before joining Huron, Williams was a Senior Vice President with Axiom Global where he led their Managed Discovery business. During a 17-year career at the global law firm of DLA Piper as a corporate attorney, Williams rose to Partner (including Managing Partner in China) and helped the firm's international expansion.

Williams holds a JD from Columbia University School of Law, an MBA from the University of Maryland / Beijing University for International Business & Economics, an MSc in International Relations from The London School of Economics and Political Science, and a BA in Political Science from the University of Illinois.

Jenny Scanlon

Jenny served as president and chief executive officer of USG Corporation, an industry-leading manufacturer of building products and innovative solutions, from 2016 until its acquisition in April 2019. During that time, she also served as a director of USG. Previously, she was president of the company's international business, president of its L&W Supply Corporation, chairman of the board for USG Boral Building Products and chief information officer.

Jenny was named a director of Norfolk Southern Corporation, one of North America's premier Class 1 railroads, in January 2018. She is a sought-after spokesperson on global manufacturing and building technologies in the U.S. and around the world.

She earned a B.A. in government and computer applications from the University of Notre Dame, and holds an MBA in finance and marketing from the University of Chicago Booth School of Business.

Jenny serves on the executive committee of the Chicago Council on Global Affairs and on the Civic Committee of the Commercial Club of Chicago. She is also a member of the Economic Club of Chicago and the Chicago Network.
Catherine Zinn

Catherine serves as a director on the Advisory Board for Workstorm and is the Chief Client Officer for Orrick, where she oversees the firm's sector-focused sales, marketing, business development, client satisfaction, alumni program, and strategic events functions, globally. Previously, Catherine held senior client relations roles at DLA Piper and JAMS.

With 20+ years of experience in professional services sales, Catherine is known as a super-connector throughout the legal, tech and financial services industries. Catherine is recognized as a Woman of Influence by the Silicon Valley Business Journal and as a Woman of Achievement by Legal Momentum. In 2015, she was inducted into the International Women's Forum, and in 2016, joined American Leadership Forum's roster of senior fellows.

Catherine served on Hillary Clinton's National Finance Committee, Barack Obama's National Finance Committee, and as the National Chair of Lawyers for Obama. She has served as a board member and executive council for the Law Foundation of Silicon Valley, Silicon Valley Directors' Exchange, Integra Ledger and the Global Legal Blockchain Consortium, among many others. Catherine holds a bachelor's in economics and public policy from Hamilton College.

Rohan Phillips

Rohan Phillips serves as a director on the Advisory Board for Workstorm. He retired as Vice President and Chief Technology Architect for Information Technology at McDonald's Corporation after 18 years with the company. In his role, Rohan was responsible for Global Infrastructure Solutions and Services, including enterprise architecture, global office and restaurant computing, and global office and restaurant networks. He also served as Chairman of the Global Infrastructure Management Team for McDonald's, overseeing implementation and management of global IT infrastructure in 118 countries.

Prior to McDonald's, Rohan was a Partner at Optimum Solutions Inc., a consulting and system-integration company, where he focused on large-scale systems integration projects at Fortune 500 companies. He also served as Director of Manufacturing Program and Automation Laboratories at the University of Illinois at Chicago; Process Engineer at TRW Corporation; and Adjunct Professor in the Department of Industrial Engineering at Northern Illinois University.

Rohan has a bachelor's degree in Mechanical Engineering, a master's degree in Industrial Engineering and Business Management, and a doctorate in Industrial Engineering from Purdue University.

Jon Bunge

Jon Bunge serves as a director on the Advisory Board for Workstorm. He is a partner at Quinn, Emanuel, Urquhart, and Sullivan specializing in litigation. He is Co-Chair of the firm's National Trial Practice Group and Managing Partner of the firm's Chicago office. Jon is a Fellow of the American College of Trial Lawyers and has tried cases in federal courts and state courts across the country for clients such as McDonald's, IBM, private equity firms, and others.

The American Lawyer and other publications have repeatedly described Jon as "one of Chicago's top trial lawyers." He is also a former federal prosecutor and United States Supreme Court law clerk. While in private practice, Jon was appointed a Special Assistant Attorney General by the Illinois Attorney General's Office to help that office establish a public integrity unit.

Bunge received a BA from Princeton University and a JD from the University of Chicago Law School, where he sometimes teaches as an adjunct professor.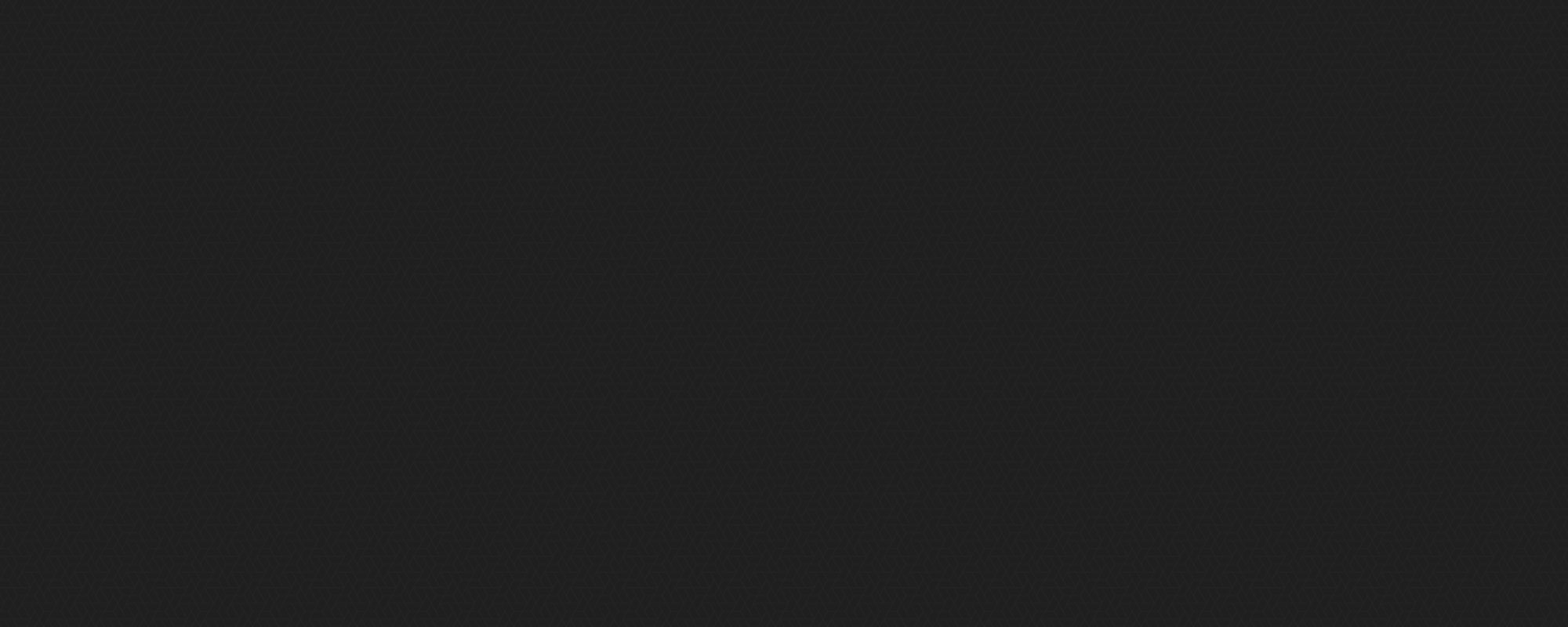 Contact Workstorm
If you have a question or inquiry, use this form and we will be in touch shortly.