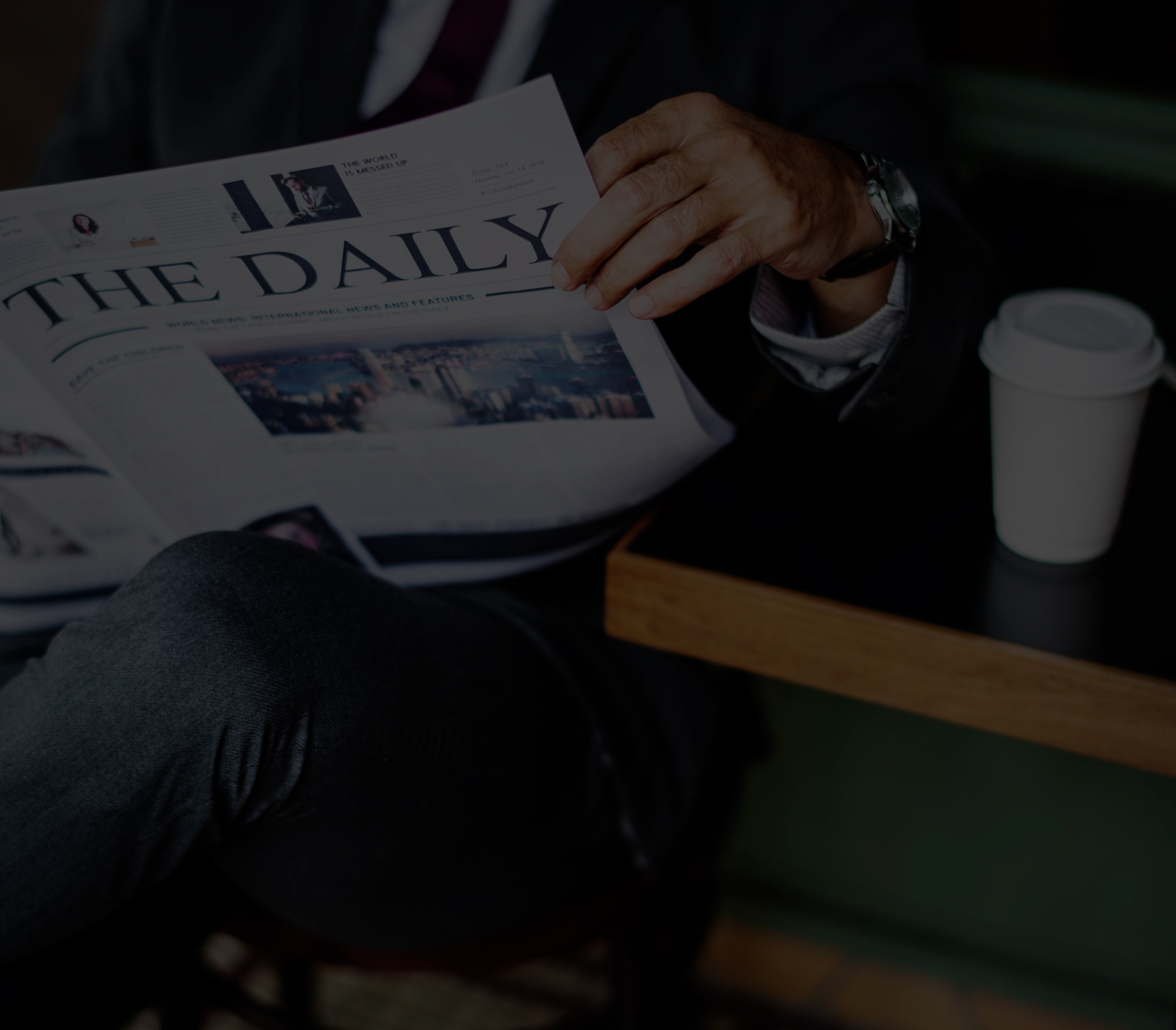 Meet our corporate leadership and advisory board
Our leaders and advisors come from the financial and legal industries, understanding the critical importance of data security and productivity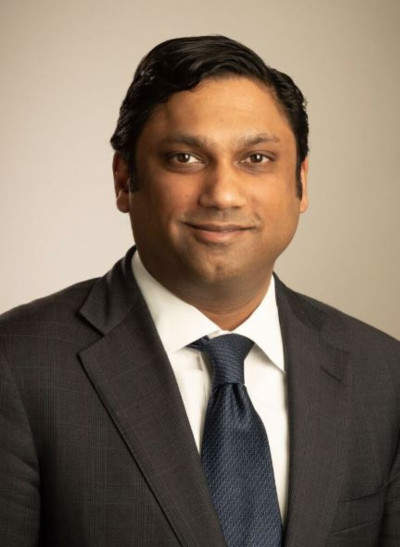 Raj Fernando
Founder and CEO
Raj Fernando is the founder and CEO of Workstorm. An expert in financial technology and security, Fernando has worked with many government agencies on cyber and market issues and has served on the boards of the American Security Project, Foreign Policy Leadership Committee at the Brookings Institution and Chicago Council on Global Affairs.
Prior to Workstorm, Fernando served as the founder and CEO of Chopper Trading, a technology-based trading firm headquartered in Chicago and one of the largest participants in the capital markets. Fernando founded Chopper Trading in 2002 and grew the company to 250 employees worldwide. As CEO, Fernando designed and implemented highly sophisticated risk management, communications, trading, monitoring and source code security systems. Fernando sold Chopper Trading to industry leader DRW in 2015.
Fernando holds bachelor's degrees in economics and history from Beloit College and studied at University College London.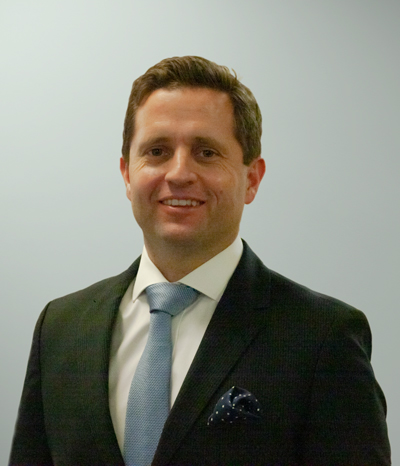 Brian Stearns
Chief Commercial Officer
Stearns leads business development and commercial programs for Workstorm. He has more than 15 years of experience directly advising and supporting C-level executives and functional leaders at Fortune 500 companies, law firms and private equity firms. Prior to Workstrom, Stearns held senior leadership positions within the legal industry at Morae Global and Axiom Law, leading initiatives to penetrate new markets and scale operations. Before entering the legal industry, Stearns was a Principal at the Boston Consulting Group in the Corporate Development Practice and a Strategy and Operations Consultant at Deloitte Consulting. Stearns brings passion for and expertise in helping high-performing teams to improve productivity and efficiency through the adoption of modern technology, resourcing models and business practices.
Stearns holds a master's degree in business administration from the Stephen M. Ross School of Business at the University of Michigan and a bachelor's degree in economics from Washington and Lee University.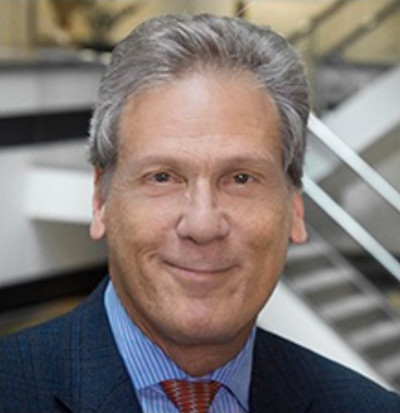 Lee Miller
Director, Advisory Board
Lee Miller serves as a director on the Advisory Board for Workstorm. Miller is currently serving as the Chairman of the Investment and Management Committees of Abundant Venture Partners. Miller is the former Global Chair of DLA Piper, a multinational law firm with offices in more than 40 countries. Miller is a former member of the DLA Piper Global Board and the U.S. Executive Committee and was one of the principal forces behind the national and international expansion of DLA Piper.
Throughout his career, Miller has been devoted to advancing diversity and inclusion in the legal community. Under his leadership, DLA Piper launched its Alternative Work Schedule program, adopting a flexible work program to meet the life/work demands of the firm's diverse workforce and attract and retain top talent. Lee is one of the 12 members of Project for Attorney Retention (PAR) Diversity and Flexibility Connection, an initiative bringing together prominent general counsels and law firm chairs who work to make the legal profession more inclusive for women and minority lawyers.
Miller holds a bachelor's degree in business administration and a juris doctorate degree from Georgetown University.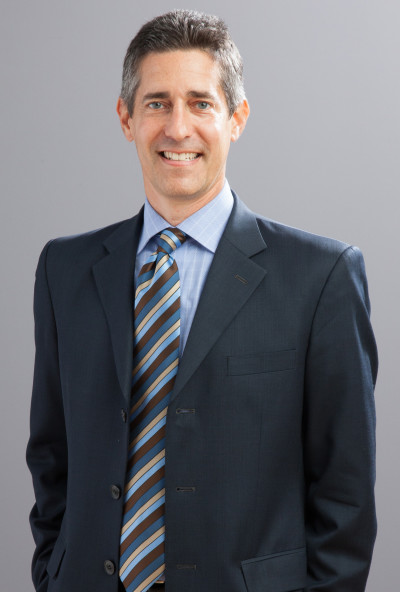 Mark Williams
Director, Advisory Board
Mark Williams serves as a director on the Advisory Board for Workstorm. As the former president and CEO of Kroll Ontrack, a leading legal technology company with over 1,200 employees and 35 offices in 20 countries, Williams offers industry expertise in legal technology, software solutions, and user adoption. Also, Williams has served globally in North America, Asia, and Middle East as a senior executive, and has a strong track record as a strategic business partner, lawyer, and senior executive.
Williams is currently serving as President/ COO of PPL Group and Big Shoulders Capital, a financial services firm that makes equity investments, loans, and performs asset disposition. Formerly, Williams was a Managing Director with Huron Consulting where he led the $200M discovery group for Huron Legal. Before joining Huron, Williams was a Senior Vice President with Axiom Global where he led their Managed Discovery business. During a 17-year career at the global law firm of DLA Piper as a corporate attorney, Williams rose to Partner (including Managing Partner in China) and helped the firm's international expansion. He has navigated culturally diverse environments and challenging business climates at start-ups through Fortune 500 companies, including living and working across the globe in Thailand, Korea, China, South Africa, Qatar, India, the UK, and the US.
Williams holds a JD from Columbia University School of Law, an MBA from the University of Maryland / Beijing University for International Business & Economics, an MSc in International Relations from The London School of Economics and Political Science, and a BA in Political Science from the University of Illinois.