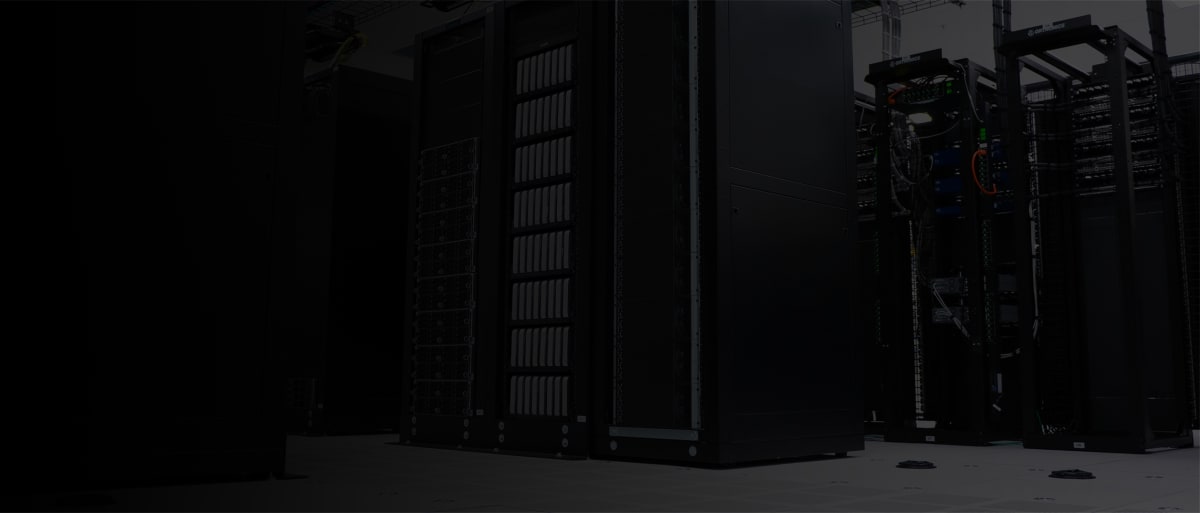 Informative resources to guide your collaboration strategy.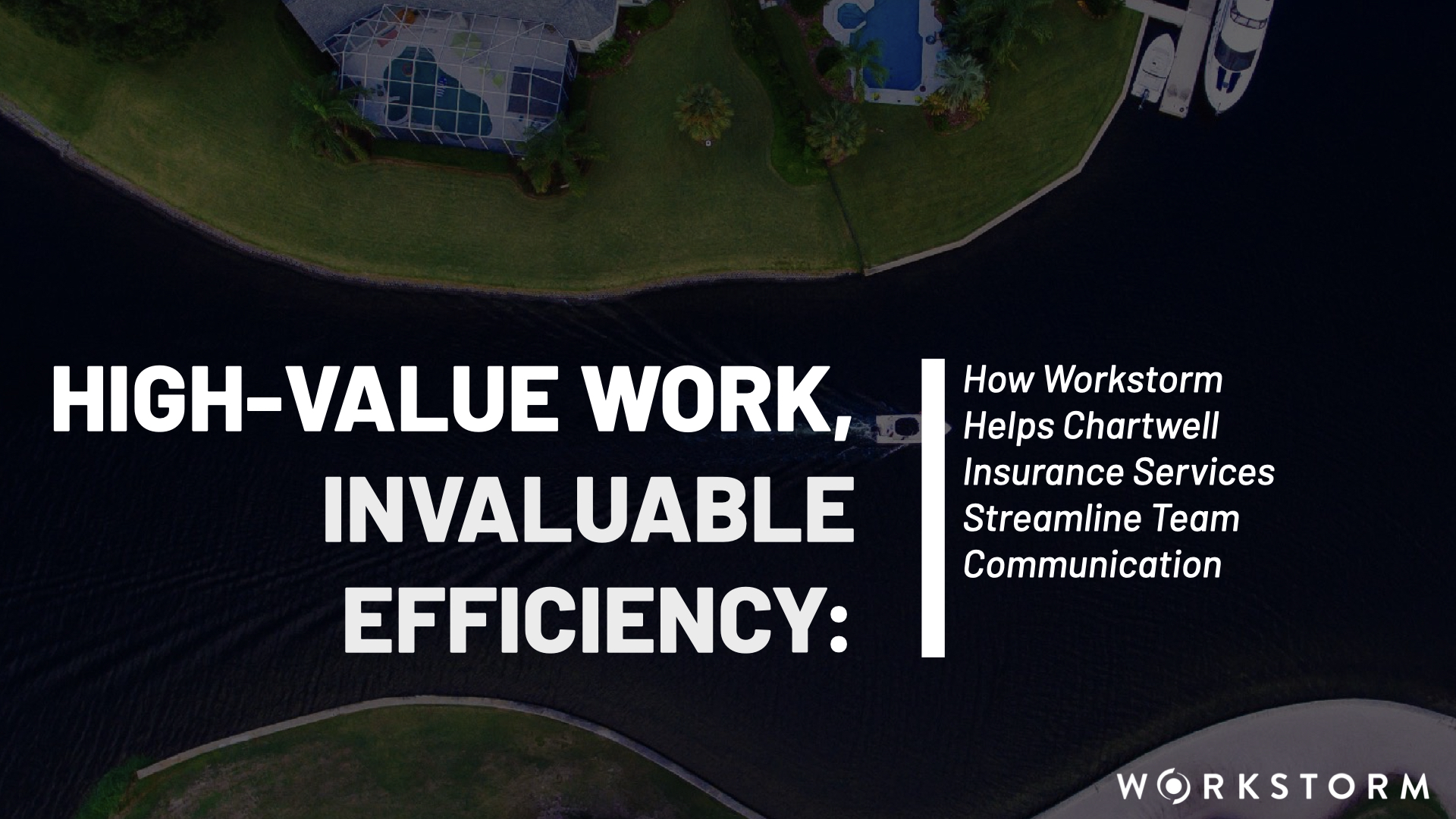 Insurance Agency Case Study
At Chartwell Insurance Services, which serves affluent individuals and people of emerging wealth, excellent communication is a core company value.
Prior to COVID-19, Chartwell already had sought out Workstorm to enable strong communication between both team members and clients. Read our full case study to learn how Chartwell is using Workstorm's unified collaboration platform to:
Improve productivity with less time spent searching for files and toggling between tools
Stay on top of communication by eliminating email overload
Foster deeper connections between coworkers and clients, especially during COVID-19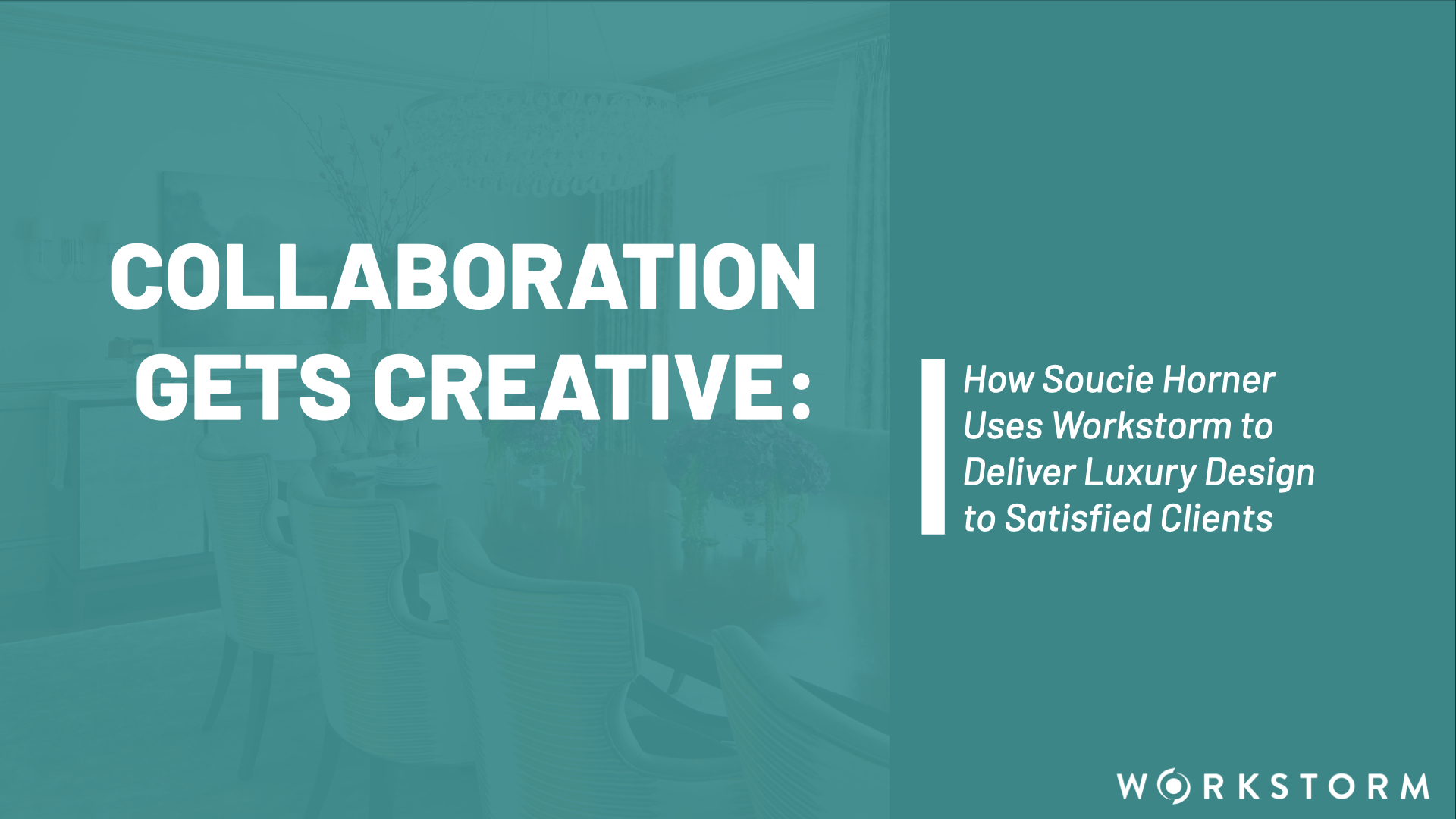 Interior Design Case Study
For Soucie Horner, a Chicago-based luxury design firm, quality communication takes top priority.
Whether together in the same office or working remotely, Soucie Horner uses Workstorm to keep conversation flowing and projects moving with both colleagues and clients. Read our full case study to learn how Soucie Horner is leveraging Workstorm's unified collaboration platform to:
Stay connected securely during COVID
Work more efficiently
Maintain valued client partnerships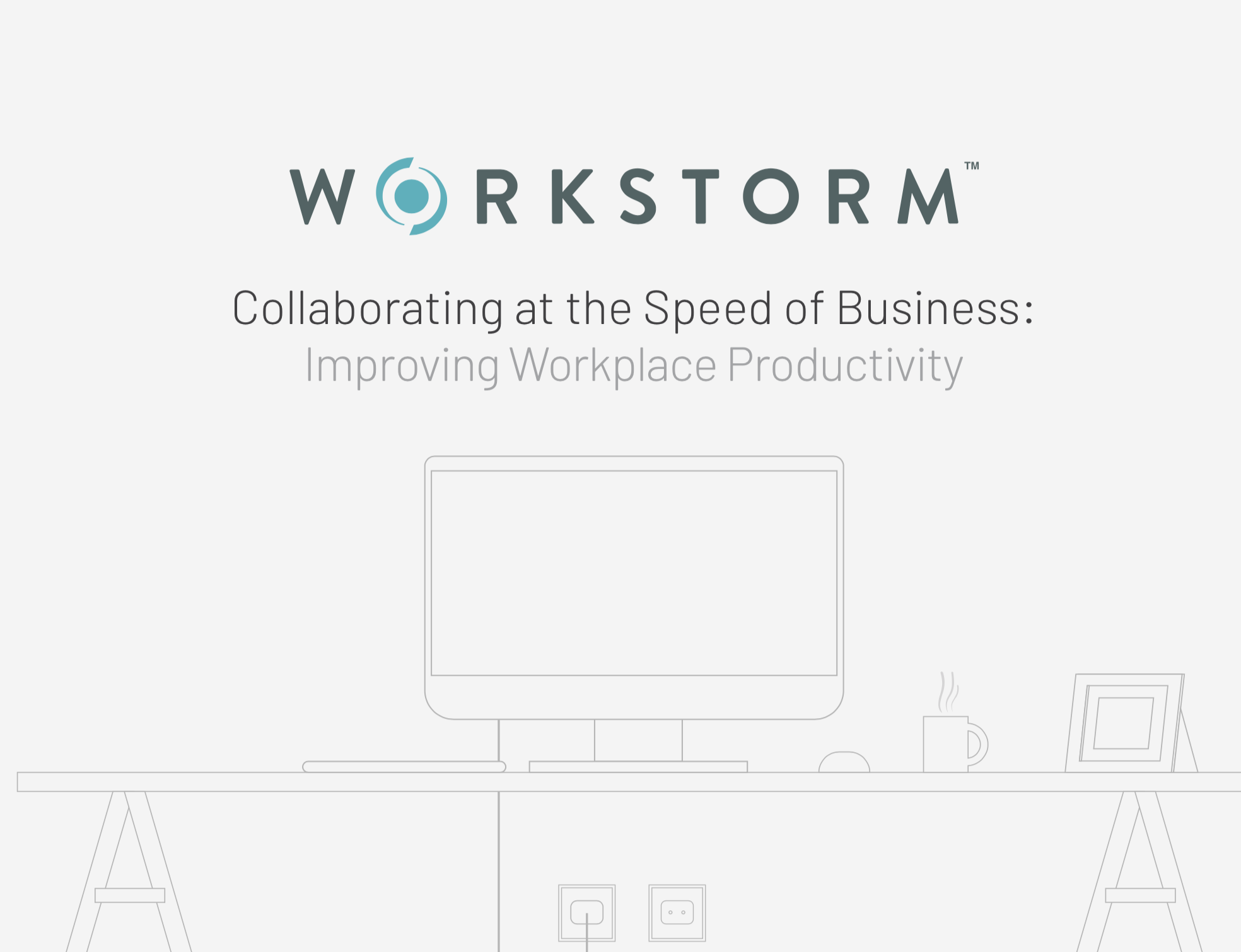 Improving Workplace Productivity
A guide to understanding workplace communication trends and collaboration technology developments.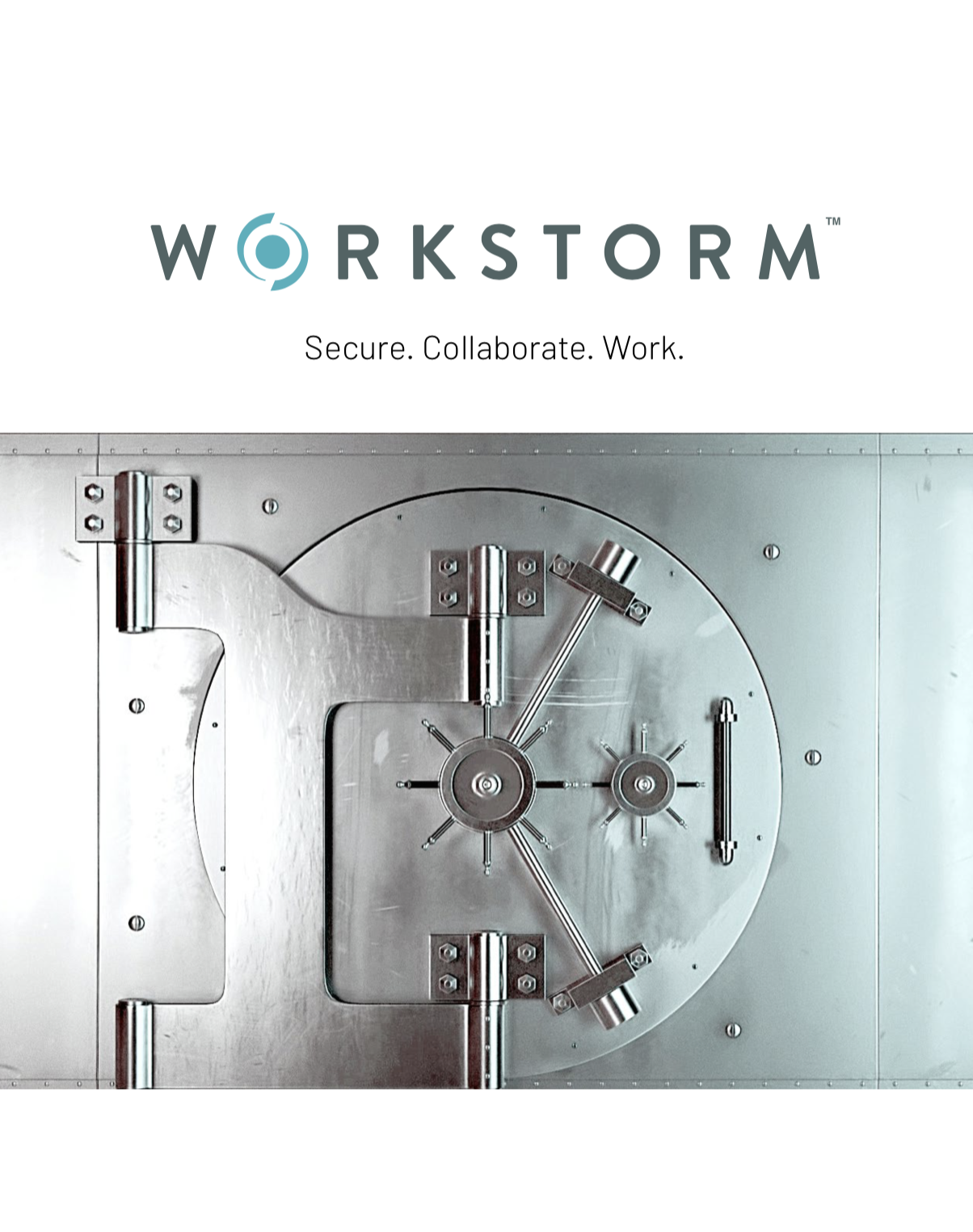 Secure. Collaborate. Work.
Describes the methodologies and techniques used to mitigate risks and implement privacy.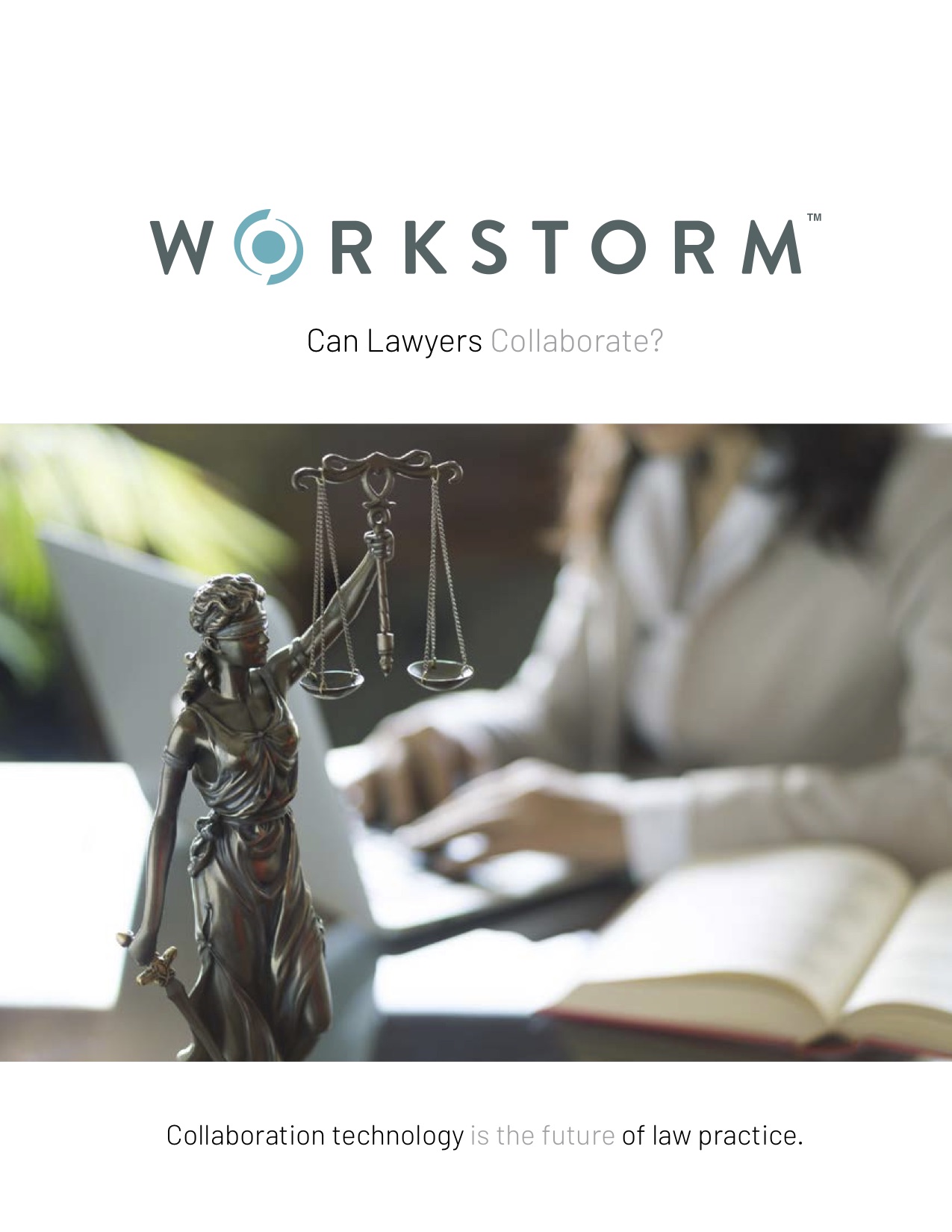 Can Lawyers Collaborate?
Collaboration technology is the future of law practice. Find out why collaboration for legal is on the rise.